$101,373,351 USD – total transactions, processed in X-Cart-based stores by PayPal in the fourth quarter of 2014. X-Cart software itself has no access to your transaction volumes, of course: the figure is provided by PayPal Partner Managers.
How are they doing it?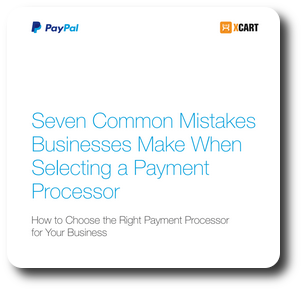 Another good reason to mention PayPal:
PayPal is the sponsor of the
First X-Cart Meetup in London
, which is coming soon – we look forward to meeting with you face to face on the
27th of February
! Please do not forget to register for the event, or, if you can not attend, but still wish to discuss a couple of questions with X-Cart CEO, BizDev, Head of support and other team members, just drop us a line and we'll arrange a private meeting, as we're going to stay in London for a couple of days extra.