The previous Tony's webinar, when Tony has written quite a simple yet functional "News" module within 1.5 hours presentation, was a success. We have received lots of questions and very positive feedback. One of the attendees has even noticed a small bug and reported it during the Q&A session (thanks Richard!), so the newly-written module still needs to pass quality assurance, but the great news is that we decided to 'polish' this module and make it available for X-Cart community. So, "News" is coming soon.
By the way, these are links to the article in Knowledge base and video from the previous online seminar.
But we do believe, that a single webinar is not enough. So we're continuing the series of webinars about XC5 development, and this time we will cover such a hot topic as customizing the skin. Though we do plan adding more paid and free design templates, we're sure that this is a very actual topic for potential developers and partners of ours.
As previously, after the presentation Tony will answer your questions. We do love your questions, especially tricky ones. And I'm collecting the questions for upcoming webinar already. Please email them to alliance@x-cart.com, and I'll carefully write them down – and address to Tony when we all meet online.
Webinar agenda:
I'm giving the floor to Tony here: "During the webinar I will be performing design tweaks and changes you're interested in. So send your design-related questions to alliance@x-cart.com right now. For instance, if you want to know how to alter product details page and add a banner there, just send us a message and we will cover it.
Note: we may not be able to handle absolutely all requests, but we will try to cover as many as possible.
Besides that I will introduce the new "Custom Skins" module and explain how you can use it. Don't try to find in marketplace so far – it's in development now and will be included into version 5.0.13."
About the speaker
Tony Sologubov
X-Cart community manager
Tony is already known to you by the previous webinar. He can not answer the question whether he sleeps with his beard over or under the sheets ( at least, he didn't, when he was asked during the interview on the radio), but he does know the answers to most questions about developing modules and skins for X-Cart 5. And he is eager to share his vast knowledge with as many programmers as possible – in private conversations or by means of public webinars. Tony is a frequent – and active – guest of X-Cart Community forums. And a good football player, if only it matters =).
Time&Date, Registration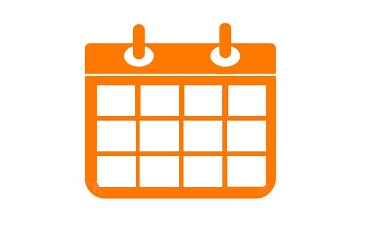 Hurry to register, probably you're another Rockstar Programmer of modules and skins for our favorite platform!
The webinar is scheduled for 11am EST (New York)/8am PST (San Francisco),April, 10th (Thursday). As usually, participation is free, but registration is required.
Video