BCS Engineering Tips for Success in 2016

Working in Ecommerce since 2002 has helped us stay on the forefront of what our customers need to know to keep their sites current and performing well. Here are 2 easy tips & solutions from us to help you make sure that 2016 is the best year for your business yet!
Is Your Checkout Harming Your Business Worse Than Poor SEO??
Sure, we all know that SEO is vitally important to a successful online business. But we've found that even if you have great SEO, if your checkout process isn't streamlined the result can be very damaging to your sales volume.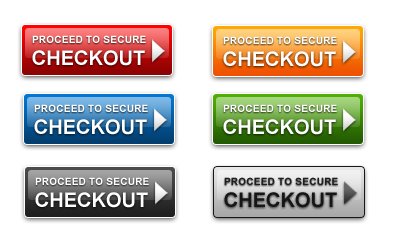 Cart Abandonment is many times more detrimental to a website because the client has done all the work the get the shopper to their products and then just can't seem to close the sale. Converting browsing into sales is just as important as driving traffic to your site. It's challenging to present & gather the needed information and also make it easy for customers to actually buy your products. Customers will remember when they do a search what sites make it easy to buy products and what site isn't worth their time to visit.
Our customers tend to struggle with finding the best checkout solution for their products and customers. Many times they want to add additional features and options during checkout resulting in a cumbersome checkout process. We have asked our customers to provide us with what they want out of their checkout. Our research has found that customers are looking for 6 main things in their checkout process when buying online:
Minimal clicks to checkout, one page preferable
Ease of viewing what's in the cart and editing the cart in the same screen
Easily entering a coupon & seeing the discount
Shipping Cost
Ease of entering payment information
Secure payment processing
Streamlining your checkout process doesn't have to be a huge redesign process or be expensive. Do your research on the best fit for your store and products and find the best approach that works for your budget and customer base. Focusing on this area of your store is well worth your time and money and should be a primary goal of any store owner in 2016. A great experience will bring back repeat customers!
Mobility & Responsiveness Fallout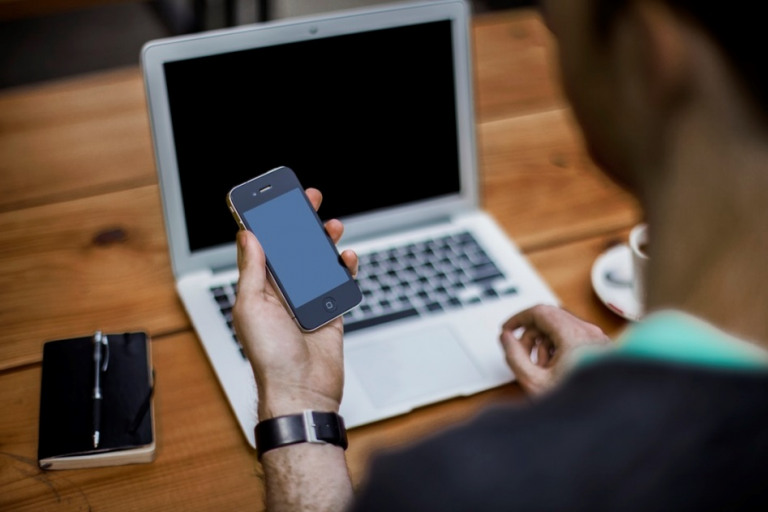 Google is using mobile responsiveness in their search algorithm and we have seen many customers that just weren't ready for this change.
"We will be expanding our use of mobile-friendliness as a ranking signal. This change will affect mobile searches in all languages worldwide and will have a significant impact in our search results." — Google Webmaster Central Blog.
As a result, many websites have fallen in search rankings and are now trying to get changes in place so they can restore their ranking. Clients can be very frustrated and desperate because a change like this can hit their bottom line quickly.
This is a big change from Google and has affected more people negatively than any other change in recent years.
Google has also said that they prefer that all sites be responsive sites and at this point sites are not penalized in the algorithm if it's not responsive. Right now, it's important that you at least have a mobile site, but how far down the line is responsiveness as a requirement?
Building or updating your website correctly to address not only mobility but also responsiveness is an excellent investment at this critical point in time. Many of our customers think that mobility and responsiveness requires a complete site rebuild, but that's not always the case. There are mods and add-ons out there that can achieve what you need with a much lower investment of cash and time. Do your research and ask the right questions to determine what the best fit for your website is. Don't wait until Google mandates responsiveness and puts you in a reactionary mode.Start thinking about it and planning now!
Ready Solutions for X-Cart Classic from BCSE
Based on our clients' feedback & customer research, we've developed a responsive one page Smooth Checkout Mod. This mod is packed with features and simplicity in checkout that everyone has been asking for! Our top-down flow with a constantly visible cart allows the customer to always see what they are buying. No hassle = increased sales and that's always a great thing!
To help with mobility and responsiveness and to minimize extensive customization costs, we've developed our Mobility Template Mod for a quicker solution that can be used as the main skin of a site or it can be used for mobile view only. This skin template is highly admin-configurable, particularly for non-technical customers. We felt our customers really needed some help and wanted to provide a great quality, lower cost fix instead of promoting a complete site overhaul."
Subscribe to Our Weekly Newsletter to Get
Expert-Backed

Tips Straight Into Your Inbox

One email a week, we promise.

Awesome! You won't be disappointed 😉

Carrie Saunders
Founding Partner of BCS Engineering
Carrie Saunders is the Founding Partner of BCS Engineering and has worked extensively in eCommerce & X-Cart solutions since 2002. She is considered an expert in the industry and is always looking for cost-effective ways to improve eCommerce solutions and take her customers to the next level. You can find more out about her & BCS Engineering at http://www.bcsengineering.com