Dear Friends!
This day we're sending the warmest wishes to you and your loved ones: families, friends and colleagues.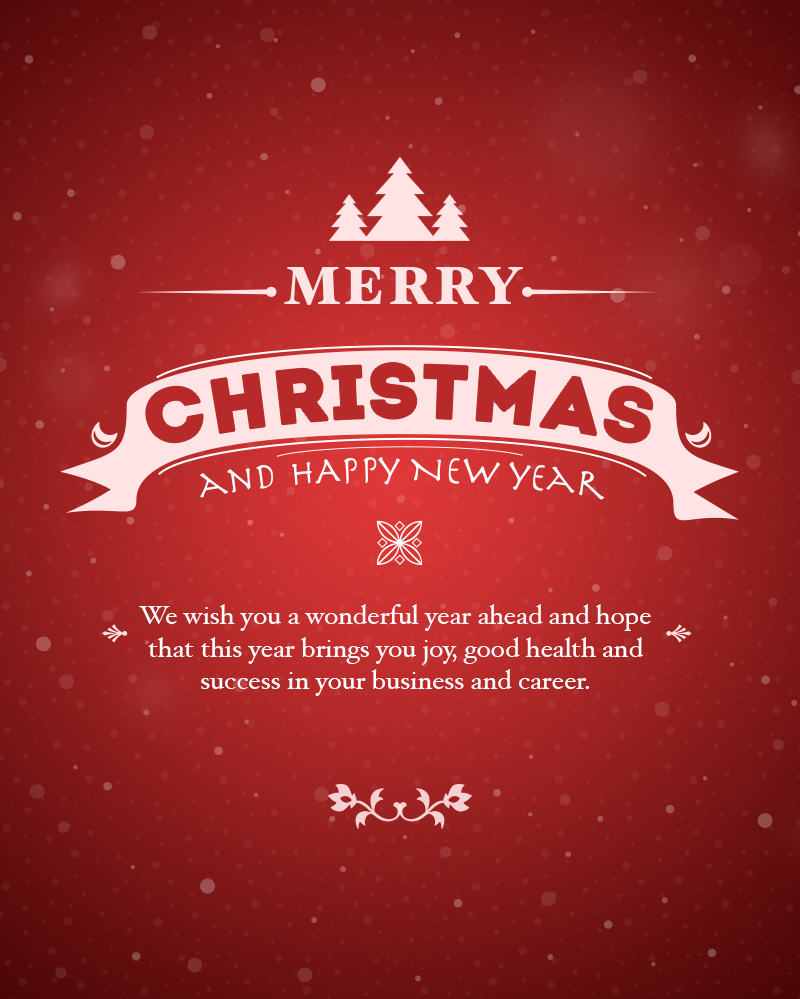 A couple of Christmas videos from us – old yet nice.
This one is 5 years old:
And this video was shot back in 2010:
How do you like it? =)
PS: Christmas Sale is still open!