Posts by Anton Pachkine

Full HTTPS Store Is Not Optional Anymore – Will It Kill Your Store's Conversion Rate?
If you recently received a troubling message from Google Webmaster saying "Nonsecure Collection of Passwords will trigger warnings in Chrome 56", you are not alone. Thousands of online stores ignored all the warnings and now their visitors see a message in the browser: "Connection is not secure. Logins entered on this page could be compromised".
Subscribe to Our Weekly Newsletter to Get
Expert-Backed

Tips Straight Into Your Inbox

One email a week, we promise.

Awesome! You won't be disappointed 😉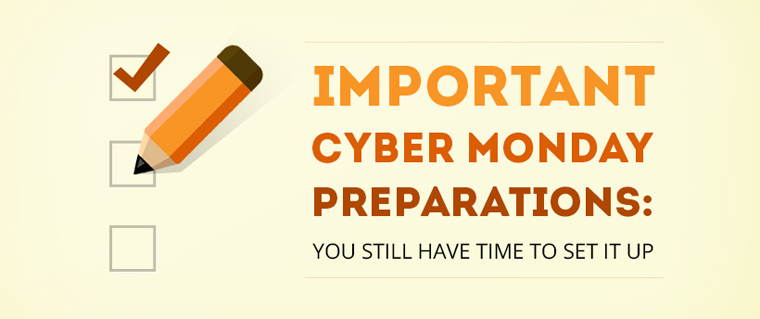 Important Cyber Monday Preparations to do in your Online Store
E-commerce firms are gearing up for Cyber Monday deals this year. The day falls on December 2 after the Thanksgiving. In year 2012, Cyber Monday sales hit a whopping $1.7 billion up from $ 1.3 billion in year 2011. This was over 20% rise from sales in year 2010. However, most online traders usually start their Cyber Monday deals long before the actual period. Statistics have shown that about 75% of online shoppers usually start their shopping on the preceding day. There is thus little time to spare for e-commerce manager. It is crucial to work on the tasks below now, otherwise, due to the holiday rush, problems may result...
Load more posts