The holidays are here, and you're probably rushing to get your orders out the door. But don't wait till the end of the season to manage your accounting – digging through all those sales transactions and spending hours, days manually entering them into your accounting software.Join X-Cart and Webgility in an informative and interactive webinar to
learn how you can keep your accounting and head intact
during this busy holiday season and beyond. Webgility's QuickBooks ProAdvisor, Chris Robinson will share his top 5 tips on eCommerce accounting to help you better manage your finances and business. In addition, Webgility will also show you how to automate your accounting so it's always up-to-date.
Agenda
In this webinar, you'll learn best practices to better manage your business:
Recording sales and simplifying your account reconciliation
Tracking inventory to avoid backlog and bad reviews
Managing sales from multiple online channels
And much more!
Presenters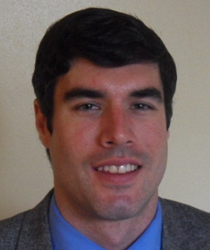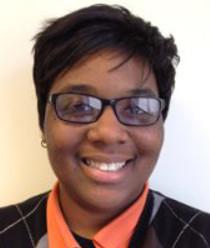 Chris Robinson
, A Gold Certified QuickBooks ProAdvisor and leading accounting consultant at Webgility. Chris specializes in eCommerce accounting and inventory management.
Allegra Mitchell
, The Head of Customer Success Team, Allegra has over 7 years of eCommerce experience and oversees Onboarding and Education at Webgility. Register
The webinar is scheduled for November, 13th, 10 am PST. Register now (free).