¡Hola amigos!
Meet new X-Cart localization. X-Cart comes to Spain!
Just like the Russian pack, released about a month ago, Spanish X-Cart includes translation for sure, but is not limited to it.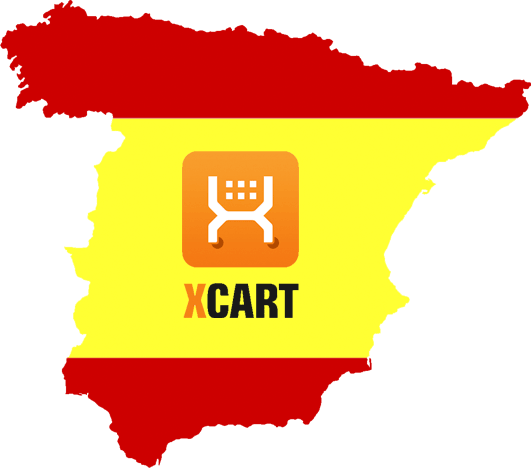 The Spanish package includes:
Spanish translation
Spanish cities
Spanish TAX settings
Euro set as main currency
And all the functionality of the corresponding X-Cart package
In addition to X-Cart licenses the Spanish-speaking merchants are welcome to order:
All official X-Cart modules integrated and translated
All kinds of services, from minor tweaks to complete platform support, maintenance and outsourcing, graphic design and custom development – everything in Spanish!
X-Cart is getting closer to you, our Spanish customers: there's no more language barrier, nor will there be time zones difference between you and your developer or supporter.
About the Crew
X-Cart.es – our official partner in Spain, and we're proud to introduce this team to you: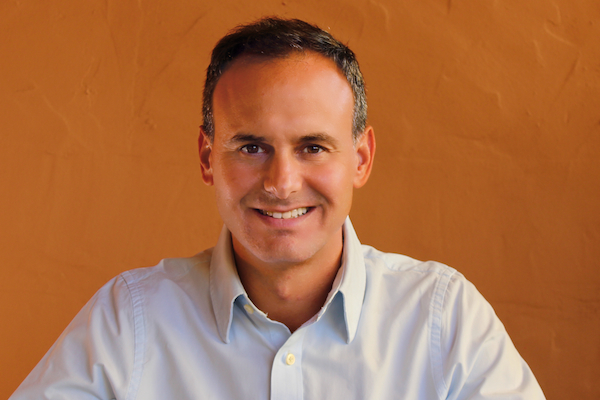 Left IBM in 2000 to launch his first startup, a hardware and software online shop, and sold 1,2 million EUROS in the first 12 months. Since then he has led several projects such as Diamondiberica.com, the first Spanish online jewelry, and has used only X-Cart for all his ecommerce projects.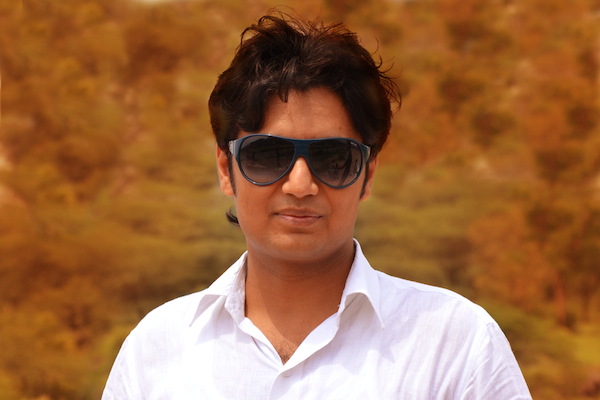 Dhvanit is the head of the coding team, specialized in ecommerce and with more than 10 years experience developing shopping carts. His mission is to make technology easy to use for the buyer and to code faithfully to the design reviewed and approved by the client.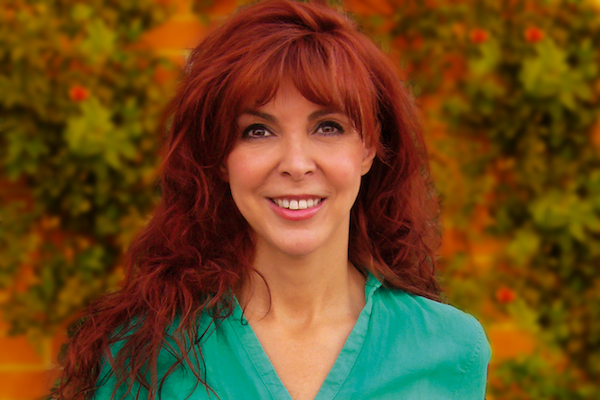 Mercedes is an artist of product photography editing. She works along with the photographer and know how to make the most of the picture so that it looks impeccable in your online store. Most of the jewelry pictures in Diamondiberica.com have been retouched by her and they look stunning!
What characterizes them:
Spanish team with 10 years experience in X-Cart development.
Works only with X-Cart and provides only e-commerce based services
Well – known with Spanish specific shipping and payment integrations.
Provides 360 services around X-Cart: from graphic design to custom development to complete platform support, maintenance & outsourcing.
PS: Would you like to team up with us and become an authorized channel partner in your region? Contact us to discuss details.