Congratulations! You've started a business and are almost done with your online store setup. Now comes the hard part; choosing how to accept payments on your brand new website. It can be daunting looking at different providers and considering security and compliance requirements.
Never fear, below you'll find a list of 6 things you should consider in a payment provider to help you make the best choice.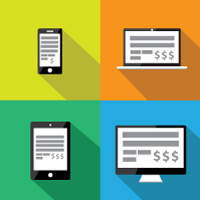 Easy PCI­DSS Compliance with hosted payments
It's always best to get the scariest part out of the way first, isn't it? The "Payment Card Industry" (American Express, Discover Financial Services, JCB International, MasterCard and Visa) have rules and regulations around how businesses can handle card information. It's important to make sure that you're using a Level One PCI compliant provider who makes it easy for you to also become PCI compliant.
By transferring your customer to the payment provider's secure hosted payment page you're removing your website from the equation when card security is concerned. This means less headaches and lower costs for you.
Pro Tip:​Look for a provider that has a payment page that looks great on every device. A responsive payment page makes it easy for customers buying on their mobile phones or tablets.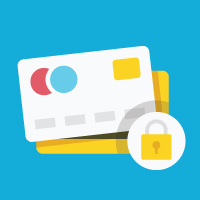 Shift away fraud liability with 3D Secure
It's a horrible part of doing business but unfortunately there are people out there who want to defraud you. If someone's card is used fraudulently through your website the bank will go through a "chargeback" process. If you cannot prove that the legal cardholder made the purchase you will unfortunately end up losing the funds and most likely the product that you have already shipped.
3D Secure is a system that requires the cardholder to also put in a unique password whenever they buy online. By requiring an additional password for your payments and processing through 3D Secure the banks will then cover the funds for fraudulent transactions. This ultimately increases your profit by removing losses through online fraud. Not all payment providers offer 3D Secure so make sure you ask your provider if they do.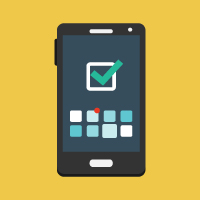 Verify customer contact information during checkout
Sometimes you'll need to get in contact with a customer because a product isn't available or is slightly different to what they ordered, or maybe there's been a problem with shipping. Either way, in these instances it's important to have correct information for them.
Look for a provider that has a way of verifying customers information when they're checking out. This ensures that the information they're entering into your website is correct. Having a verified phone and/or email address will make it much easier for getting in contact if issues arise.
Pro Tip: ​Having to verify a phone number or email address is also a great deterrent for fraud.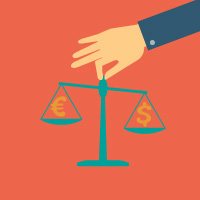 Pass on card service fees with surcharges
Not all card issuers charge the same fees. This means that pricing your products to ensure a certain profit margin can be difficult and by listing higher prices on your store you might scare away potential buyers.
Talk to your payment provider about whether they can calculate specific surcharges based on the card used at checkout. Allowing a choice between a flat fee or a percentage of the total price is a nice bit of customisation.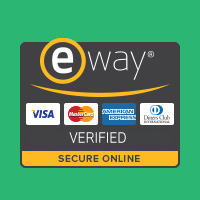 Increase buyer confidence with trust seals
Potential customers are choosy about who they hand their money over to. In the highly competitive eCommerce industry the difference between winning or losing a sale could be whether the customer trusts you. For this reason it's important to verify your business to them and build trust.
Look for a payment provider that will give you a trust seal that includes a daily verification check and their own logo to align their brand recognition with yours.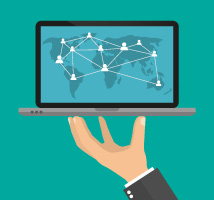 Think big, look for international expansion
You might just be starting out now, but believe in yourself and your ability to go big! You need a payment provider that can help you sell internationally.
This can mean selling in different currencies or possibly even setting up businesses in other countries so make sure you talk to your provider about whether they can help you expand.
About the Author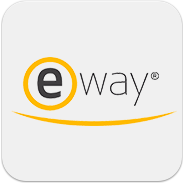 Contributed by Maclean Cherry. Maclean has over 10 years experience in eCommerce as both a small business owner and eCommerce expert at eWAY.
eWAY is a global payment provider with advanced solutions to help merchants sell more. With 24/7 support from real people and an omnichannel approach to payments they are an ideal partner for enabling you to accept payments online. eWAY is a partner of X‐Cart and you can now download the eWAY extension for X‐Cart 5 for free.