Have you ever given much thought to the "www" at the beginning of your domain name? It stands for "World Wide Web", but is your e-commerce site truly prepared to sell and ship worldwide? More and more US-based e-commerce sites are seeing the vast potential in opening their doors to rapidly expanding global markets, but cross-border transactions are highly regulated and complex, which has held many businesses back.The good news is that global e-commerce solutions have been developed to help overcome the risks and challenges of international transactions, allowing merchants to capitalize on the exponential growth in this industry. The statistics are staggering. According to
eMarketer
, worldwide B2C eCommerce sales hit $1.5 trillion in 2014, and are predicted to reach $2.35 trillion by 2017.The infographic below features some fast facts about the booming retail opportunities emerging around the world.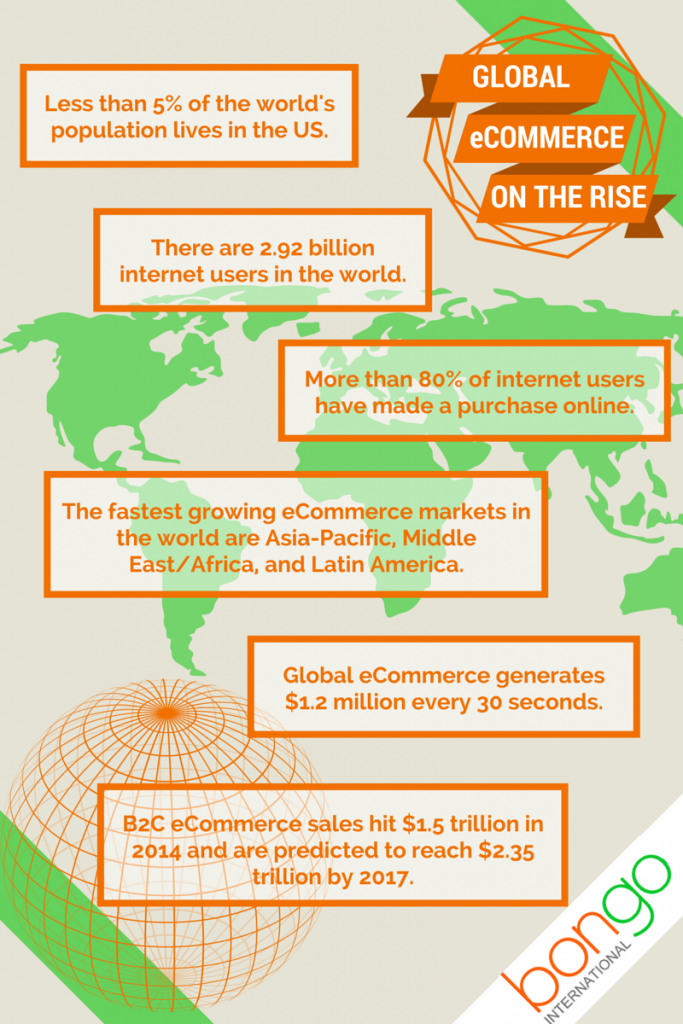 3 Ways to Capture the World
Once you have decided to sell and ship internationally, you need to consider your shopping experience from the perspective of a consumer living outside of the US. How do you customize your user experience so foreign customers are comfortable shopping in your store? The answer is localization.
There are three key ways to localize your site:
Language Translation
Currency Conversion
Accepting Local Payment Methods
Step 1: Language Translation
If you are targeting countries where English is not the official language, you need to
translate your site
to ensure it is reaching your desired demographic.According to findings from
Harvard Business Review
, 72% of Internet users spend most or all of their time on sites written in their native language.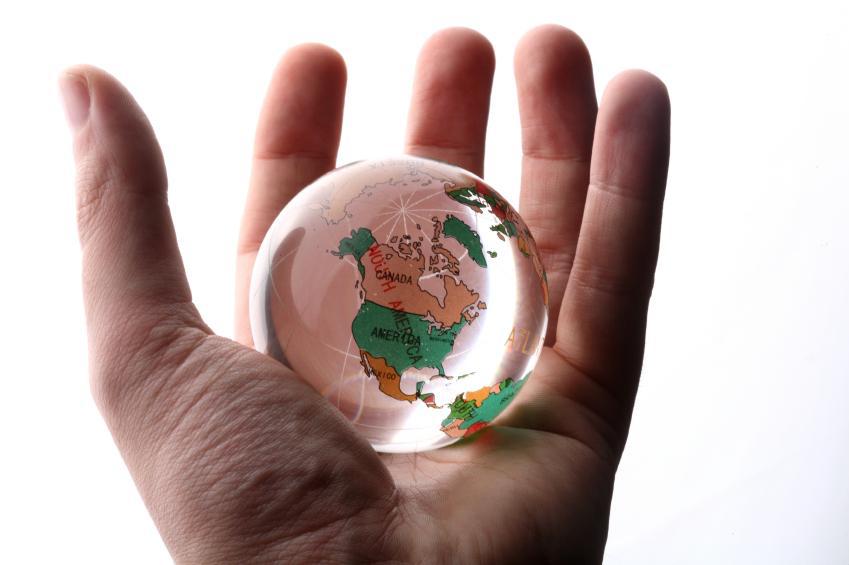 Likewise, the European Commission found that 42% of Internet users from the European Union never shop on websites that are in a different language.
Step 2: Currency Conversion
A study from
Digital River World Payments
reported that only 32% of U.S. companies doing business online
display local currencies
. Without this information, customers can be confused by pricing, and often won't bother to try and convert the currency on their own.This can be the moment a customer bails out of a sale. According to a report from
Statistia
, 13% of all shopping carts are abandoned because pricing is shown in a foreign currency. US Retailers lose $18 billion annually due to shopping cart abandonment.If you are only showing prices in US dollars, you are likely losing international sales.
Step 3: Accepting Local Payment Methods
Make sure you find out what payment methods are most popular in the country you are selling to, and accept those methods. Your U.S. customers may pay with Visa or Mastercard, but customers in other countries may prefer different payment methods. In the Netherlands, for example, 55% of their population uses the Ideal credit card. If you want people to buy from your website, you should strongly consider offering the local payment options they have available. Also be sure to offer more universally accepted methods of payment, such as
PayPal
, which is used in 190 countries.
Summary
It just makes sense that international customers want to be able to read a website in their language, see prices in their currency, and pay with their preferred payment methods. A
global e-commerce solutions provider
should be able to integrate a solution with your e-commerce site that provides these localization services automatically. A third party expert in cross-border e-commerce can help you navigate these challenges, and allow you to enjoy the benefits of opening your business to a world of potential.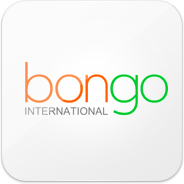 Bongo International's global e-commerce solution,
Bongo Checkout
, offers online merchants the ability to easily accept international orders through their existing e-commerce platform: X-Cart. Bongo Checkout automatically knows where your customer is shopping from (through their IP address) and translates the checkout process into their language, bills in their currency and will accept their preferred payment method. Contact us to learn more about how we can integrate Bongo Checkout with your website, and help you to expand globally.
About the author
Diane Callihan is the Marketing Content Strategist for Bongo International.Founded in 2007,
Bongo International
began as a package-forwarding service for international consumers and expanded to develop global e-commerce solutions for online merchants. Today, they are a leader in cross-border technologies enabling merchants to tap into the vast potential of world markets.