You might have already noticed how the download page changed: in additional to a traditional package, we offer an installer for a localhost.
Bitnami X-Cart Stack – what makes it great?
That new tool can be described in different ways:

no-need-to-know-what-mysql-is installer for Dummies
I-want-to-run-X-Cart-on-my-Windows-PC installer
easy-to-deploy package for lazy developers
quick and easy installer for everyone who wants to try X-Cart on a localhost
And each of these statements will be true. The package Bitnami developed within the bounds of our partnership includes all of the software necessary to run X‑Cart on a localhost. It is completely self contained and will not interfere with any other software on your computer. You do not need to setup LAMP/MAMP/XAMP additionally. Just download the single file with dmg/exe/run extension (depending on your OS), click next-next-next and you are all set!
Convenience is what everyone loves, probably that's the reason why almost half of our visitors preferred a new tool to the original package:
Indeed, it's perfect for everyone, who wants to evaluate X-Cart and all its power, launching the store on their own machine instead of a public demo. This allows deeper testing and playing with your own goods and settings
Get a chance to win Apple Watch in September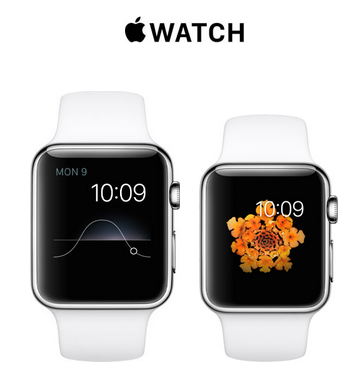 Bitnami announces the availability of Commercial Apps in their directory – with X-Cart being among these early birds – and arranges a prize draw for an Apple Watch! Thus, installing or launching Bitnami X-Cart Stack in September, you will be entered in the raffle. The winner of the Apple Watch will be notified after October 1st. Full terms and conditions of this prize draw are here.
Important: to participate in this contest, you must either download installers or run your own X-Cart server in the cloud from Bitnami website, and quick registration with them is required.
Disclaimer: case, band, colours and model may differ from the one shown in this announcement.