Hello X-Carters! This information should be especially interesting for American and Canadian merchants, as we're preparing a webinar about managing the Sales tax in the US and Canada.
Configuring the tax system can become a complete nightmare. And honestly speaking I would prefer to fight with the monsters instead. If at the thought of Sales tax you go weak at the knees too, or if you're too busy to spend days and nights studying the complicated – and still ever changing – tax regulations, (just imagine, last year over 1000 rate changes occurred throughout 12,500 tax regions in North America!) we recommend that you spend about a half an hour with us. Clete Werts from Avalara will speak out – he knows taxes in and out and definitely has something useful to share with you.
Webinar Agenda
The Sales Tax challenge (What is Nexus; State Sourcing Rules; Products and services taxability; Taxes accuracy)
Sales Tax compliance: the Solution
Avalara integration (built-in X-Cart module starting from v4.6; Add-on module by 'Kosmos Central' for v4.1.x-4.5.x )
About the presenter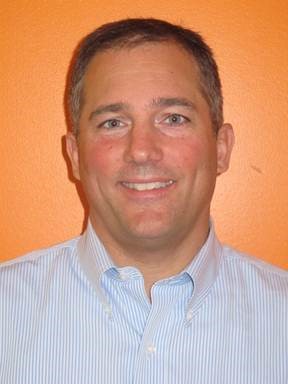 Clete Werts:
Avalara OEM E-Commerce Manager
Manages over 10 Strategic Partners for Avalara in the ecommerce, reccurring billing, ERP and MLM space. With more than 14 years of experience in the technology industry, Clete has experience in selling application development and modernization tools, along with content archiving and eDiscovery SaaS solutions. Clete lives in Portland, Oregon with his wife and four children. He received his Bachelor of Science degree in organizational communication from the University of Utah.
Webinar record (34 minutes)