Sale in X-Cart. Just like that.

Get the Best
Expert-Backed

Tips on Selling Online Straight into Your Inbox

Only one email a week, we promise

Awesome! You won't be disappointed 😉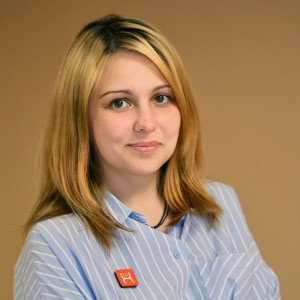 Anastasia Zhavoronkova
Marketing Manager at X-Cart
Hi, I'm Nastya and I'm on the Marketing team at X-Cart. I'm a big fairy-tales admirer on my own time and a complete grammar geek at work.