Who wants a stylish branded T-Shirt? Come and grab it at X-Cart Meetup!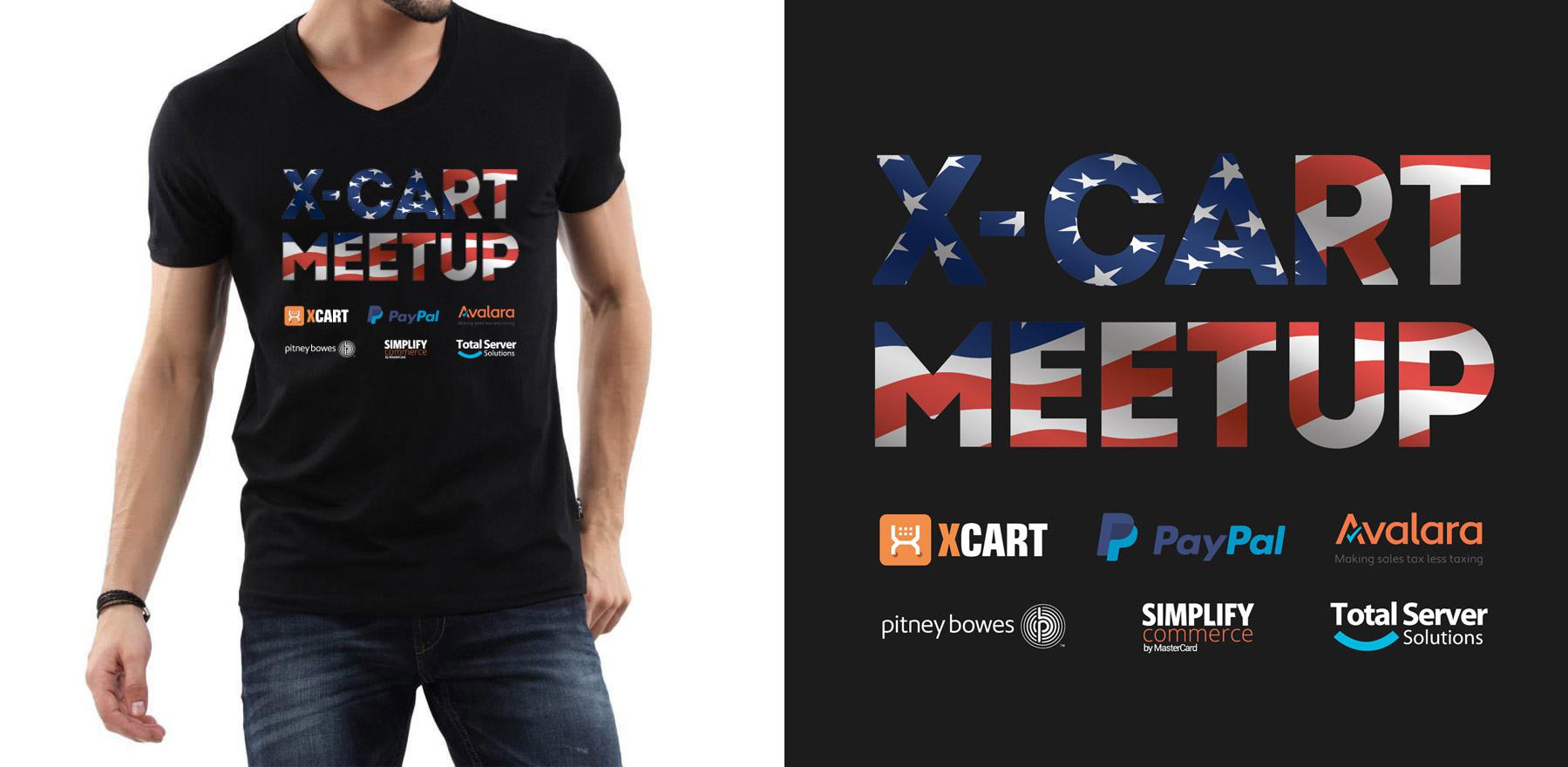 Such a Tee will be gifted to every attendee of X-Cart Meetups. So this is another good reason to come and shake hands with X-Cart top managers and heads of such departments as:
Support, Design creation and Integration, Custom Development, Sales and Marketing, Business Development, Hosting
. So if you have something to say or to ask, do come! We can not visit every city, but this is the first time when we're meeting with our partners and clients in 3 different locations, on 3 sides of large and beautiful country – the United States of America!Almost all tickets are sold out (is it the right word, given the tickets are free?), but a couple of seats is still vacant, so please hurry to book them for you and your business partner;)
And we also would like to thank the sponsors of the event who help us to make it possible. Let me please introduce another friend and partner of ours, Simplify Commerce by Mastercard.

Simplify Commerce is an all-in-one payment solution that makes it easy for startups, small-to-medium-sized businesses and nonprofits to accept card payments securely. Built by MasterCard, a global leader in the payment industry, this turnkey payments platform offers tremendous value for businesses through a variety of in-demand payment features. Developers love the tools they provide to simplify development.Here in X-Cart we love them too – that's why we developed integrations in
X-Cart 4
and
X-Cart 5
, and also offer an extended integration with the support of
tokenization, partial transactions, refunds ( multiple and partial, too)
. The extended set of features is available
within X-Payments
, that works equally good for both X-Cart 4 and X-Cart 5, too.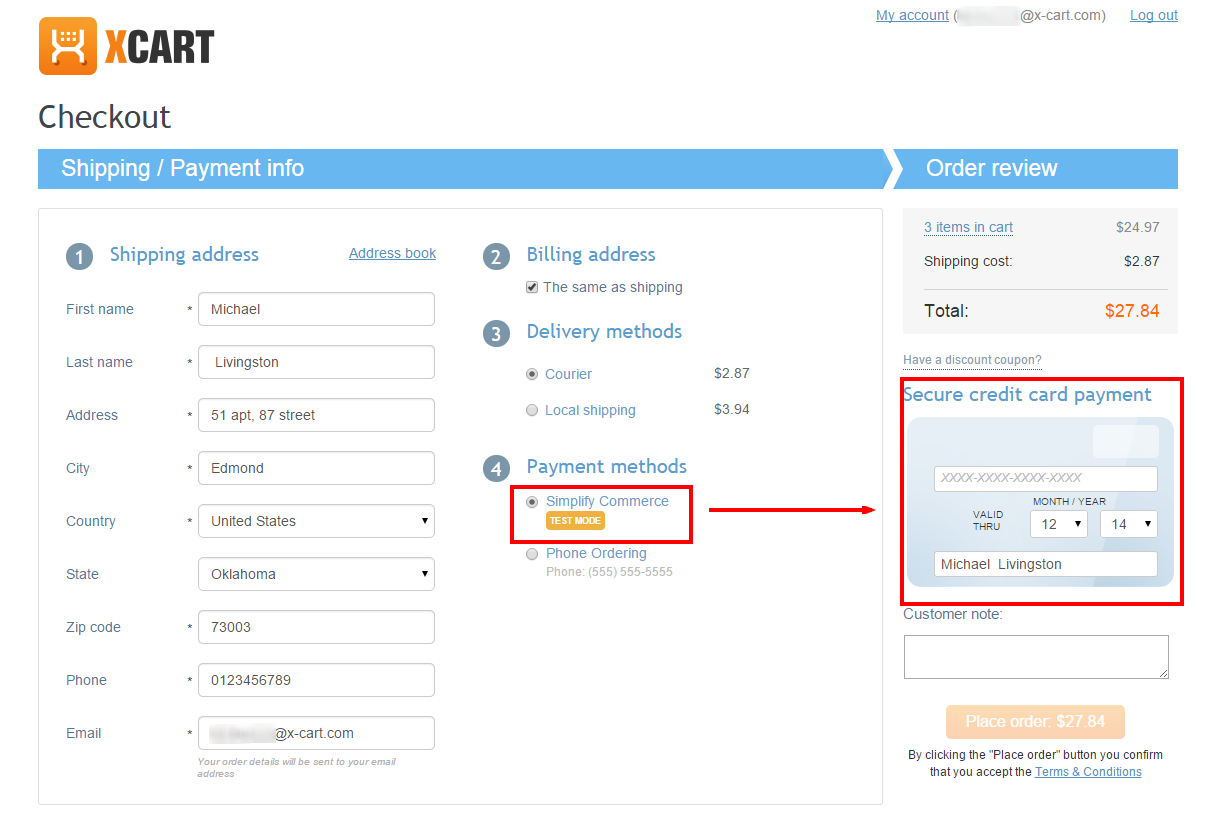 7 reasons to start using Simplify Commerce in your store
Accept major brandsAccept debit, credit and prepaid card payments from major brands, including international payments.
Best-in-class securityTokenization and encryption ensure payments are secure and protected. Simplify Commerce is Level 1 PCI certified: payment information never touches your server.
Simple merchant accountComplete a streamlined, electronic merchant account application from one of our acquirer partners.
eInvoicingSend secure electronic invoices with payment functionality through email.
Enhanced fraud toolsManage business risk by automatically checking incoming purchases.
Developer toolsFully customizable APIs, clear SDKs in 9 popular programming languages, sample source code and interactive "try me" widgets. Add a single product to a webpage with one line of code and set up a hosted payment.
And, finally, it is already in your X-Cart;)If you useX-Cart 4 or X-Cart 5, it's already available in your store out of the box or as a free module. Also, an extended integration via X-Payments is at your service, too