#blog

What Unique Selling Proposition Is & How to Define Yours [+7 Examples to Inspire You]
In the eCommerce world, you have to compete not only with local small businesses but with all the online businesses from the same niche. The market is full of options and it's tricky for customers to understand how one product differs from another. And that's why you need to define your unique selling proposition: customers will see […]
Get the Best
Expert-Backed

Tips on Selling Online Straight into Your Inbox

Only one email a week, we promise

Awesome! You won't be disappointed 😉


37 Free/Paid Social Media Resources to Start With [+ Tips]
Social media marketing may sound like a simple thing to do. However, when you grab a spade and start digging a tiny bit deeper, you grasp it at once that there's more than meets the eye. Creating a good bit of buzz on social media is definitely more than just going live on Instagram and […]

What is Quora: How to Use It to Sell Products Online in 2020
People all over the world are looking for free ways to get organic traffic to their eCommerce websites and to grow their brand awareness. And I think I've got the answer here: Quora. Do not underestimate it. Probably you think something like "C'mon, it can't be helpful" or "Okay, I like Quora but how do […]

How To Do Smart Keyword Research For SEO and E-Commerce Success
Over the last couple of years, some significant internet milestones related to effective keyword research have made news headlines. On March 12, Google published a doodle marking the 30th anniversary of the World Wide Web. Seven months earlier, Google celebrated its 20th anniversary with a digital video doodle encapsulating two decades of popular search query trends. The history […]

20 Successful eCommerce Stores Built on X-Cart, And What You Can Learn From Them
Making your own online home store sounds like a great idea. You're not among the big online retailers. You don't have the budget to cover the creation of an online store by an agency. X-Cart is a perfect choice for building successful eCommerce stores, so with us, you can just build your best online store […]

WordPress Shopping Cart: 10 Simple Ways To Sell With WP
Pat Flynn, running a blog on Wordpress, made $1,748,139.45 within the last 12 months. Abby and Donnie made $477,981 in 2016 — with the help of their blog, too. How can you convert you blog into a decent figure income? We have reviewed 10 best WP shopping cart plugins to make your choice easier.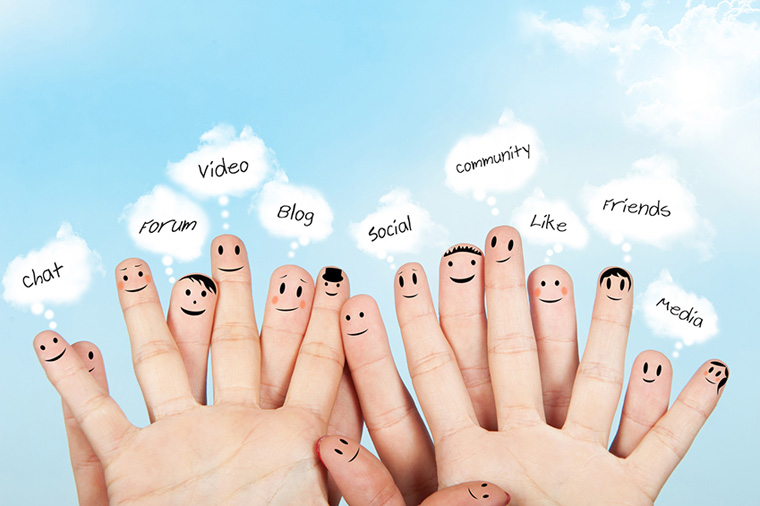 3:1 in favor of blogging
Attract customers and keep them coming back - it's a dream and a nightmare of a marketer. In November & December traffic and conversions do spike, but we want stably high visitors flow all year round. Blogging may be a solution. Our own experience is proving the efficiency of this method, I've also interviewed several X-Cart users to make the article less biased.
Load more posts