X-Cart has always been the product for customization. When it comes to its modification, X-Cart 4 shines: you can change it in many different ways quite easily, often – without significant experience in development.
The aim of X-Cart 5 creation is to keep the same paradigm and further streamline the development process, make it faster and cheaper. Even though X-Cart 5 may require more time to learn, than X-Cart 4, we are building it with the following idea:
The way the software is coded should be consistent and allow code re-use as much as possible;
The result of reusable code is that you should write less code;
The less code you write the faster you write your mods;
Since you write the code faster, the development process is cheaper.
Our goal for upcoming webinar is to prove this thesis, show you what we have already achieved in terms of streamlining development process and help you getting started with the module development for X-Cart 5. For that purpose, we are going to write simple News Management module right during the webinar. The specification is simple:
Admin can create news in backend.
Customers can see the list of news in front-end.
Customers can see the complete text of the news article on a separate page.
Webinar Agenda: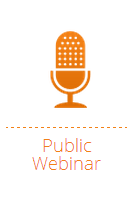 While our expert will be writing the mod, the following key points will be covered:
The basic structure of X-Cart 5 code;
How to create blank module;
How to create interfaces with item lists;
How to create module's settings page;
How to use X-Cart 5 SDK;
Demonstration of easy upgrades with custom mods enabled.
Q&A session
About the Speaker
Tony Sologubov
X-Cart Community Manager
Tony's role is to understand the needs of X-Cart community and embody them into X-Cart products. He listens to the retailers attentively. He welcomes X-Cart 5 partners and developers with open arms. Already known to many of you as an active forum member, Tony is the first person to get in touch with, if only you're stuck, developing something for his favorite X-Cart 5. Before becoming a community manager, he was working in the support dept and writing modules, such as Abandoned Cart Reminder, for X-Cart 4.
Time&Date, Registration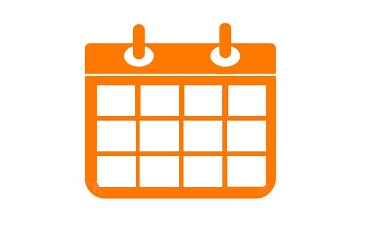 The webinar is scheduled for 11:00 am EST,March, 18th (Tuesday).
Participation is free, registration is required.
Webinar Record
Before you watch the record, please take a look at this article in X-Cart 5 knowledge base: http://devs.x-cart.com/en/webinars_and_video_tutorials/webinar_1_-_18_mar_2014_-_developing_modules_for_x-cart_5.html. It contains the code Tony uses during the presentation, as well as additional comments and clarifications. Also, we included answers to the questions asked during the webinar.