Webinar topic: "4 Payment Trends Driving More Sales in 2014"
Technology is developing and changing monthly, weekly, daily. With so much happening in such areas as mobile devices, social networks, eCommerce trends and tendencies, payment processing, PCI DSS requirements and website security, this ever- lasting race of technological innovation has no winners, but once you stop, you lose. It can be challenging for an online merchant to determine which issues to prioritize. Fortunately, the world leader of Payment Processing industry, trusted by millions of users PayPal is not only keeping up with these tendencies, but also defining these trends, in a sense. And these guys are happy to share their vast knowledge with us.
You will learn:
How customers want to pay is going through dramatic change. Your store now needs to go way beyond simply accepting credit cards.
In this session, we give you insights into the latest payments trends and provide best practice tips that you can take advantage of to increase your sales.
How to capture more sales at checkout
Why mobile is vital to your store
How to turn browsers into buyers by having your customers pay later
How to accept payments wherever your customers are
About the speaker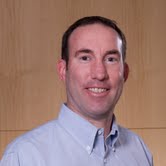 Bob Angus
Partner Marketing Manager, PayPal
Bob Angus is Partner Marketing Manager responsible for driving merchant success through the PayPal Partner Program. A 20-year veteran of promoting online solutions and software products, he is an ecommerce evangelist who is passionate about innovative technology, effective marketing, and creating an experience that makes customers smile.
Time&Date, Registration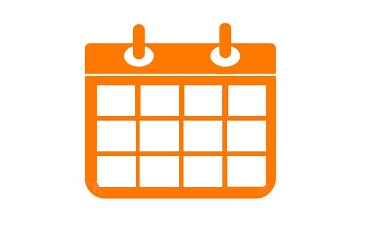 The webinar is scheduled for 1pm EST (New York)/10am PST (San Francisco),March, 25th (Tuesday).
As usually, participation is free, but registration is required.