Reach 170 countries and 10 mln+ users
with our state-of-the-art G2A PAY checkout solution!
No hidden costs. No monthly fees. No surprises.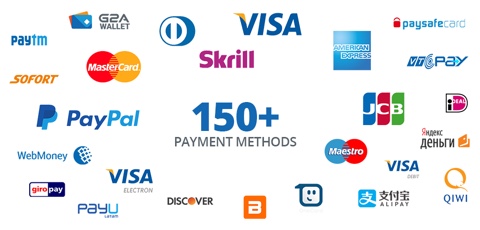 Expand your business globally
Over 150 payment methods, 80 currencies and 20 languages will let your customers enjoy a local shopping experience. And be more loyal, as a result.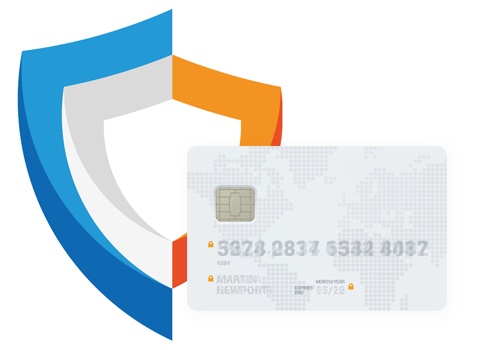 Protect yourself against fraud and chargebacks
Top-notch security system will keep your money safe and help you with disputes. 100% protection — zero risks.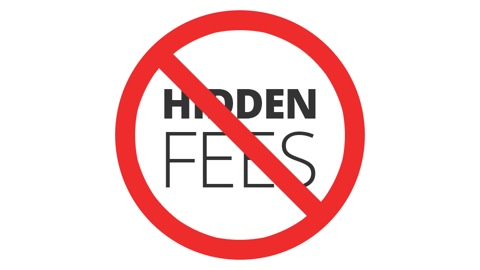 Beat your competitors in an instant
No grey charges or hidden fees. Just simple transparent pay-as-you-go pricing that will keep you 1 step ahead of the game.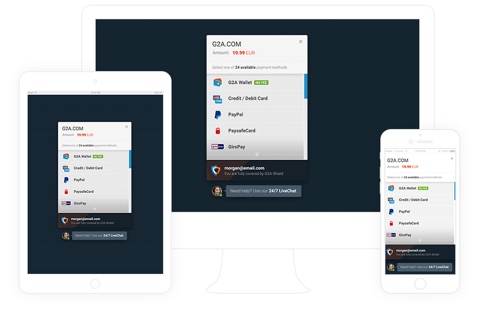 Stay with your audience wherever they go
Desktop, tablet & mobile ready module will let you accept payments 24/7. No matter where your customer is.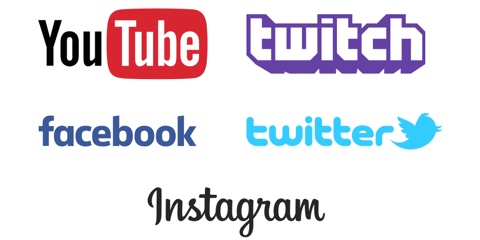 Expand your marketing strategy
Access a 277 million follower base via G2A PAY social media marketing.
Fb, Twitter, Instagram — 71 mln+
YouTube — 167 mln+
Twitch — 39 mln+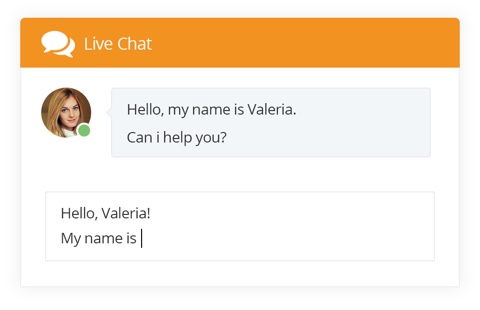 Talk to us live
X-Cart and G2A PAY support teams are always ready to help you anytime with anything.
OK, where should I start?
You don't have to be a whip-smart engineer to start using this module. It takes only a few quick steps:
Find & install
Log in to X-Cart back-end, search for G2A PAY module. Press On
Contact G2A PAY
Fill out this form to start integrating your online store.
Get integrated
G2A Pay specialists will guide you through the entire process. Step by step.