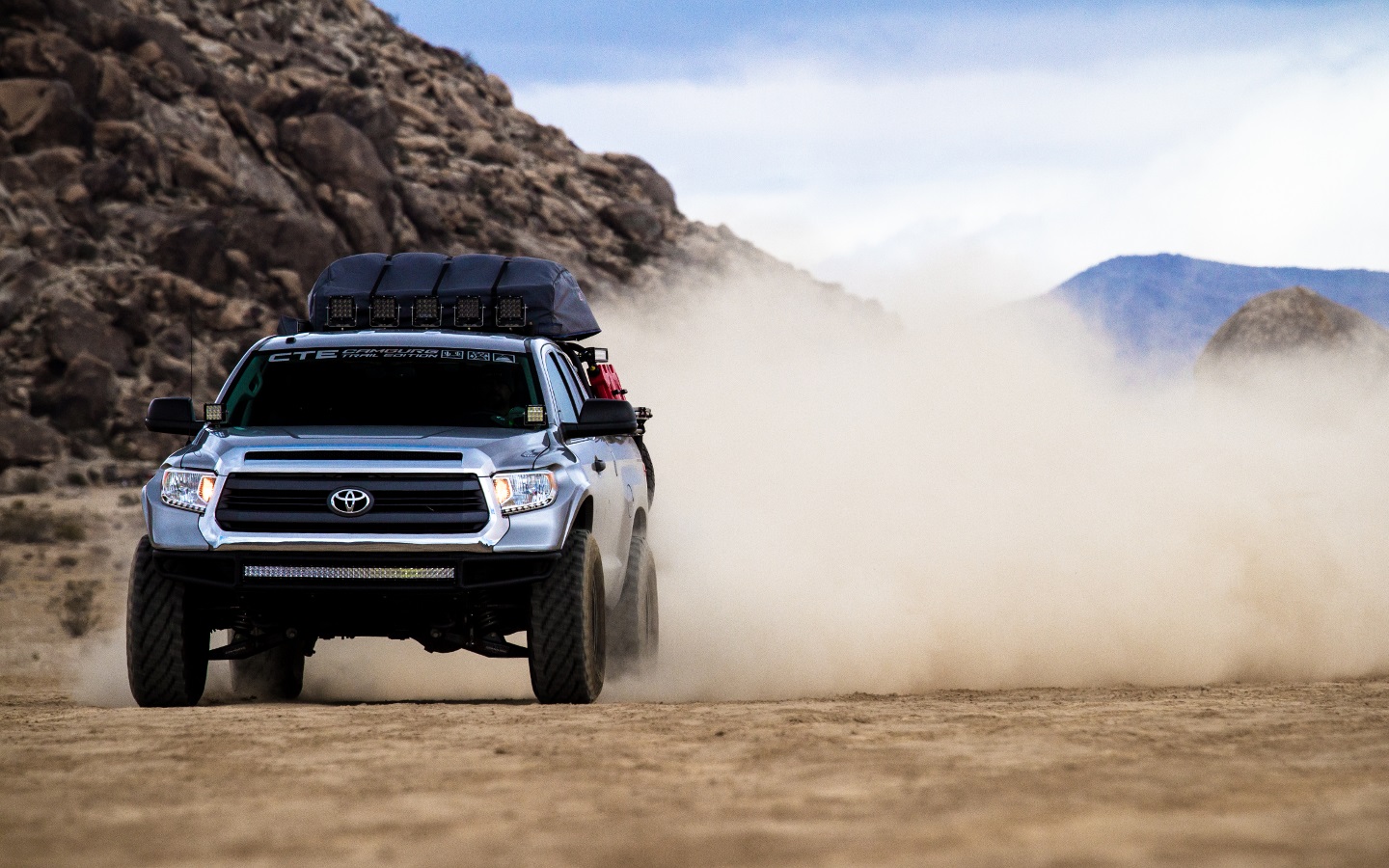 Rotopax
Cars & Supplies
Rob Taylor, the Chief Technical Officer at Rotopax, shares his insights about the way simple design and easy upgradeability help him sell online and grow further.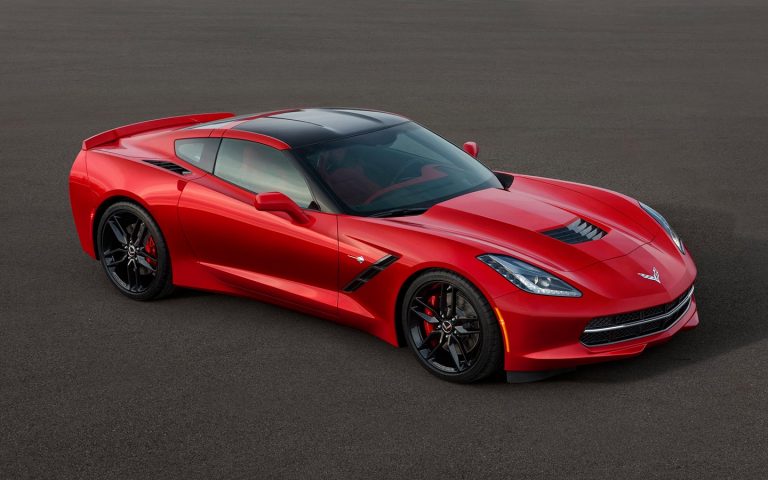 Corvette Store
Cars & Supplies
John Huffman, the one who defines the vision and direction of Corvette Store, shares his secrets about the look and feel of his eCommerce site and a rock-solid back end.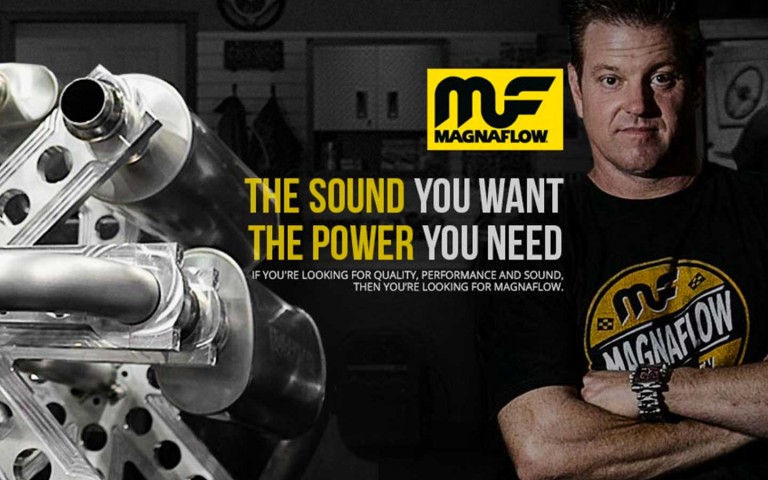 CARiD
Cars & Supplies
Len Stavish, the founder of CARiD eCommerce store, about staying one step ahead of the competition and ensuring the cohesion of sales, service, and development teams.