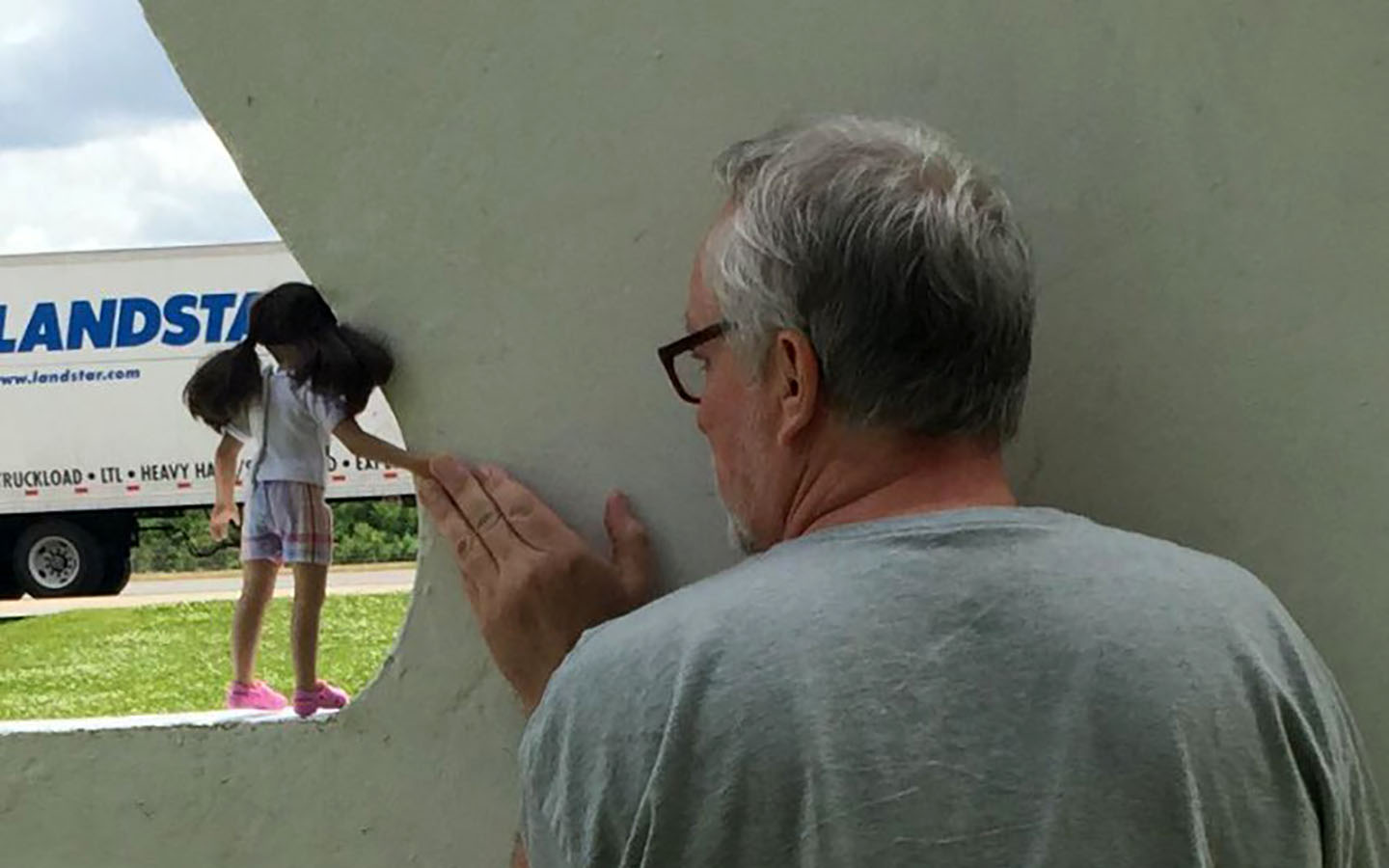 Affordable Designs Canada
Crafts & Jewelry
The story about the power of inspiration that can bring an army of wildly-enthusiastic fans of all ages and… money. We talked to Denis Bastien and asked him how he did it.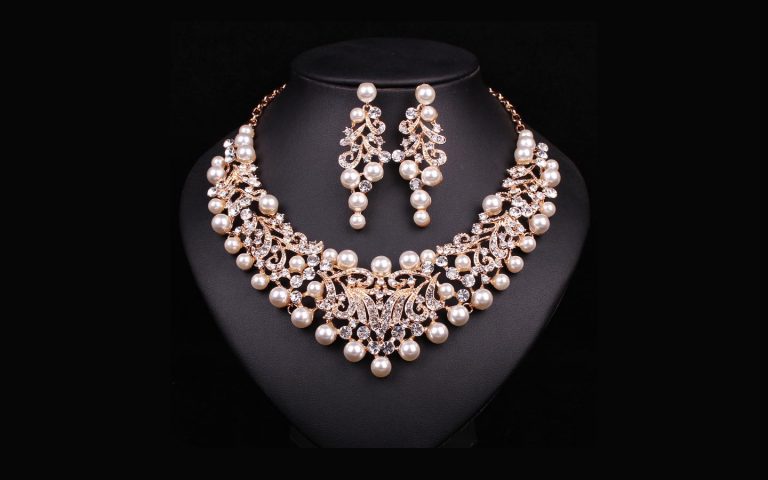 Pearls Only
Crafts & Jewelry
A story about Pearls Only online store, artificial intelligence and 250,000 happy customers all over the world. We talked to Paul Lepa, CEO and founder, to find out how he did it.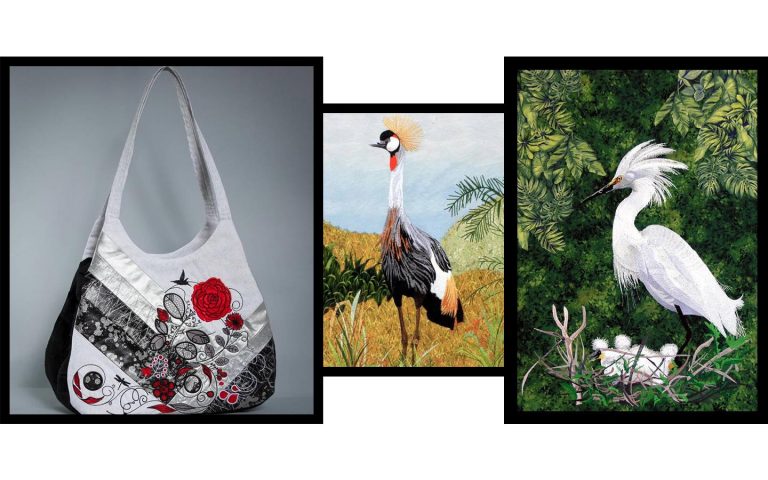 BFC Creations
Crafts & Jewelry
Susan Makalinaw, the owner of BFC Creations, shares her thoughts about machine embroidery and about the way she was choosing a shopping cart for her online store.