←
Back to Blog
10 Questions to Ask Your Credit Card Processor To Cut Your Credit Card Fees
Accepting credit card payments is a fundamental part of running an online store. You need a payment provider that supports your payment needs, scales with your business, and charges the low fees. That seems pretty straightforward, but unfortunately, it's not easy to choose the right provider for your business.
Once you get your ecommerce site built, deciphering credit card processing rates and additional fees can be complex and confusing. The details that really determine what you'll pay are often buried in the fine print of your agreement. Frankly you don't have time to figure it out. But that's where there's danger.
It can be easy to simply chase the lowest advertised rate. Rate chasing is an easy trap to fall into because the logic seems sound: in order to maximize profit margins, we must minimize fees. In reality however, fee structures with credit card processing vendors are not always clear-cut.
We are holding an in-depth webinar on this topic on Thursday, July 24 at 1pm EDT. Make sure to join us to learn more about how you can cut your credit card processing fees.
10 questions to ask
In the meantime, here are 10 questions you should ask a payment provider now to help manage your processing costs:
What are the rates, or additional fees that are charged when I accept the specialty cards, like corporate cards, loyalty reward cards, or signature cards?

What are the rates, or additional fees that are charged when I key enter a credit card? Or when I accept a credit card online without a CCV code?

What is the gateway fee? Is there an additional fee for the gateway and authorization fee?

What fees are charged when I refund a transaction? Do I get any of the original fees paid refunded to me?

What is the contract term? Are there any early termination or change fees if I close my account prior to that term?

What fees occur when I make a withdrawal or transfer funds?

What is the statement fee or web access fee?

Is there a monthly minimum processing requirement and/or fee?

What are the annual or monthly fees?

Is there a PCI compliance fee?
Whether you are just starting your online business or you are looking to switch your current payment provider, those are some of the fees you should consider. Please watch this webinar to learn more.
Webinar recording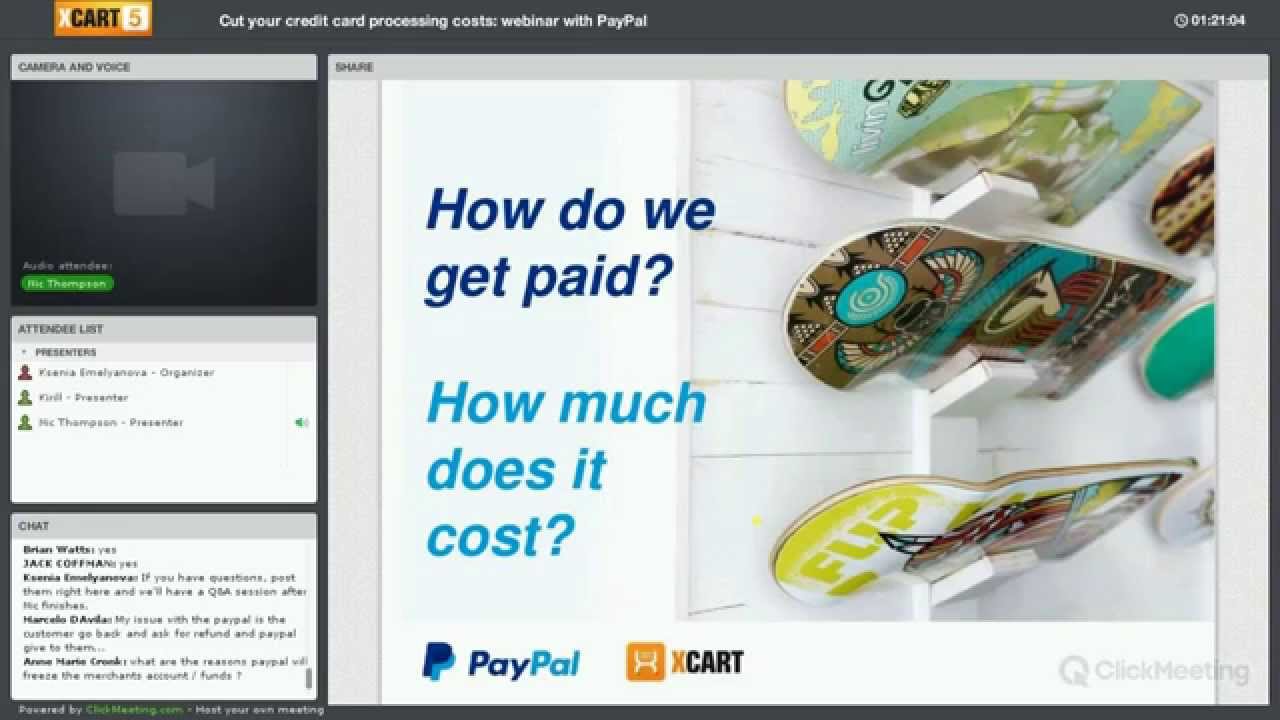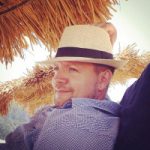 Alexander Mulin
Payments Sr. Product Manager at X-Cart, a Seller Labs company
Alex is Payments Sr. Product Manager at X-Cart, a Seller Labs company. His other two passions are ice hockey and history.
Subscribe to Our Weekly Newsletter to Get
Expert-Backed

Tips Straight Into Your Inbox

Awesome! You won't be disappointed 😉