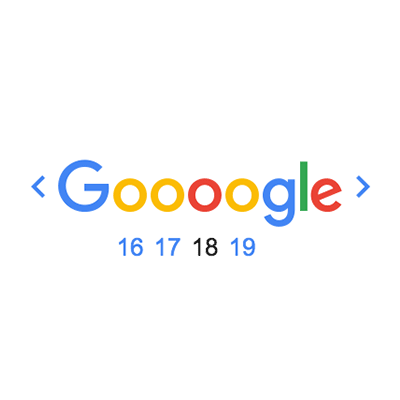 Do you have trouble ranking higher in Google?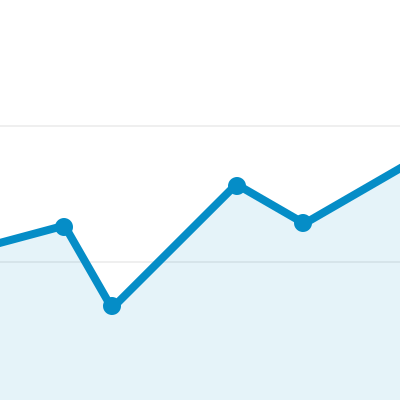 Perhaps you are already getting some traffic, but think there might be more?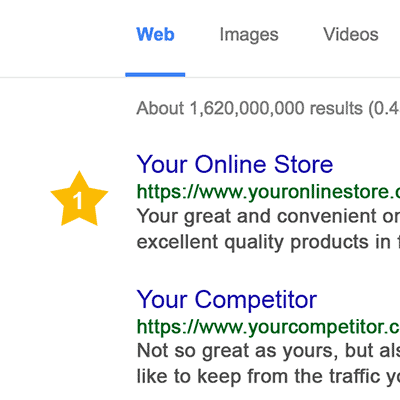 You're at the top of Google search results and wish to keep it that way
Now you can get help on this from people who beat Wikipedia, PayPal, and eBay in Google search on top queries.
What we do
Verify your web server setup, DNS and other technical stuff
Check your content for any problems and inefficiencies
Review your site structure and recommend improvements
Analyze your audience behavior and your competition in the search
Develop SEO strategy to overcome your competition in search results
Ultimately, get you more business in a very
cost-efficient way
We strongly recommend bringing our SEO team on board to ensure your eCommerce site migration project goes smoothly and you don't lose any SEO value. Reach out to us for a free quote.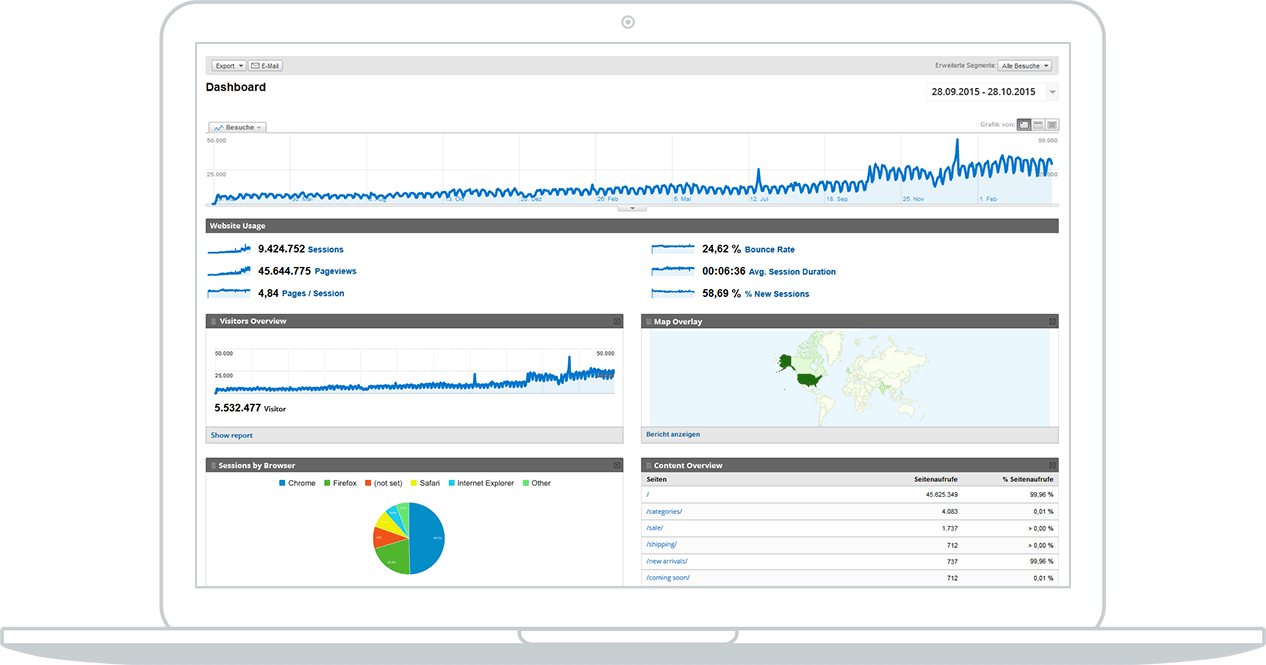 Money Back Guarantee
First service we're offering is the initial audit that determines current problems with your website. Depending on the findings, we can then develop a SEO strategy for you. And this service involves results guarantee: if you don't get results per our forecast — you get the money back.
Final note: the demand for this service is pretty high and our capacity is quite limited, therefore please take your spot early, unless you're prepared to wait.