Our Story

Who We Are and What We Do

We founded X-Cart in 2001 to be the first PHP eCommerce platform in the world and grew into an international company with engineering centers in five countries around the world.
The X-Cart Journey
2004
10K software licenses sold
2006
Hired 100th employee
2011
Investment by Runa Capital
2019
Joined forces with Seller Labs
In 2019, we joined forces with Seller Labs in order to expand our offering to entrepreneurs at any stage of their business. We are now able to offer:
eCommerce Software and Hosting
eCommerce Solution Development Services
Marketplace Management Software and Services
X-Cart by the Numbers
Since 2001
Global eCommerce software pioneer, on the market for more than 20 years.
$3+ Billion
Gross Merchandise Volume of X‑Cart merchants in 2020.
40K+ Online Stores
In 111 countries around the world.
200+ Employees
Ready to drive your business growth.
40+ Locations
We hire the most talented people, regardless of their location.
5 Countries
We are a truly international team.
9 Time Zones
Allow us to be here for you 24/7.
14 Open Positions
We are growing fast to help you grow faster!
Our employees work all over the world.
With the headquarters in Athens, GA, our team is spread across over 40 different locations in 5 countries on two continents! And we'd love for you to become a part of our international team!
Our team is spread around 40+ locations in 5 countries around the world, so we welcome you wherever you are located.
Our Core Values
People
We believe in hiring, investing in, and developing great people. We refuse to settle and will always strive to learn something new.
Customer Success
Our company's sole purpose is to help our clients sell more and maximize their profits. We provide excellent customer engagement with this goal always in mind, delighting and exceeding customer expectations.
Innovation
We use the latest technology in developing our platforms to deliver breakthrough products, embracing industry changes and customer needs.
Community
We believe in giving back to our community, both locally and in the greater eCommerce space, through our time and expertise.
Meet the Executive Team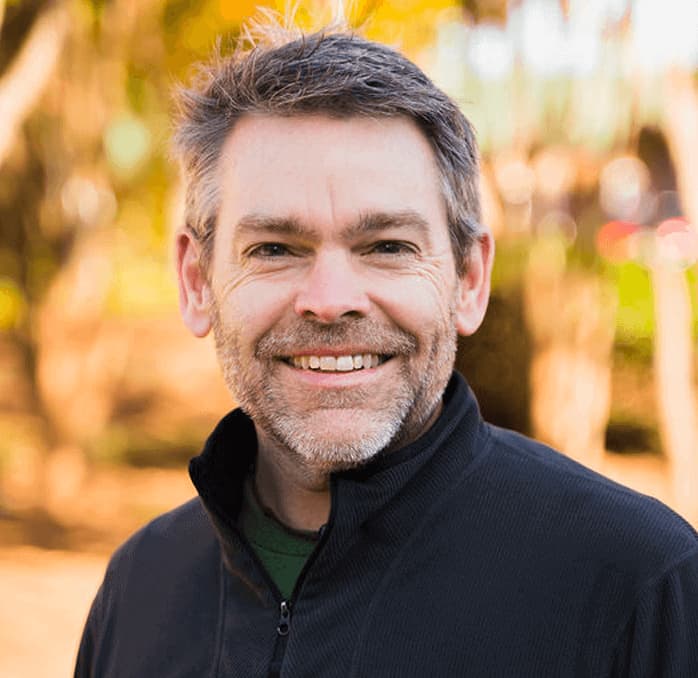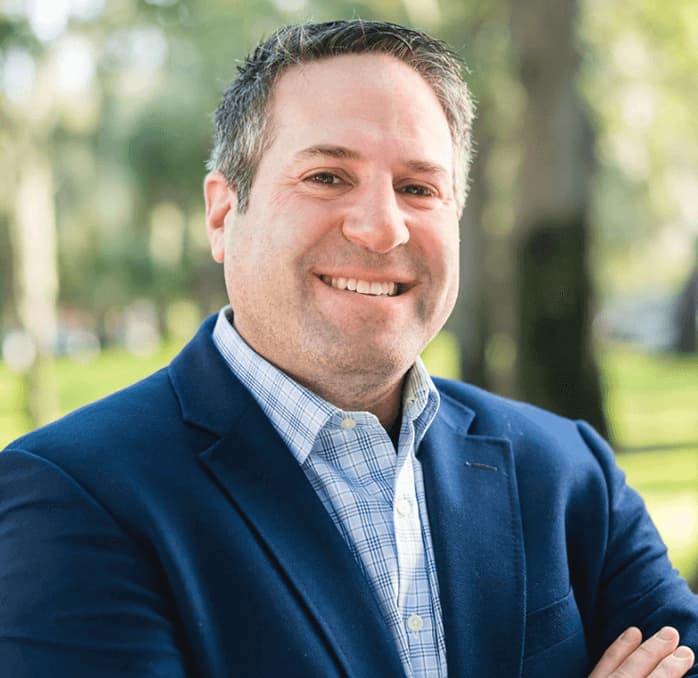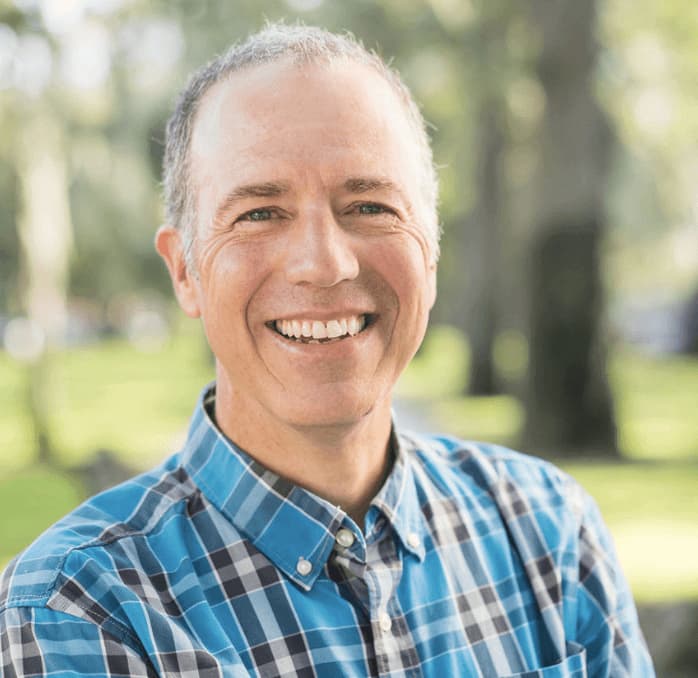 Interested in Our Solutions?
Schedule a personal meeting with a Solution Advisor to discuss your business needs.
Contacts
Address:
1860 Barnett Shoals Rd, Ste 103-590, Athens, GA 30605
Chat support:
We are available 24/7.