←
Back to Blog
X-Cart 4.7.5 released: Amazon Feeds, Gross Profit, Convenient search tools
When preparing to X-Cart 4.7.5 release we concentrated mostly on fixing bugs and making your Ideas fly. As a result the quantity of open tickets in our BugTracker has been significantly reduced – 60% tickets closed, and the software has been expanded with new cool features.
Amazon store feed integration
We thank Chalese Smartt for this great idea and all those who voted for it. With Amazon Feeds module enabled, you can upload products from your X-Cart store to Amazon and as a result expand your sales. The export feature sends such product info to Amazon as product details, inventory, pricing and images. In order to have products exported to Amazon, you should assign Amazon product type for these products, then go to Amazon Feeds configuration page to tab Feeds submission and click Submit Feeds.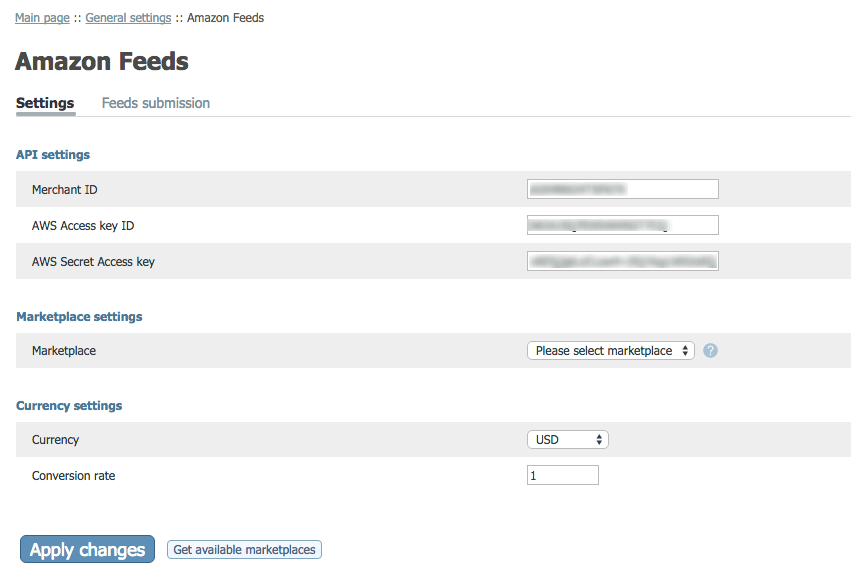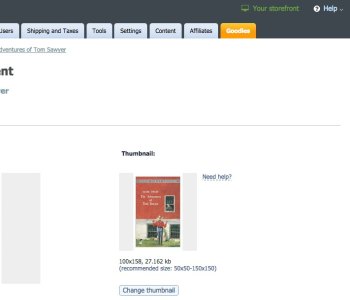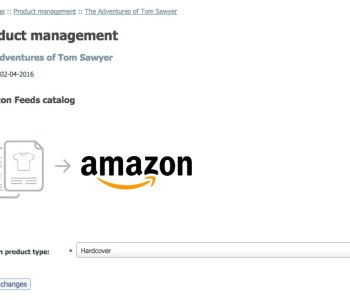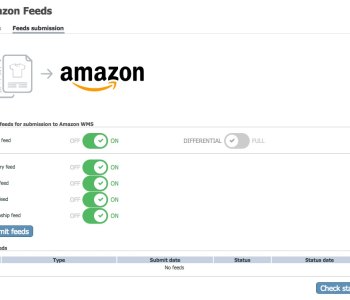 Product prices
Product pricing functionality has been expanded with a couple of new features important mostly for marketing and accounting purposes.
The store administrator can specify cost pricing for each product. This value will not be visible for customers, but will let the administrator quickly get information on the net profit he gained. This idea has been offered by Damian Savvides and Heather March. The information on Gross profit will be available in Orders info table in dashboard section in the admin area and in Orders Management section.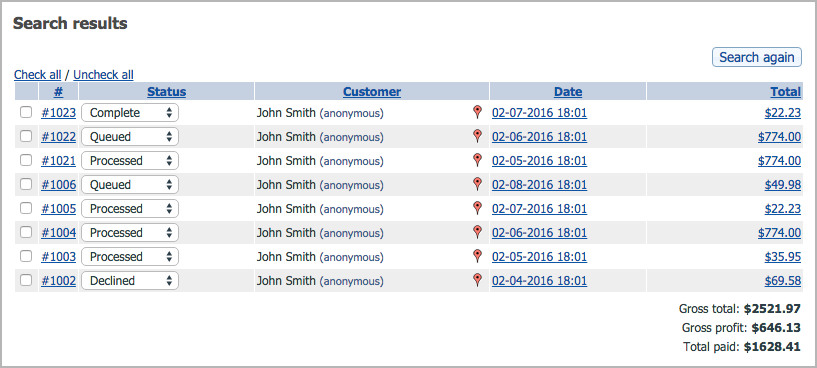 Another improvement to product prices has been offered by Richard Fielder, who insisted that adding List Price (Market price) should be available not only for products but for product variants as well. The idea has been supported by many other X-Cart users, so we've also added this feature for product variants.
Searching tools
In one of forum discussions Steve Stoyanov pointed our attention to the fact that quick search feature doesn't work for variants if you search by SKU. Well, active users of the quick search feature will be glad to know that now it works for variants as well.
Tony Blackman suggested that we should add a preset filter to orders search, so that it would be possible to get a list of orders placed within last 4 weeks just in one click. X-Cart Classic developers liked the idea and the feature has been implemented. However, in order to make the filtering option even better, besides the one month filter preset our developers have added more, so that you could quickly get a list of items added within a year, a week, 3 days, 5 days, 7 days, etc. The store administrator can configure Date range shortcuts in Appearance settings section. Such shortcuts are now available everywhere in the admin back-end where search by date is used.
Another implemented idea was registered by our developer Vadim Sattarov on behalf of X-Cart users who need the feature. The point of the feature is to reduce time for categories search when assigning a category to a product on the product details page. The offered way to accomplish it was to display the text input near the categories selector, where the store administrator would start typing the category name and the selector would filter categories accordingly. This is especially important for stores that have a great number of categories.
Miscellaneous
Company origin address can be specified in addition to Company location address to be used for shipping calculation in case warehouse address differs from company address;
NetBanx payment integration has been updated and now works for many countries and supports payment operations accomplished by the user in NetBanx account;
PayPal Partner Hosted with PCI Compliance added to payment methods list;
CKEditor HTML Editor used for X-Cart WYSYWYG editor by default has been updated to newest 4.5.7 version;
HTML5 placeholder attribute is used instead of obsolete JS code to make X-Cart pages faster.
In conclusion, we would like to thank you for taking such an active part in X-Cart development. Sometimes though X-Cart users feel lack of this or that feature but don't see much sense in registering an idea or voting for the existing one. It actually does make sense. We constantly monitor the ideas section and when getting prepared to the next release we implement some of the offered ideas. Don't let us miss something important 🙂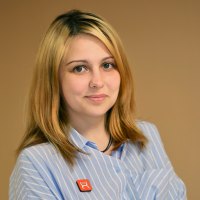 Anastasia Zhavoronkova
Lead Marketing Coordinator at Seller Labs and X-Cart
Anastasia has over 8 years of experience in the eCommerce industry. Having been a Customer Care agent in the past, she knows exactly what eCommerce merchants' needs are, and uses her knowledge in Marketing to bring value to the community by sharing her thoughts on relevant topics.
Subscribe to Our Weekly Newsletter to Get
Expert-Backed

Tips Straight Into Your Inbox

Awesome! You won't be disappointed 😉