Step by Step: Migrating from Magento 1 to X-Cart

In this downloadable guide, we cover the step-by-step process of migrating your Magento 1 store to X-Cart on your own. Keep in mind that this is a complex (but by no means impossible) project that requires certain technical skills.
If you have those skills and you feel ready, awesome! Consider this guide your sherpa.
If you'd rather leave migration to our expert tech crew, that's cool too. We can handle the whole process for you. From installing the software to launching your new store to post-migration assistance, we're here to help make the process as seamless as possible!
Either way you migrate to X-Cart, you'll be well on your way to running your new super-charged eCommerce store! Start now and don't get caught with unsupported software when Magento 1 sunsets on June 1, 2020!
Get the Best
Expert-Backed

Tips on Selling Online Straight into Your Inbox

Only one email a week, we promise

Awesome! You won't be disappointed 😉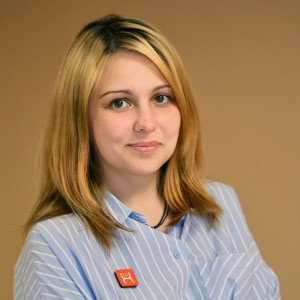 Anastasia Zhavoronkova
Marketing Manager at X-Cart
Hi, I'm Nastya and I'm on the Marketing team at X-Cart. I'm a big fairy-tales admirer on my own time and a complete grammar geek at work.