X-Cart POS system
Reach new markets with X-Cart
One web-based system to manage your retail store and your website
Why X-Cart POS?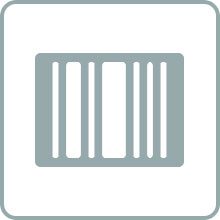 Is your retail business up and running? Simple way to start selling online too!
X-Cart Point of Sale system enables you to manage both your retail location and your e-commerce website in one easy to use web-based interface. Free yourself and your sales by going beyond the store counter and reaching the global market online. Inventory management becomes a breeze, the actual inventory that you have in your store is now represented in real time online.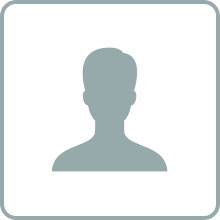 Print and stick barcodes or use the ones printed by manufacturer Utilize the barcode scanner to find the products instantly
Generate the barcode within the store interface, print it and stick, or scan the existing barcode the manufacturer printed, and add the UPC to database easily. Scan the barcode label to find the product and add it to cart, or update inventory, or modify the product properties.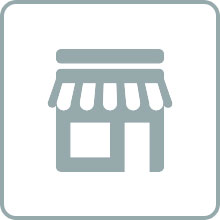 Full access for the store administrator, additional "POS operator" user role for staff
Operator's permissions may be limited to accepting orders from visitors shopping at your POS location: Add items to cart by scanning their barcode labels, place and process the order, print a receipt.
Less work + Less stress = More sales!
Entering products and inventory once and having it instantly available online saves you time and effort. Watch your sales from your couch at home, or use our free mobile app to track your stores performance while your're on the go. Why go to the trouble and expense of maintaining two separate systems, when one easy to use platform does both?