←
Back to Blog
RuntimeDNA.com story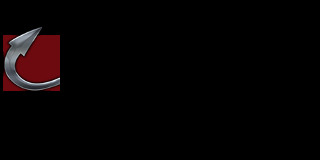 Runtime DNA INC is an industry leader in 3D content, we combine the flexibility of X-Cart and its ease of use with our award-winning advertising created by Eric Van Dycke. With a team of top 3D content creators and an endless stream of creativity and ideas, we are consistently the "go to" partner by the leading software company in our industry. We can be relied on for our expertise, and ability to work quickly and creatively to meet excruciating deadlines.

Runtime DNA first opened its doors in 2002. We operated on an older outdated software program that cost thousands a year. It tethered us to a parent company that charged a percentage of our gross sales on top of burgeoning operating costs. As we began to feel the effects of the economic downturn, we realized we needed to bank on our own originality and ingenuity to build a new and independent Runtime DNA from the ground floor up. In 2008 we began hunting for a store/forum/gallery solution. Our research indicated that X-Cart ranked consistently higher than most other cart solutions. We have a high degree of customization to our module provided by X-Cart engineers for reasonable costs with a quick turn around. Not only did X-Cart provide a great store module, but they assisted in many other areas so that we could easily integrate forum management and a customized gallery.

It is easy to manage our store. X-Cart is easily adaptable, with brilliant provider set up and detailed reporting systems. In today's global economy, where 95% of transactions take place online using credit cards, the Anti Fraud protection service offered is, without a doubt, the best. We saved thousands of dollars in chargebacks, and often times X-Cart outranks credit card processing companies in early detection of fraudulent card activity.

X-Cart outranks other cart systems: it is highly programmable, easy to use, clear to understand in addition to providing top quality customer support. X-Cart is feature-rich and easy to set up. Qualiteam also offers a host of other products related to running an online business, and it's good to know it is all in one place.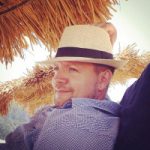 Alexander Mulin
Payments Sr. Product Manager at X-Cart, a Seller Labs company
Alex is Payments Sr. Product Manager at X-Cart, a Seller Labs company. His other two passions are ice hockey and history.
Subscribe to Our Weekly Newsletter to Get
Expert-Backed

Tips Straight Into Your Inbox

Awesome! You won't be disappointed 😉