←
Back to Blog
Unusual goods sold using X-Cart
According to Innopay 'Online payments 2012' report, global e-commerce revenues are expected to hit $963 billion by 2013 (vs $680 in 2011) which is for sure an inspiring prospect for those entrepreneurs who consider opening new online businesses.
The most popular products sold online are:
travel and rent
computer hardware and software
autos and auto parts
apparel, accessories and footwear
pet supplies
cosmetics and fragrances
The more popular some market is, the higher is the concurrency, the less are the chances of a small startup to bite off a piece of this pie. So I wondered, what do X-Cart merchants sell to stand out against the millions of other online stores. I looked through about 100 stores and was quite surprised – the fantasy of you guys is seems limitless!
Let me please share my findings.
Uncleaned Ancient Coins
To powerlevel your 'money laundering' skills ( or, as the merchant describes it,'to test your coin cleaning abilities') buy this set of "Low Grade Uncleaned Spanish found Ancient Roman Coins" in the Cerberus Ancient Coins online store. Only $1.00 for such useful practice, isn't it a good bargain?
Lamborghini Driving Experience
Once you found out that your money 'no longer smell' and you're getting richer and richer, rehearse the success, purchase some Lamborghini driving experience from CAAGIS (Car Accessories And GIftS) . Spectators are allowed, as well as applauds, camera flashes and red carpet. £124.99, and you feel like celebrity!
Luxurious Goods for Pets
Now you're smart enough, and it's high time you took care of your pets. Just like any member of your large and friendly family, your beloved thoroughbred labrador definitely deserves such a Christmas gift, a stocking full of 'candies' – to his own, dog's taste. And of course it ( sorry, he!) should sleep on a comfortable leather bed of the highest quality.
The Doggie Solutions X-Cart based store offers 'Super Dog Stocking' and 'Faux Leather Rectangular Dog Beds', the latter being on sale now, hurry up to grab on!
Little Winnie for sale
If your buddy is bored on that luxurious sofa, if he feels lonely, at any time of year you're welcome to order a younger comrade for him, a funny puppy. Several dozens of puppies online ( one year health warranty included!), can you imagine? I could not resist mentioning these cuties, just look at Winnie and Wilson, I've fallen in love! You can adopt one at 'Little Puppies Online' , Ohio.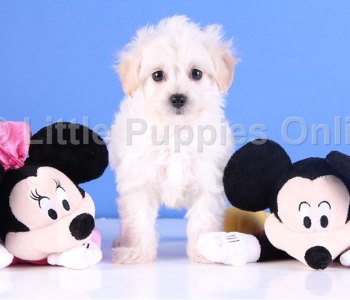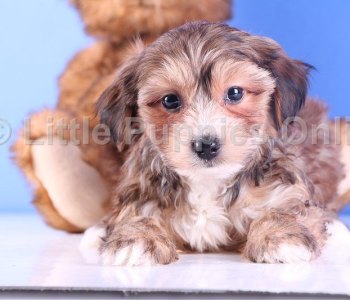 Scolopendra
Don't you like fluffy puppies? What about disgusting Scolopendra? Actually 'Insect Designs' sell very beautiful creatures, butterflies and moths with fancy wings or long-horned beetles, but this superb Scolopendra is definitely my favorite 'product' in this store: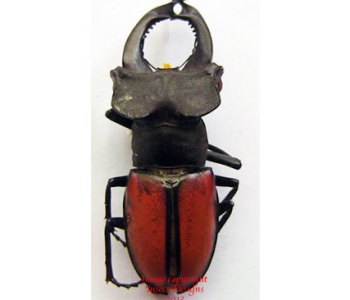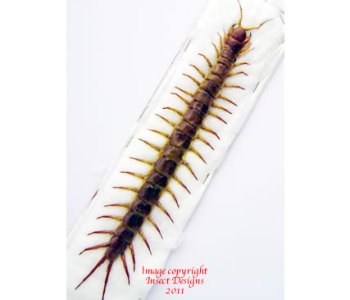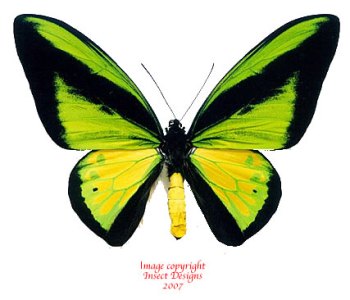 And for afters….
And now, since we're speaking about nature, I'm about to announce the leader of my strange preferences, 'Festival Shit Box' provided by Filthy Fox Festival Accessories . To quote the product description, ' This eco-friendly toilet comes with 10 biodegradable poo bags as well as a pack of tissues and is supplied with a handy carry bag (35cm x 50cm) for easy transportation to the camp site.The shit box can handle up to 16 stone/100kg in weight and can even be used as stool when not in use – just fold the lid down and voilà!'. Nothing to add here, enjoy: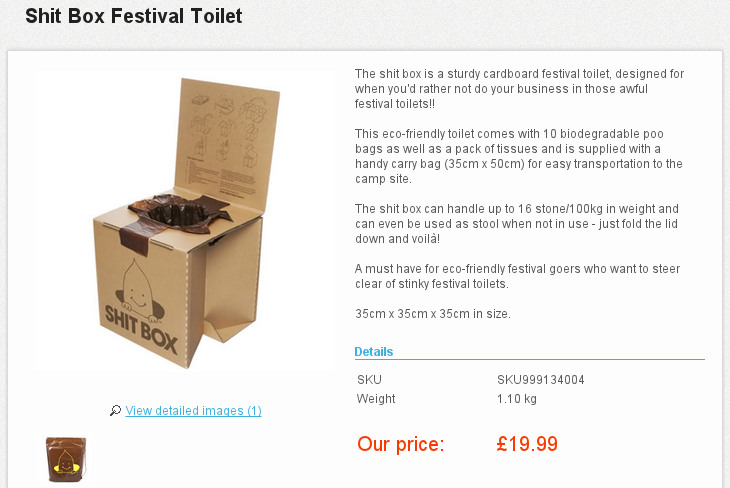 These are the examples of creative approach, and I believe the stores above are going to be successful. They teach us a good lesson: take risks, open new horizons and move forward. Whatever you guys sell, love your customers and your business, and it will prosper.
PS: Do you have something to add into my collection? Or do you probably sell such products that my examples do not even fit to hold a candle to? Please post the links into comments , let's discuss them =)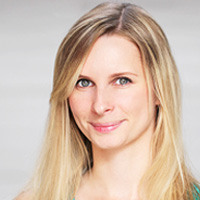 Helen Golubeva
Freelance SEO and Content Marketing Specialist
Helen is an SEO and Content Marketing Specialist. She has been creating and planning content for over 10 years, with 5+ years specializing in eCommerce.
Subscribe to Our Weekly Newsletter to Get
Expert-Backed

Tips Straight Into Your Inbox

Awesome! You won't be disappointed 😉