X-Cart 4.5.4 released

Hello, X-Carters!
We are glad to announce the release of X-Cart 4.5.4 version. It is available for downloading in the File area of your personal HelpDesk account.
Substantially, it's a bugs-fix X-Cart release which also contains small improvements and optimizations (for the full list of bugs fixed and improvements added please refer to CHANGELOG in the package).
However, we've also included several major improvements being intensively discussed by community:
1. PayPal Payments Advanced & Payflow Link iframe improvement. Customers stay on checkout page and pay in pop-up iframe window.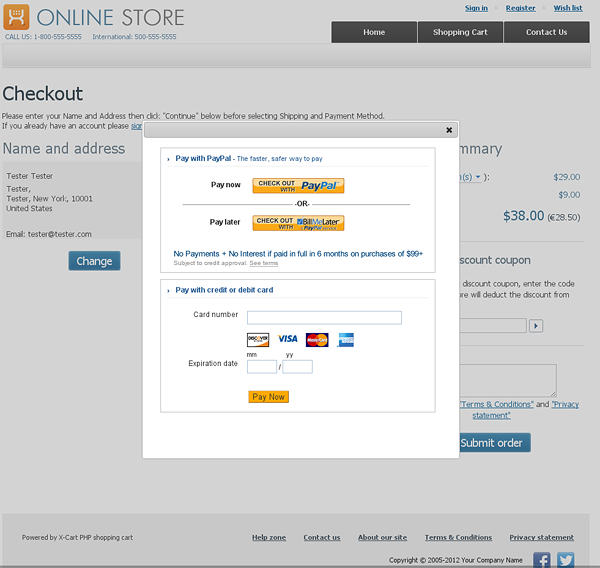 2. Address book improvement New fields can be added to Address Book

3. Integrated First Data Global Gateway e4℠ – a securely hosted web payment form designed to accept Internet-based E-commerce transactions.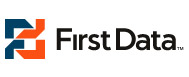 Subscribe to Our Weekly Newsletter to Get
Expert-Backed

Tips Straight Into Your Inbox

One email a week, we promise.

Awesome! You won't be disappointed 😉

Max Vydrin
CEO at X-Cart
Max is the Chief Executive Officer at X-Cart with over 15 years of experience in eCommerce. His strategic thinking, ability to inspire employees and a clearly defined vision of the company's future helps him drive success.