←
Back to Blog
Pearls Only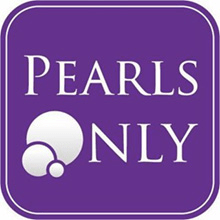 Houston, Texas [US]
Opened in 2003
www.pearlsonly.com
18 years
selling online with X-Cart
Hello, this is Paul Lepa from Pearls Only.
I have been using X-Cart eCommerce platform over a decade. As the CEO and founder of PearlsOnly, I initially started on hosted platforms, but have quickly found that any customizations and modifications we wanted to get done, was very expensive and slow.
X-Cart is at the root of our growth that helps us sell online.
In my search for a shopping cart solution for my online store – PearlsOnly.com – I found X-Cart. I loved the fact that the code was open source so that I could easily make small tweaks and changes with my own team, BUT also found it very assuring that I had support and development services available as well.
With X-Cart eCommerce software being located in Russia, I found that the quality of programming was very good and the price perfect for a small startup.
Fast forward many years forward – and we now have X-Cart power 5 of our stores – pearlsonly.com, pearlsonly.ca, pearlsonly.co.uk, pearlsonly.com.au and pearlsonly.de. Because of the open back-end, we build many of our own services to seamlessly integrate with our in-house order fulfillment center, and to this day find that the ability to have access to code has been a huge competitive advantage.
Whether it's the ability to develop our own unique PearlWizard technology, that uses heuristics and artificial intelligence to suggest perfect pearls to our customers, or adding a PearlMap, that shows who in the world is wearing our products, to the many behind the scenes developments that make our eCommerce business run so smoothly I consider our online store unique.
We have now over 250,000 happy customers around the world (and growing) and X-Cart is at the root of our growth that helps us sell online.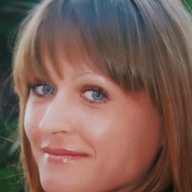 Anna Blazhevich
Subscribe to Our Weekly Newsletter to Get
Expert-Backed

Tips Straight Into Your Inbox

Awesome! You won't be disappointed 😉