We have been using X-Cart shopping cart since we started in 2005 after discussing ideas with my best friend. We decided on men's fashion and I developed the eCommerce website in my spare time for a few months. The support and custom work from Qualiteam has helped us grow and sell online.
We are proud to have been nominated over the years for a number of awards within the fashion industry. We offer the best prices for all our brands and regularly update stock before anybody else. I think this is what makes Stand-Out eCommerce store unique. We also have extra incentives for returning customers and auto notifications for when products come back in stock. But what I like most of all in our online store is its easy to use navigation to go from brand to brand, and then filter using sizing, colour or price.
The support offered is excellent and it is really easy to add extra features to our X-Cart online store. We are constantly changing the design and with X-Cart support, our day-to-day job gets easier by streamlining distribution and reports.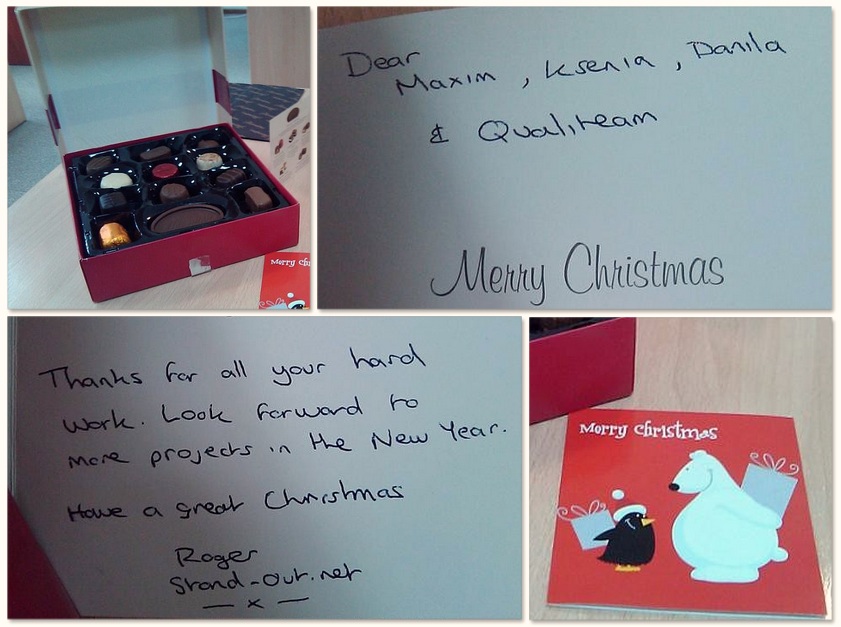 From X-Cart team: Thank you so much! It is a real pleasure for us to work with you and witness your success!