X-Cart New Apps: GoogleAds, QuickBooks Integration, nChannel, and more

Okay, January is coming to its end but we haven't met for quite a long time so Happy New Year, guys!
I'm here with another apps digest. This one comes with a bunch of new X-Cart 5 addons and integrations. New tools for promoting your products, integrations for smoother administration, essential payment systems, and more. Check them out and see if they're what you've been looking for.
X-Cart 5 New Addons
Get the Best
Expert-Backed

Tips on Selling Online Straight into Your Inbox

Only one email a week, we promise

Awesome! You won't be disappointed 😉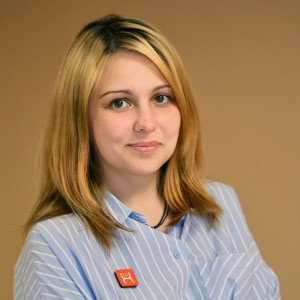 Anastasia Zhavoronkova
Marketing Manager at X-Cart
Hi, I'm Nastya and I'm on the Marketing team at X-Cart. I'm a big fairy-tales admirer on my own time and a complete grammar geek at work.