X-Cart 5.1.7: Free Shipping, News, Two-Factor auth; beautiful Contact Us and Akismet-the spam filter; Ogone, eSelect, PayU India, Yandex.Money

Hi! The new week brought us not only the first snow (it's snowing outside!), but also the new version of X-Cart. And while X-Cart 4.6.5 is being polished (so that no #poodle could bite it!), the team of developers working on X-Cart 5 is breathing a sigh of relief: 5.1.7 is released.
Good "News" for Business Edition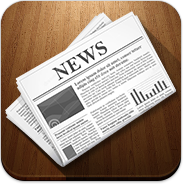 Do you guys remember the first webinar with Tony Sologubov? He has developed the simple news management module (with a funny bug of sorting the news and showing the oldest at the top), fixed that bug the next day and… and we all started to wait for its being packed and uploaded to the marketplace. Tadaam, the module is here, waiting for the early adopters.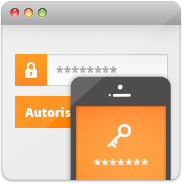 This module integrates the sevice already known to our community members. X-Cart Classic integrates with the same service – Authy.com. It enables the extra protecton of your administrator accounts with Two-Factor Authentication system. The module uses SMS to send one-time access codes. You can enable it for your customers too.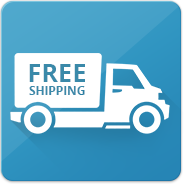 The free shipping this module enables is unconditional: you can not configure any special offers like "these products, if purchased together, are shipped for free" or "buy 10+ items and get free shipping". If the free shipping checkbox is ticked for a particular product, this product is always shipped for free. The question was in the shipping calculation logic. Check the detailed product of the module to learn more.
Payment modules you don't have to pay for
X-Cart is getting popular in more regions so we're expanding the geography, adding the local payment gateways. Moneris (eSELECTplus- Hosted Pay Page) and Internet Secure – for the merchants from the USA and Canada, Ingenico Payment Services (Ogone) – for the European stores, PayU India – for another interested region.
Free Edition grows too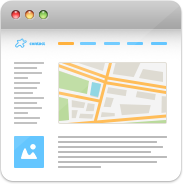 Try to guess who is the mascot of MightyCall. A Bear, a dog, or, probably a lion? =) I lost the bet, two excellent brand new batteries, thanks to this creature. Probably you'll be more lucky 😉 The module integrates X-Cart with MightyCall, enabling a beautiful and functional Contact Us page, which includes special features like ClickToCall, Contact Form, Business Hours, map and more.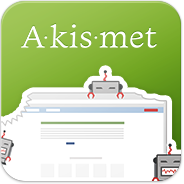 The module integrates your store with Akismet – an advanced hosted anti-spam service aimed at killing the spam efficiently. It analyzes masses of data from millions of sites and communities in real time, it learns and evolves every single second of every single day – so it's always aware of the latest techniques of annoying spammers. With this Spam filter, you can protect the Contact us form and the Product Reviews.
"Privet" to the Russian merchants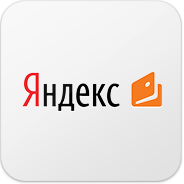 Yandex.Money is a joint venture of Sberbank, the largest bank in Eastern Europe, and the Internet company Yandex, operator of Russia's leading search engine. Yandex.Money is the easiest way to start sales in Russia. With this single module you can enable all payment options popular in Russia — bank cards, e‑money, cash and mobile payments.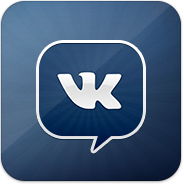 Vkontakte is one of the most popular social networks in Russia and Ukraine. Many young people have a Facebook account "for work" and a VK account "for fun". And most of our friends are "hanging out" there, where the fun is. So the social sharing tools list was incomplete without this widget. Now we added it too.
Download the latest X-Cart 5.1.7 or upgrade your online store to check out the new features we added.
Subscribe to Our Weekly Newsletter to Get
Expert-Backed

Tips Straight Into Your Inbox

One email a week, we promise.

Awesome! You won't be disappointed 😉

Ksenia Emelyanova
Marketing manager at X-Cart
X-Cart copywriter, PR and Marketing Manager, I came to eCommerce company in 2009 as a customer support assistant, went on to work as a Project manager in the Custom Development team to discover the needs of e-merchants and deliver the projects that meet their needs. This experience gave me a deep understanding of how things work from both a developer's side and a user's point of view, and it really helps in creating articles with love and care. Apart from eCommerce, I am a loving wife and mother, yogi and aerial hoop performer.