←
Back to Blog
How To Create a Business Continuity Plan for Your eCommerce Business
Business continuity plans… I'm guessing before 2020, you didn't actually have one for your eCommerce business. Let's face it, when times are good, it's easy to forget about creating a business continuity plan. However, when disaster strikes, you'll need a plan to keep your critical business functions going.
We all lived through the COVID-19 pandemic, so we know how time sensitive emergency management is. If you haven't planned your recovery strategies with a business continuity team, major disasters are likely to leave your business scrambling.
Do yourself a favor — create a disaster recovery plan now, instead of making it up when the worst happens.
I. What Are the Threats to Business Continuity for eCommerce Businesses?       
At first glance, it would seem that virtual businesses are more resilient to potential threats than their brick and mortar counterparts. In some ways, they are. Most eCommerce sellers work from home, minimizing the threat of business disruptions to physical offices.
However, as we learned last year, large scale disasters can bring your business process to a screeching halt, no matter how comfortable your team is with remote work. Here are some of the things you should consider to ensure business continuity for your remote business.
Interruption of Shipping Services
Amazon merchants understand the fragility of shipping services better than anyone. Last year, Amazon pulled the rug out from Fulfilled By Amazon (FBA) sellers when they announced that they would only accept essential products into their fulfillment centers. This disruption delayed shipment by months in some cases.
When the dust settled, small business owners learned a tough lesson. No matter how reliable FBA was previously, it was no longer a viable solution for on-time deliveries. Don't wait for the next global pandemic to learn this lesson for yourself. Diversify your shipping options, or at the very least, familiarize yourself with the available shipping alternatives.
Looking for a disaster-proof shipping solution?
Our partners at ShipStation help business owners recover from any disaster. 
GET THE ADD-ON
Being prepared is the name of the game. A fire, flood, or earthquake are all going to affect your business in different ways. The important part is that you consider contingency plans while you're clear-headed.
Supply Chain Disruptions
Just because the global economy is online doesn't mean we're invincible to natural disasters. If you source your goods in an area that experiences a disaster, your supply chain is bound to take a hit. You will undeniably suffer losses, but you can mitigate your risk with a solid business continuity plan.
Companies like nChannel help you integrate your supply chain so you can improve your financial health and build a foundation for a strong customer experience. Another key factor to bouncing back from a natural disaster is Recovery Time Objective (RTO). According to Druva, RTO is "the duration of time within which a business process must be restored after a disaster in order to avoid unacceptable consequences associated with a break in continuity."
Make sure you have an RTO and a plan to restore production or services. Ask your team: what is worth restoring? Business continuity planning is a good time to revisit your essential products and services. Identify the fat you would trim in an emergency. Worrying about a non-essential part of your company will hold you back in disaster recovery efforts.
Cyberattack
Cybersecurity is a concern for all modern organizations. Tremendous amounts of data pass through our hands daily, and we often have little idea about how safe the information is. If you store anything from a client's contact information to their credit card numbers, read up on data privacy in your marketplace(s).
Although cyber security breaches do happen, they are preventable. You can protect your business from security threats by doing the following:
Encrypt your data
Backup your data
Store critical data in the cloud and on a hard drive
Use firewalls
Update antivirus software often
Secure data on mobile devices
Enable two-factor authentication
Change your passwords often
Educate your team on best practices
Is Your Ecommerce Store Lacking Necessary Security Features?
Luckickly, X-Cart provides top-notch security. Keep your data safe, without hiring a CTO. 
LEARN MORE
Loss of Critical Employee(s)
The loss of a critical employee, whether due to termination, sickness, or another unplanned absence, can devastate a business. Prepare your operations team in advance to survive an employee leaving. Make sure SOPs are documented and that employees are cross-trained.
We like to run through a scenario that Dr. Ben Frederick calls, "What would happen to your business if you got hit by a bus?" Watch his full speech to understand some of the ways you can plan for business continuity when employees leave.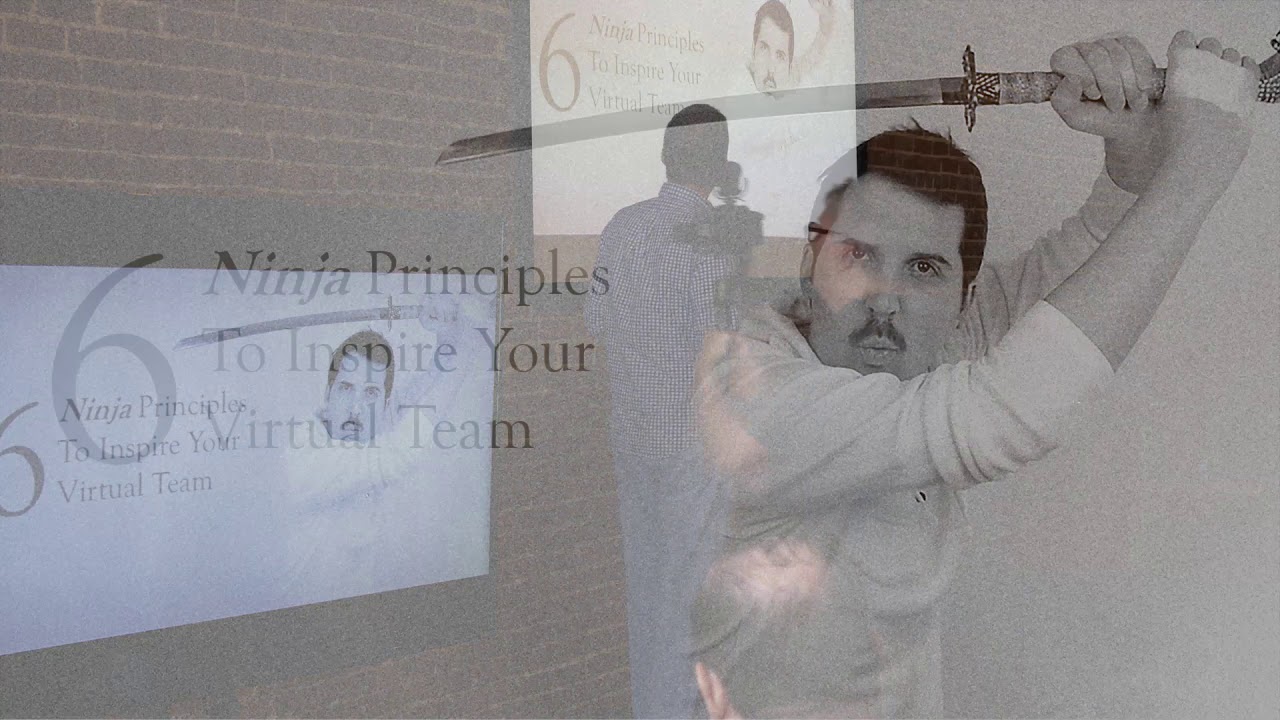 If the worst happens, you should be prepared to outsource some essential functions to 3rd party services. You can also eliminate the need for extra employees with software solutions such as CRMs, Sales Tax Automation, and Inventory Management Automation.
II. Fool-Proof Business Continuity Plan in 5 Steps    
Now that you understand the various threats to your eCommerce business, you're ready to plan for them. Follow our 5-Step Process to ensure your eCommerce business is safe in any conditions.
1. Do a SWOT Analysis
As a business owner, you've likely completed a Strengths, Weaknesses, Opportunities, Threats (SWOT) Analysis. When planning for a disaster, make sure that the SWOT Analysis is up to date. Keep in mind that your strengths could include external resources such as government assistance or community donations.
2. Rank Your Threats 
Prioritize the list of threats by their likelihood to occur and their potential impact. Starting from the most likely and the most devastating first, create a recovery plan for each. You'll likely need a business impact analysis and a risk assessment, if you don't already have one.
As you create a solution for multiple types of emergencies, you may notice some commonalities. Make sure that you document the similarities so that you can train your team on these.
3. Identify Key Players
In a crisis situation, you don't have time to figure out who will do what. Identifying the key players and their roles will allow your team to work together. It will also prevent panic and save morale by fostering buy-in from employees.
4. Test Your Plan 
Don't wait until disaster strikes to put the plan into action. Look for holes in your plan by playing it out. During a real disaster, you'll need to monitor the status of the ongoing situations, and optimize your response accordingly.
To Sum Up
It's impossible to be prepared for absolutely everything, but you can put together a basic plan to handle most critical situations. The best method to secure your eCommerce business is to use a platform that takes care of the essentials for you.
X-Cart is an all-in-one solution for business owners. X-Cart's multiple extensions and add-ons handle accounting automation, customer service, experience management, and marketing needs. Migrate to X-Cart in order to reap the benefits of a comprehensive website builder that can automate most of your business' needs.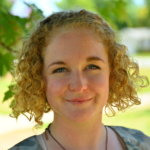 Ashley Kochans
Content Marketing Strategist
Ashley Kochans is an SEO and Content Marketing Strategist with over 3 years of experience in creating actionable content for Amazon merchants and eCommerce business owners.
Subscribe to Our Weekly Newsletter to Get
Expert-Backed

Tips Straight Into Your Inbox

Awesome! You won't be disappointed 😉