←
Back to Blog
Merchant Accounts for High-Risk Businesses [+Why You Might Need It]
This blog post was originally contributed by Jessyka Lee from Pay Kings.
Trying to pick the best credit card processing company can be overwhelming. This is particularly true when you are a new small business owner who has never even heard of a "merchant account" prior to setting up everything you need to get your business running.
The reality is that even the most seasoned CEOs can get dizzy when it comes to researching how to accept credit card payments without being gouged with rates, what it means to be high-risk, what benefits there are to having a high-risk merchant account, and how to suss out who the best payment processing companies are.
There are so many credit card processing companies, and all of them seem to more or less do the same thing, right? Wrong.
Not all credit card processing companies are created equally, some cater only to low-risk merchants and will not approve businesses in high-risk industries, and while seeking low rates is important — another thing to point out is that the cheapest credit card processing isn't always the most reliable.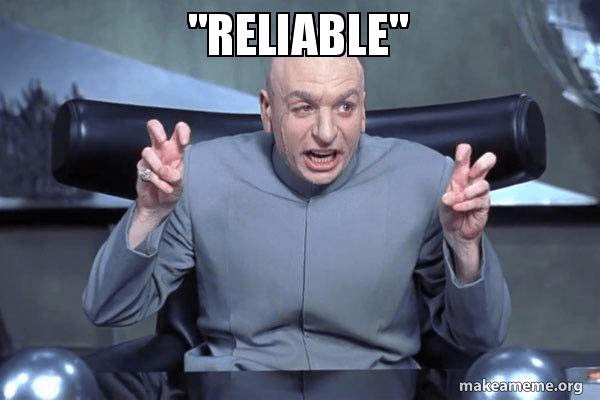 So, how do you know where to turn when you realize your business is categorized as "high-risk" and pretty much all credit card processing companies have equally glowing testimonials? How are you supposed to pick the best credit card processing company under these circumstances?
Well, this blog article was written specifically for you — to help answer your questions and provide you with the best possible merchant account solutions for reliable credit card processing that fits your specific business model and vertical.
Who are High-Risk Merchants?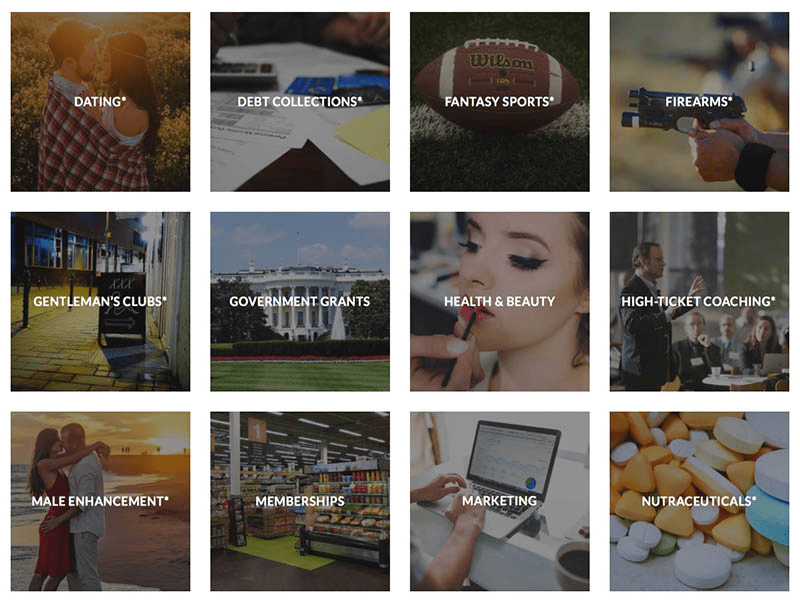 When it comes to credit card payment processing, you might have difficulty getting approved for a high-risk merchant account depending on what vertical you fall in — but it can also be due to a history of fraud, a low credit score, or a high ratio of chargebacks.
The primary aspect that qualifies your business model in a high-risk vertical, (outside the factors of fraud, credit, and chargebacks) has everything to do with your business type and the type of industry you're in.
For example, your business would be considered high-risk if its in a highly regulated industry. This would include companies in CBD sales, firearms, or nutraceuticals, to name a few.
Another example of high-risk industries are those businesses which are considered a reputational risk; such as adult entertainment, dating websites, vape shops, and debt collectors.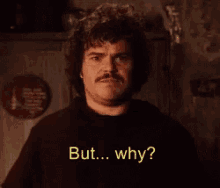 Many traditional banks and payment processing aggregate companies like PayPal or Stripe do not have the underwriting capabilities to approve high-risk merchant accounts.
For this reason, you will need a company like PayKings that specializes in catering to high-risk merchants specifically.
A couple of variables that banks and payment processors take into account before approving a business to get a high-risk merchant account include:
eCommerce Businesses: These are entirely "card-not-present" retailers. These businesses are ripe with fraudulent high-risk payments from credit and debit card transactions, without a sales representative taking steps to guarantee the identity of a customer.
Industry Regulations: These kinds of businesses deal with products that are under continuous government regulations and scrutiny. By way of example, merchants that are in the business of selling firearms and alcohol.
Reputational Risks: Though not illegal, these industries have reputations in mainstream culture as illegal or "hush-hush."
Obviously, the adult entertainment industry falls into this category along with vape companies, firearms, and multi-level marketing versions (or MLM) are just a few that often accept high-risk payments.
High Ticket Size Chargebacks: These companies face higher than usual or high ticket size chargebacks compared to other industries.
Businesses include travel booking, businesses training, business consulting, and web design/SEO services are common in this category of high-risk payment processing.
Continuity or Recurring Billing Designs: Consumers often forget about or are unaware of a continuity charging version as soon as they've signed up for a 1 time service.
Businesses include shopping and membership clubs, subscription boxes, background checks, and credit monitoring services.
Bad Credit: Nobody is perfect, and some businesses and business owners have a history of dealing with bad luck or a downturn in the market. Banks rarely consider second chances, but some high-risk payment processors do.
What is Considered a High-Risk Business?
The following is a short list of the many industries and businesses that have higher incidences of chargebacks and that many merchant providers would deem as needing a high-risk merchant account: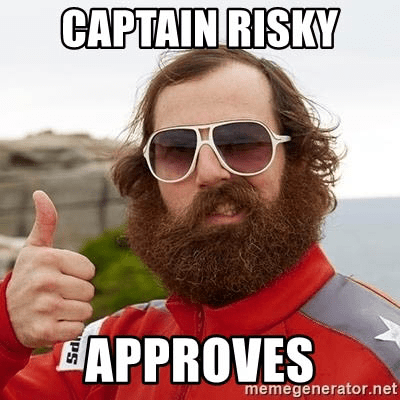 Airlines and Booking
Subscription Boxes
Cannabis Dispensaries
High Ticket Coaching
Fantasy Sports
Male Enhancements
Skin and Hair Care
Web Design and SEO
For a more complete list of high-risk industries, please click here. If your business model is considered high-risk, finding a financial institution that is willing to partner with you will be tough.
Before choosing to establish your high-risk business, you want to make certain you can get approved to accept debit and credit card processing services via a high-risk merchant account.
Where lots of banks and payment processors such as PayPal will decline you because of being high-risk, payment processing experts will have relationships with acquiring banks and know the ins and outs of high-risk businesses to work hard at approving your high-risk merchant account at the lowest rates.
Additionally, businesses with payment processing revenue lower than $1.2 million yearly will face certain roadblocks acquiring a high-risk merchant account with a reputable credit card processor because most providers are focused more exclusively on bigger businesses.
Research and doing your due diligence is a big part of being a high-risk merchant, for understanding all your options in high-risk merchant payment processing is essential.
It can be both confusing and intimidating, but doing your homework and gathering as much information as possible can go a very long way to help businesses secure a high-risk merchant account and keep in good standing.
What's a Merchant Number?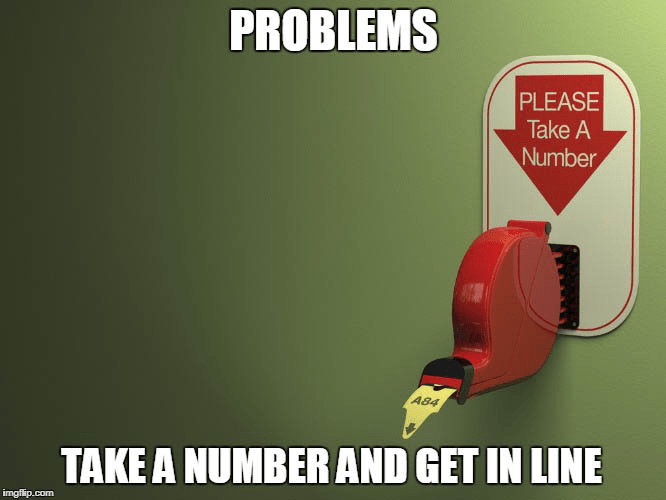 Chances are if you were dropped from one of the major aggregate high-risk merchant account providers, like Authorize.net, it is only a matter of time before you are dropped from the others.
This means that your clear next step will be to apply for a high-risk merchant account with a company that specializes in high-risk merchant accounts and can assign you a specific merchant ID.
For this reason, it is best to seek out a high-risk merchant account payment processor that has great relationships with several banks.
It's even better when that merchant processor has an in-house underwriting team that will cross every T and dot every I to make sure that you are presented in the absolute best ways possible before your application is sent to a bank.
Unlike with Authorize.net, a high-risk merchant account payment processing company like this is incredibly difficult to find.
Is Authorize.net a Merchant Account?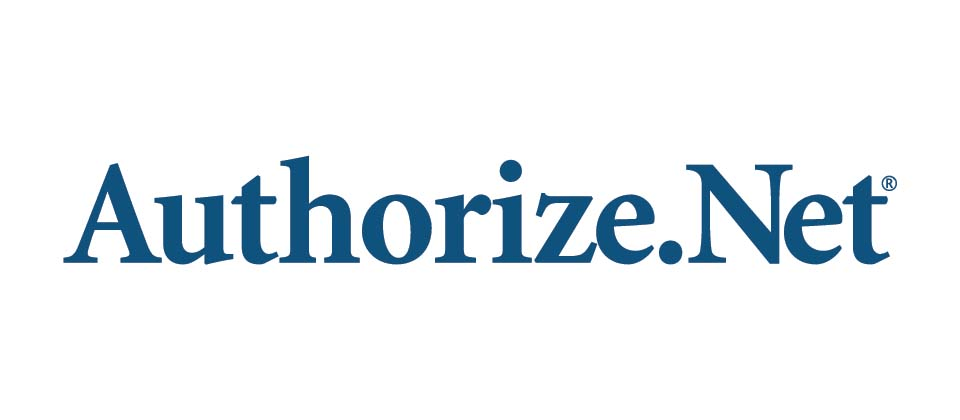 The short answer is yes, and no. A dedicated high-risk merchant account, like the one you might have acquired with PayKings, is an account where the business has its own merchant ID, wherein the merchant is not sharing a high-risk merchant account with several other businesses.
Very much unlike an aggregate merchant account like the one with Authorize.net who uses one merchant account for an entire portfolio of merchants.
A business has far less control with an aggregate merchant account with Authorize.net than they do with a dedicated high-risk merchant account.
With a dedicated high-risk merchant account, transactions between the merchant and the customer are deposited directly into the business bank account.
With an aggregate merchant account, the funds from a transaction are sent to the account provider, like Authorize.net, and then are deposited into the merchant's bank account.
Authorize.net, the aggregate merchant account provider, also makes their own rules and can make any changes they deem necessary without your consent.
What is a Merchant Broker?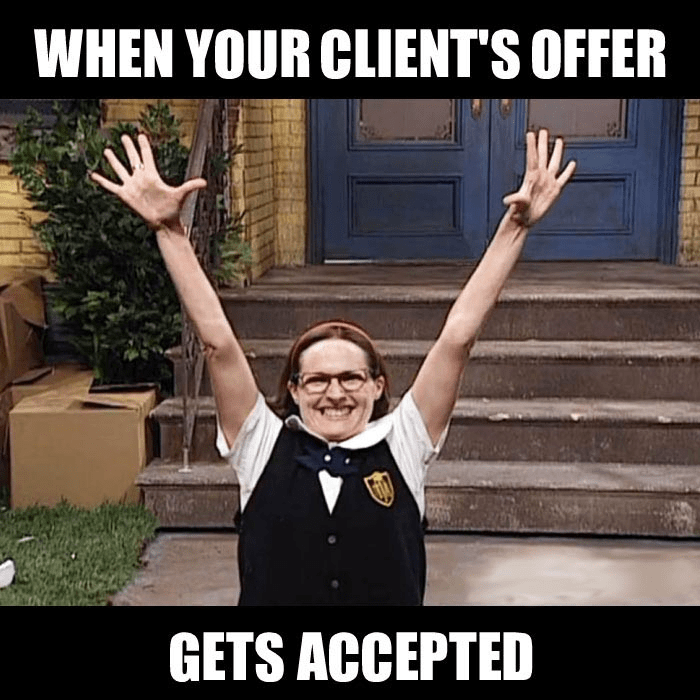 A merchant broker is your relationship between the account executive at the payment processing company you choose to partner with and acquiring banking networks associated with your account.
The underwriting process for a merchant account can be overwhelming. This is particularly true for high-risk merchant services and those merchants who have been declined by traditional banks and aggregate payment processors.
In every industry, there are always a couple of bad apples that do things against regulation or do business with immoral actions which have given a bad reputation to those who are legitimate merchants.
Due to these untrustworthy few, banks and payment processors see high-risk accounts as something to avoid altogether, and in turn, are very restrictive.
Here's what you should look for:
In-House Pre-Underwriting For High-Risk Merchant Accounts: Choose a company that offers its applicants the ease of an in-house team of experts to process their application with pre-underwriting the terms of their high-risk merchant account.

With the knowledge and experience of working specifically with high-risk merchants, they know the struggles you face and how to cater to your unique business needs.

The Ideal High-Risk Merchant Account Application: There's no standard for a perfect candidate. There are, however, a few elements that will speed the application process up.

A good applicant will already have a solid history of communicating with their customer base directly and a chargeback ratio that is minimal. This is a great place to start.

While some merchant providers might be more lenient, most payment processing companies look for merchants with a chargeback ratio of under 1%.

It's likely that some might be willing to accept a ratio below 1.5%, provided that the merchant's history doesn't show evidence of increasing ratios over time.
Final tips
Final tips and thoughts on seeking a reputable and reliable high-risk merchant processor are to be prepared with all the questions you'd want to be answered to suss out which high-risk merchant solutions are the best suited for your specific business.
Do not just settle for the first payment processing company that comes your way. Make sure the company you go with has an integrated high-risk merchant account payment gateway.
Keep in mind too that there is no such thing as high-risk merchant account instant approval — so steer clear of any promises of being approved instantly.
Be smart about taking on high-risk business credit cards and who you decide to partner with for payment processing. Choosing the wrong provider could mean the difference between losing financial security for your business or the longevity of financial success.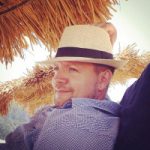 Alexander Mulin
Payments Sr. Product Manager at X-Cart, a Seller Labs company
Alex is Payments Sr. Product Manager at X-Cart, a Seller Labs company. His other two passions are ice hockey and history.
Subscribe to Our Weekly Newsletter to Get
Expert-Backed

Tips Straight Into Your Inbox

Awesome! You won't be disappointed 😉