←
Back to Blog
Google Pay Benefits: Securing More Sales
With more than 50% of users who have stopped using cash and moved to digital payments, Google Pay is gradually gathering its pace and gaining momentum.
Within just a couple of years, it has become a preferred payment method for online shoppers in many countries across the globe. And the growing trend continues to evolve!
Our team, too, has kept in step with Google Pay and released an application that helps merchants easily enable this payment method in their X-Cart stores.
To shed more light on the new payment app, we asked Vlad Petrov, a Senior Developer of X-Payments, about the benefits of using Google Pay in eCommerce.
Below you'll find his short answers full of wisdom. Enjoy!
I. Google Pay Merchant Benefits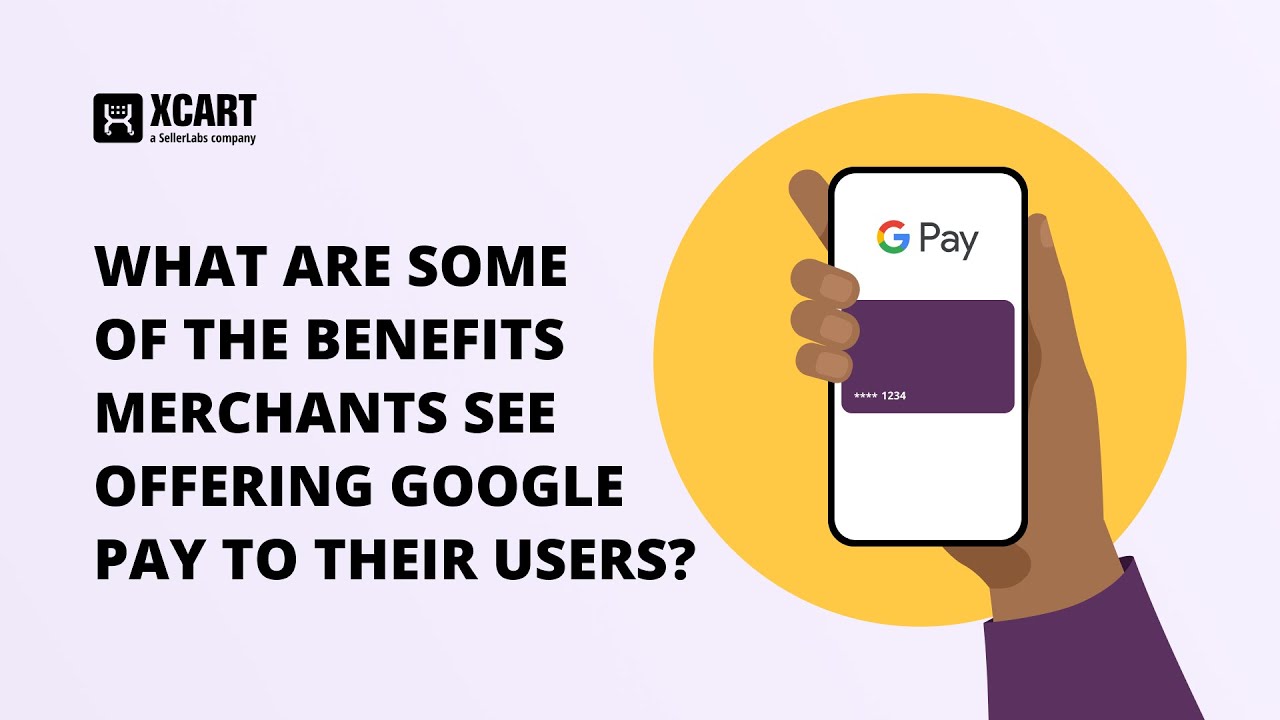 The benefits online sellers will see when they start accepting Google Pay in their online stores are as follows:
Seamless integration with Google Pay API
Convenient checkout interface
Increased brand loyalty
Traffic and customer engagement growth
No extra fees that only push shoppers away
Enhanced fraud protection and loss prevention
Having orders flowing in is a desired scenario for every merchant. With Google Pay, the purchase likelihood increases by several times because the payment app allows for fast and easy purchases using nothing but a smartphone. Your customers have two options to choose from: they can either pay with a card on file stored by the X-Payments connector on their device or with a card number which they stored in the Google Pay app.

The second option is available on any device but requires an additional 3D Secure layer of protection, which needs additional set-up.
II. Google Pay Buyer Benefits
Google Pay app is an easy, seamless, and extremely popular way to pay for online purchases, allowing for faster checkout times. Among other benefits that online shoppers will see when using Google Pay are:
Just like Apple Pay, Google Pay is accepted by all major banks in the United States of America and beyond
Easily accessible from 28 countries across the globe. Just find it in Google Play and install
Integrated with several mobile banking apps to enable enhanced customer loyalty and advocacy
Functionality for in-store, in-app and online purchases
Available in 1M+ online stores that accept contactless (NFC) payments
Save boarding passes, offers, tickets, gift cards, and loyalty cards, to their phones for quick access whenever needed
Multi-layer fraud and cyber attack protection
A convenient option to send money or request for cash in the app
The ability to transfer money to your bank account without the need to cash out
When shoppers click on the Google Pay button on checkout, they will likely be asked to select the card saved during their previous purchases. If there's no saved cards available in their account, shoppers will be able to add a new one.

However, this is not the only way to use Google Pay.

If your customers don't have a registered account in your online store and they don't have any shipping address saved there, they can still enjoy the Google Pay checkout experience.

Clicking on the Google Pay button will push open a payment page where shoppers can add a new shipping address or select the one saved earlier. There's another way to use Google Pay, a faster one.

Enable single-item purchases in your online store to give users the ability to pay without ever having to install the app. Configured correctly, the Google Pay button will appear right on your product page near the 'Add to cart' button.

By clicking on it, your buyers will be redirected straight to the checkout page to process the transaction.
III. Implementing The Google Pay App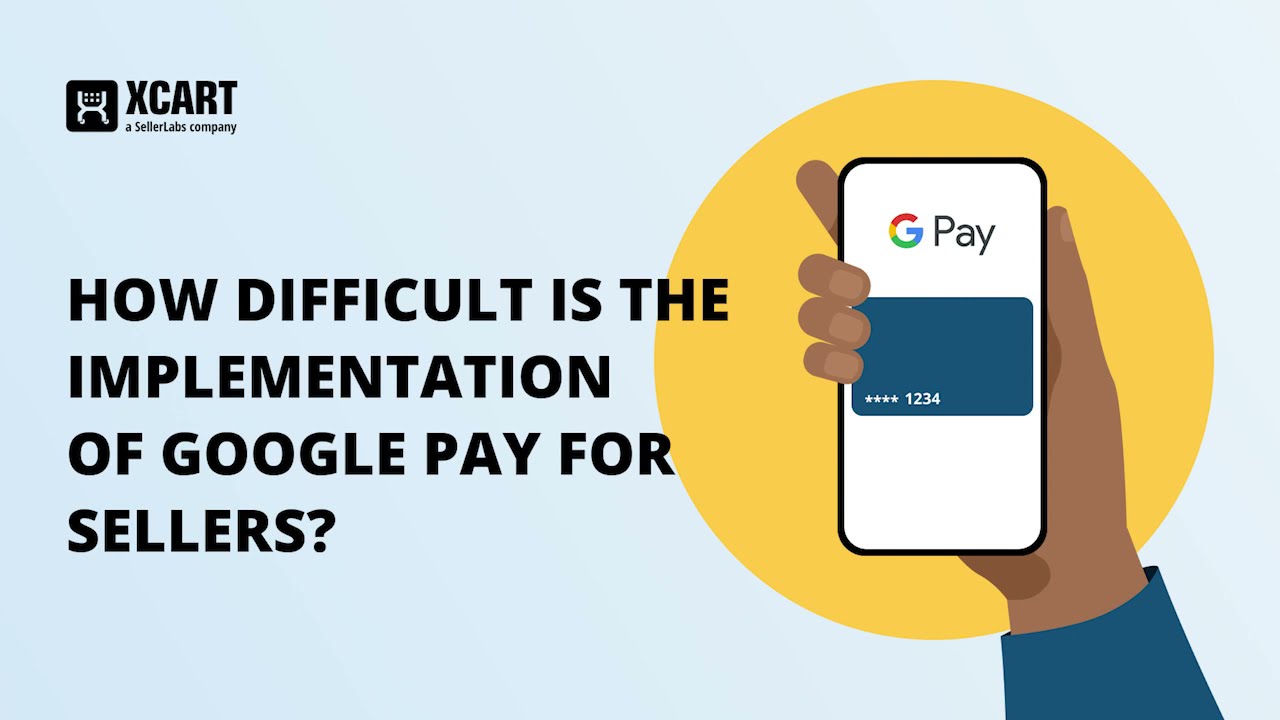 X-Cart offers an easy integration with Google Pay through X-Payments. Enabling this payment processing method is as easy as switching the toggle on. Zero commissions, several layers of security, and a boost of global sales and overall conversions.
What makes this app especially magnetic to your buyers is its simplicity. They don't even need an Android device to process mobile payment as Google Pay is available in a web browser.
If you want to start using Google Pay in your shop, you will first need to subscribe to X-Payments service. We have lots of different plans for every need and budget, so I think anyone can find the plan that fits their unique business requirements.

If you are already using X-Cart credit card processing solution, a.k.a X-Payments, all you need is to enable Google Pay in your account and make sure your payment gateway supports either network tokens, or transactions without CSC.

The latter ones, however, require an additional layer of security, such as 3D Secure (Verified by Visa or MasterCard SecureCode). The Strong Customer Authentication (SCA) requirements are applicable to transactions in the European Economic Area (EEA).

Btw, Google Pay is not a single feature in X-Payments. There are lots of other things available such as subscriptions, reorders, and many more.
IV. Google Pay by X-Cart Experts
Our eCommerce and technical experts are around 24/7, ready to help you integrate this payment option into your X-Cart store.
Since the X-Payments add-on is already embedded into the X-Cart shopping cart solution, the installation process is as easy as switching the toggle on, subscribing to the plan you want, and configuring a payment gateway. However, if there's anything that causes concerns, our support team is always here to help.
V. The Future of Google Pay
Rolling out a massive relaunch, Google continues to push its payment method forward, allowing people from all over the globe to receive and send money online. We are also expecting a large number of users to switch from cash to digital.
If you want your business to be perceived as an industry innovator, then Google Pay integration is a must.
I think that Google Pay is the future of payments, because it's a quick way to pay for purchases and it's a perfect tool for merchants as it creates a smooth checkout experience.
Ready to Start Using Google Payments in Your Online Store?
This contactless payment method is available through X-Payments. Contact our customer care team to enable it at any time. Our team is here to help 24/7.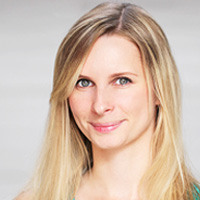 Helen Golubeva
Freelance SEO and Content Marketing Specialist
Helen is an SEO and Content Marketing Specialist. She has been creating and planning content for over 10 years, with 5+ years specializing in eCommerce.
Subscribe to Our Weekly Newsletter to Get
Expert-Backed

Tips Straight Into Your Inbox

Awesome! You won't be disappointed 😉