Our Top Managers are back from the US Meetups. The entire journey was not very easy, but it was rewarding. Not everything worked exactly as we planned, yet we again collected a lot of valuable feedback, each of the team members has a long list of notes, that will soon transform into actions and improvements. Take a look at some photos (click to enlarge) and thank you words from our travellers.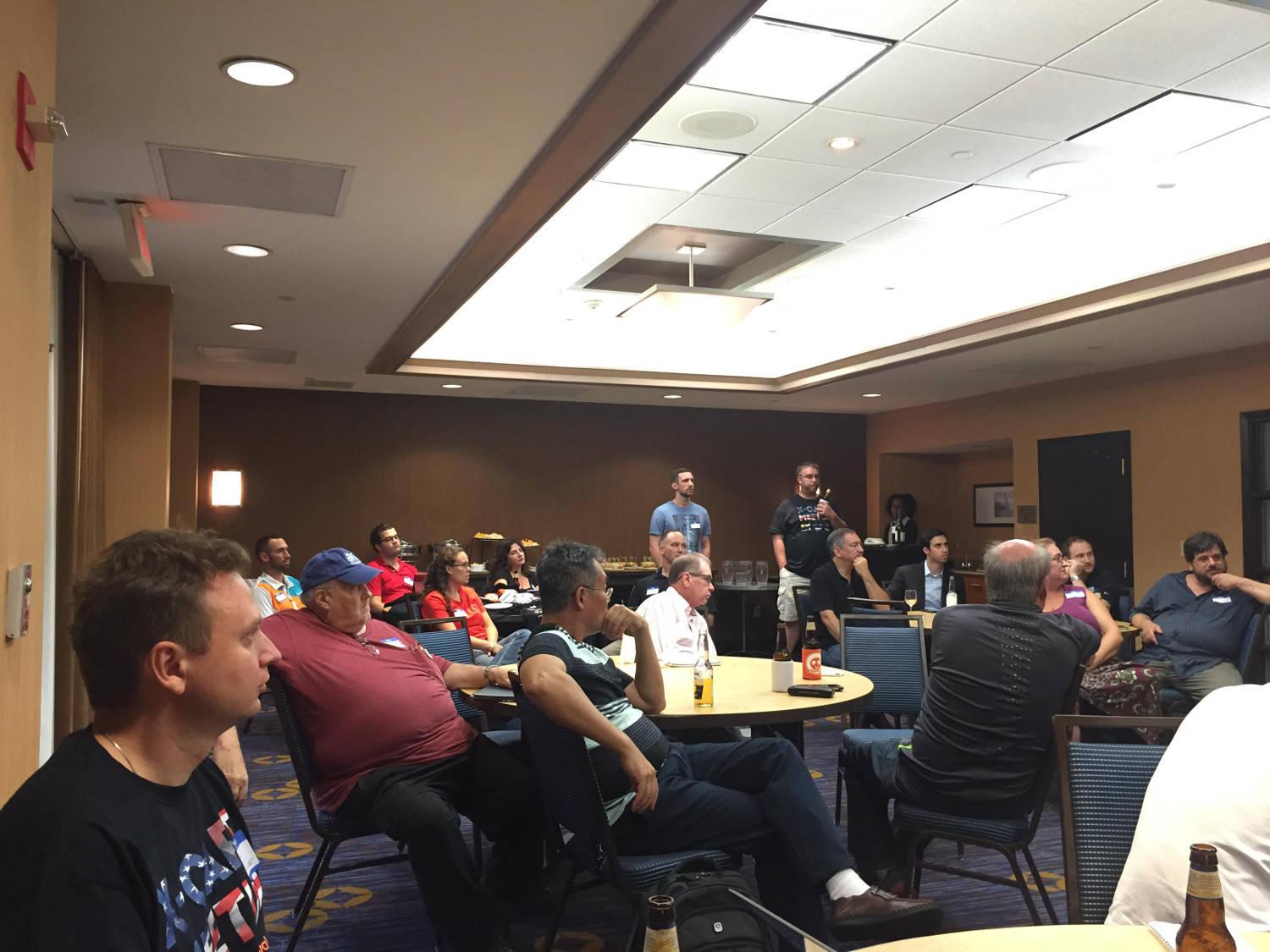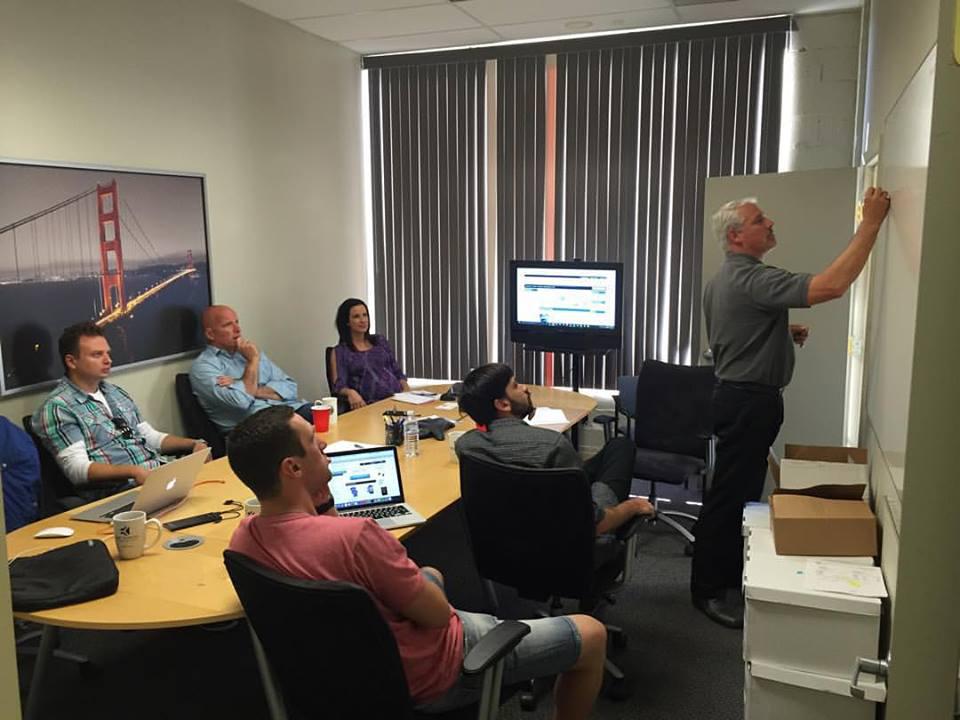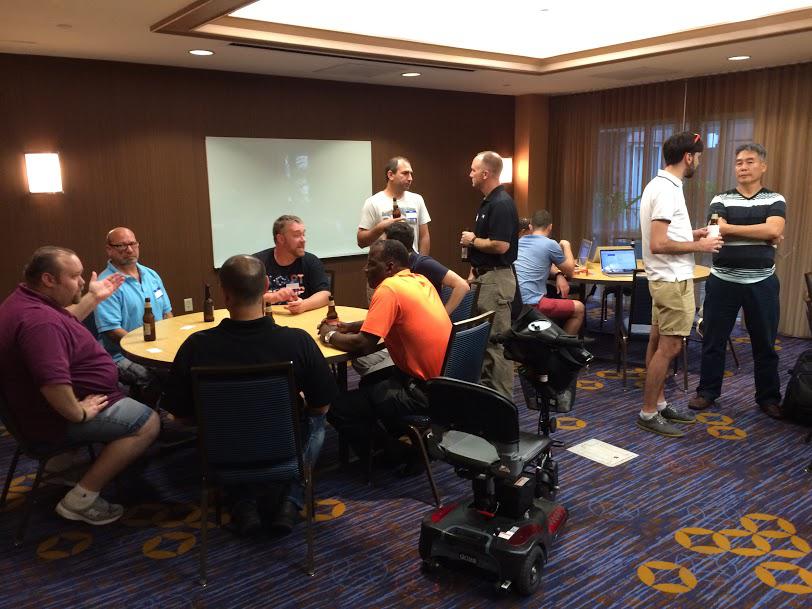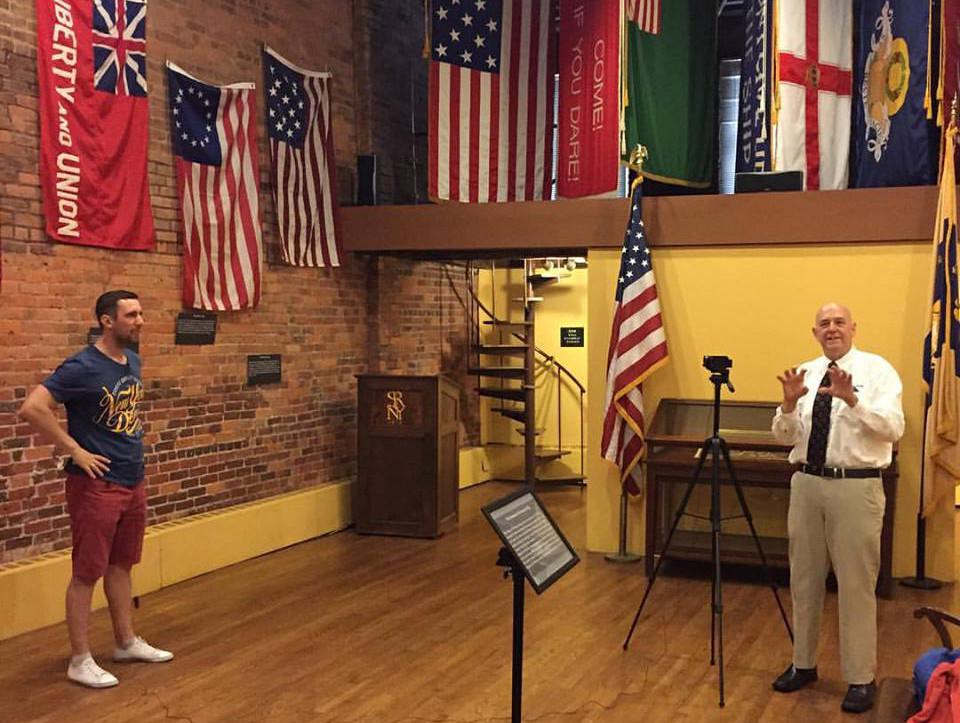 Alexander Dyatchkov
, "It's been a great experience as usual. What can be better than meeting X-Cart customers and partners in person. In some cases only one to one communication can reveal some parts of e-commerce business of real merchants and issues they encounter on daily basis. We've participated in three meetings in different cities of United States and each of them had a unique atmosphere.
New York meetup
: It's been a pleasure to meet out partners: Shane from Pitney Bowes, Jeffrey from Avalara and Eric from TSS. There was a bunch of things to discuss. Speaking of our clients, I had a great talk with Richard Williamson from
Planet Costume
– very positive guy with a wide range of cool ideas! If you like costumes then Richard is the right person to contact. John M. is another client of X-Cart who is selling extraordinary baby gifts in his
IncrediBundles
store. John shed some light on one of bestselling products in his store. You won't believe it, but it's a diapers subscription! That was an interesting fact to me. You can just present a year of diapers to your friend who's got babies. I wish I knew that two years ago when my baby boy was born )
Orlando
: as for me, it's one of the best meetups ever. I've talked to so many interesting people and gathered so many cool ideas! First of all, eventually I met Emerson from TSS, Mike White aka totaltec, Steve Stoyanov aka cflsystems, Carrie from BCSE – guys whom I talked to via forums and direct messages only. It was really great to meet them in person! I've got a very pleasant conversation with Jamal Hartwell from
GospelMusicians
and Jackson Lee from
Dance Shoes Online
. They shared their feedback regarding X-Cart Support and how from their point of view it can be improved. I do really appreciate that!
San Francisco
: As you probably know we've recently released a new XC5 module named
Booking
which allows to run a rental business. It was a pleasant surprise to meet a client with such a business – Bruce Colley from MyRoomRental. We've talked over different real cases of rental business and now I know how the module can be improved even more. Thank you, Bruce. Due to several reasons, one of our customers couldn't come to the San Francisco event, unfortunately. Good news is that we had some spare time the next day. It's been 1.5 hours trip to Santa Clara, CA to our friends from
E&K Scientific
. It was definitely worth it. We've got so much useful information and internal insight on this type of business. We've solved several tech issues right on the spot and suggested some useful features to Eliana, Chad and Brian. From my point of view such individual meetings open new horizons in X-Cart vs our clients communication. Thank you, guys. You've been great hosts. Hope to see everyone the next year."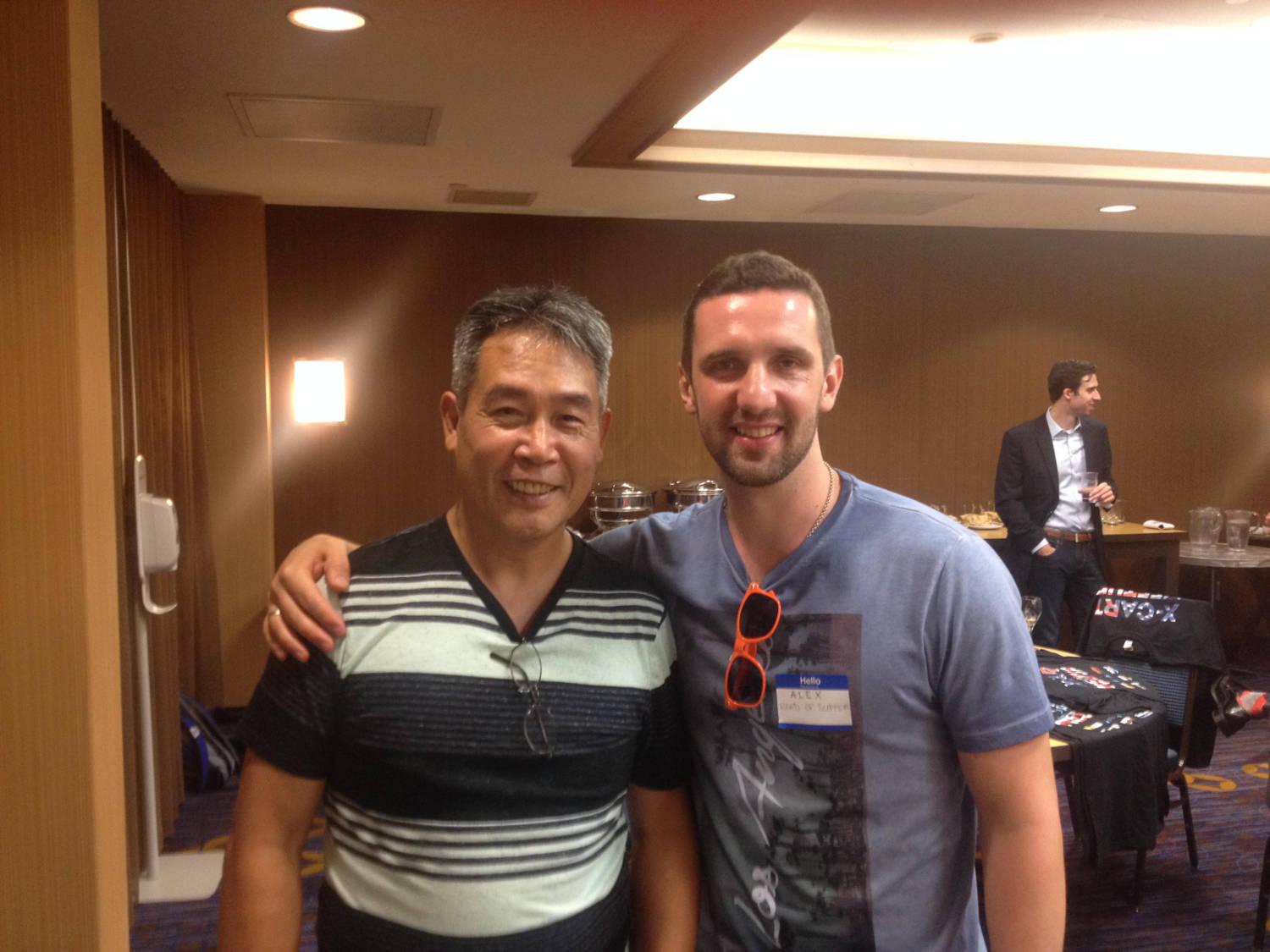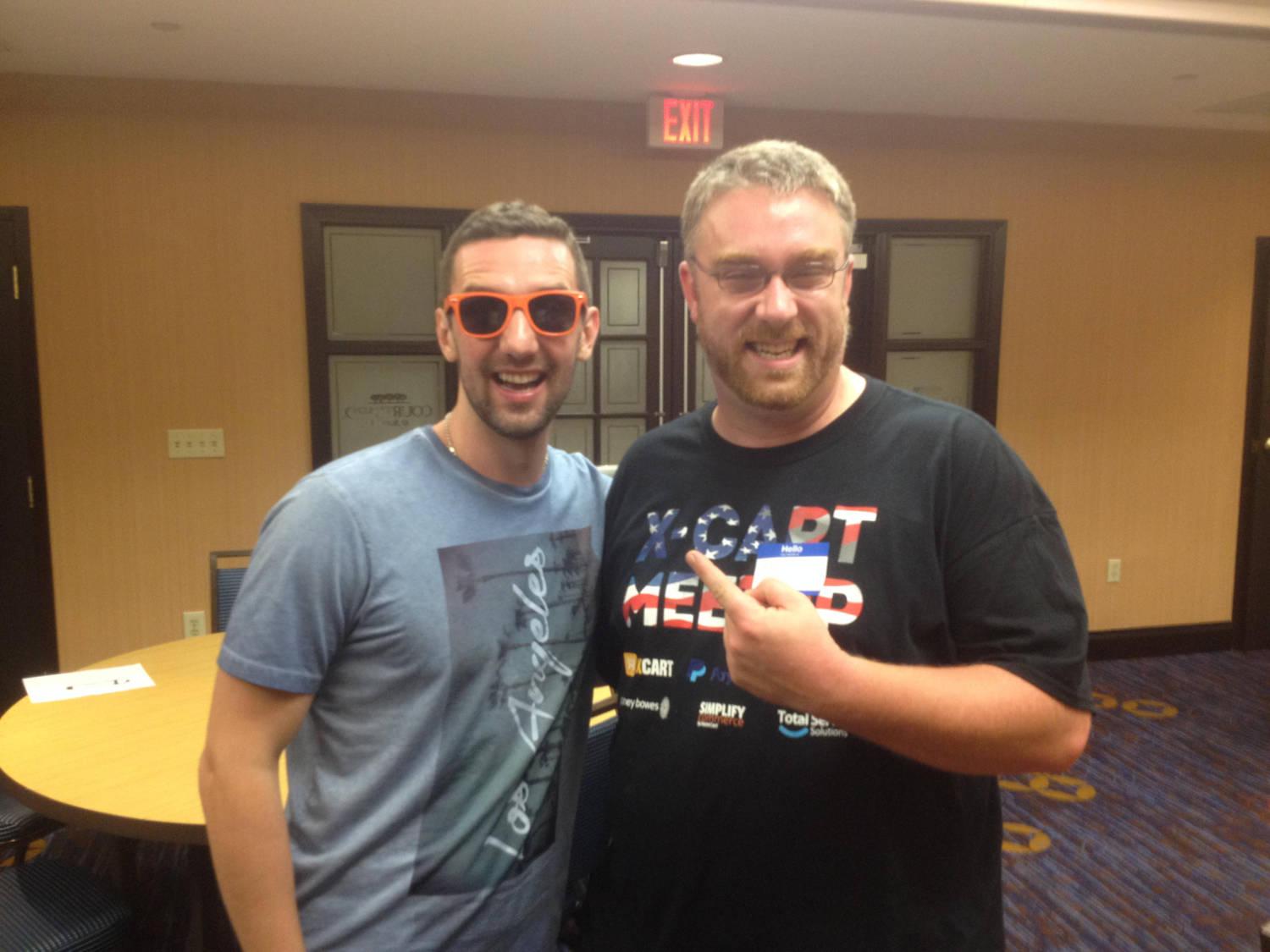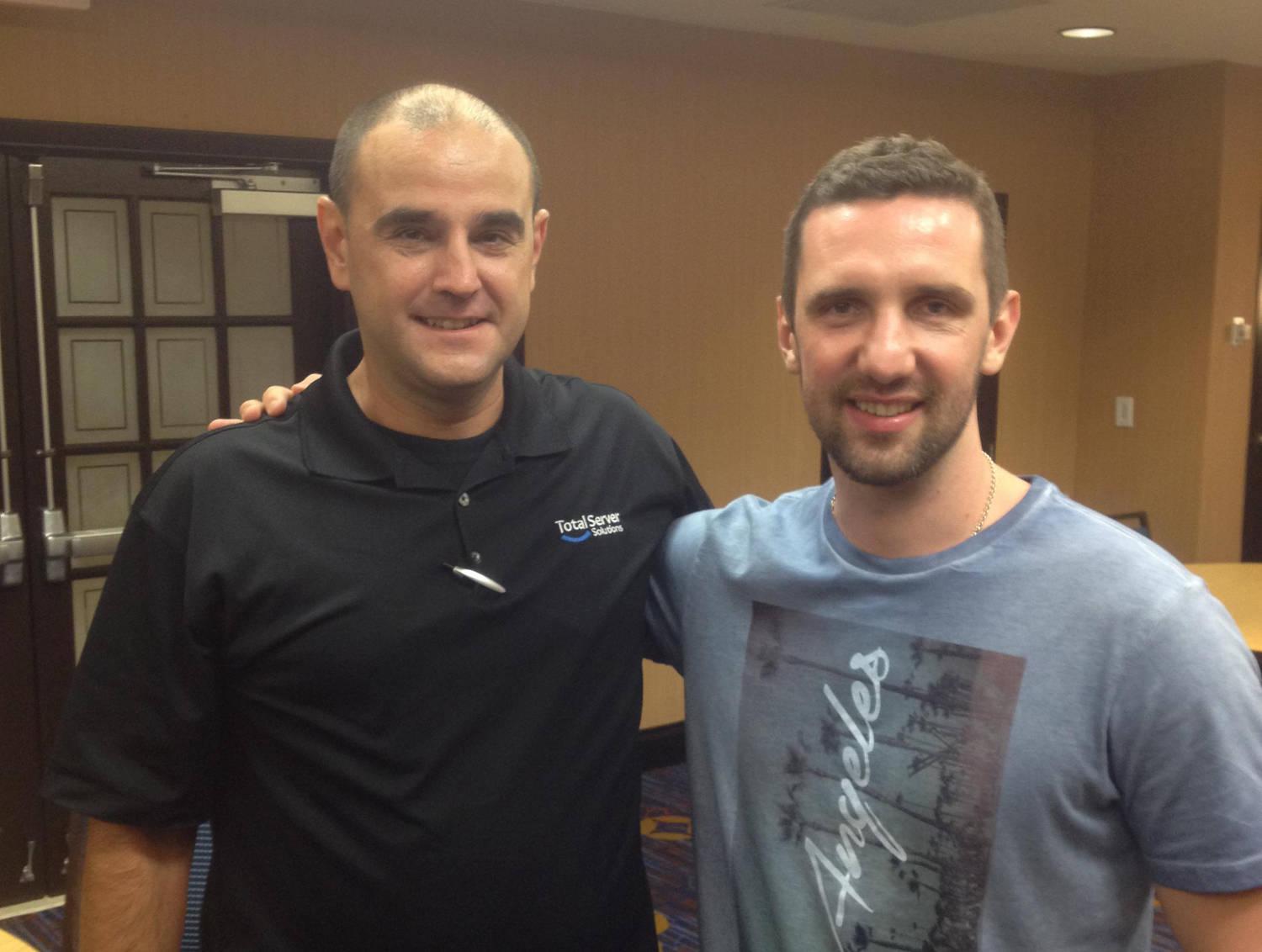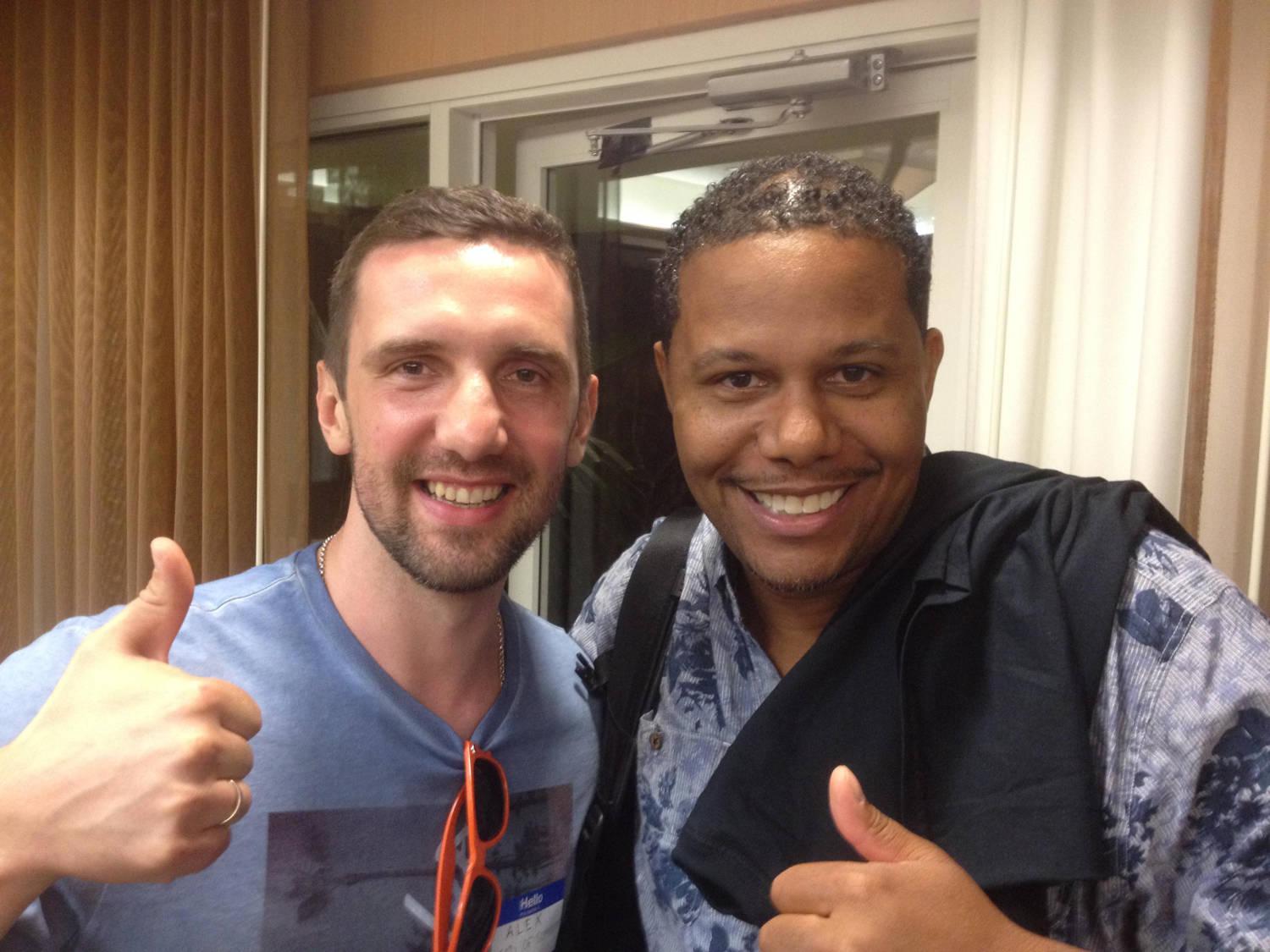 Konstantin Soldatov, "This travel was a great experience for me personally. The first time in the USA, so many impressions. Our first city was New York, and every sight of if , so well-known from American films, made me feel I'm in a movie. But first of all it was a business trip, and the more experienced in such trips colleagues quickly helped me to "collect myself" and start working. It was really exciting to meet our customers in person and talk to them. This is rewarding experience and we should use such a meeting format as often as it possible. We have also met with US developers and there was a lot of useful conversations. I would like to say thank you to Rich Garboski for showing us the Fraunces Tavern, a great place, the important point of American history. I would like to say thank you to Mike White, the X-Cart developer in US, for the ideas of how we can grow our presence in the USA market. I would like to say thank you to Rich Williamson, our client, for sharing his experience of working with our development team on the migration project: a lot of things I should think about as the head of the Custom Development and Design team. Thanks to Jamal too. I simply can not list everyone I had pleasure to meet with, but I wrote down all the ideas Well, this was awesome. Thank you guys for attending."

Tony Sologubov "It was wonderful to meet real X-Cart merchants. Such meetups are so useful to understand merchants' and partners' needs. With this knowledge we will be able to make X-Cart the best open source shopping cart! It was also to pleasure to see our clients communicating with sponsors directly. I feel that the sponsors have got useful insights from such collaboration!"

Alex Mulin aka Ambal "That was awesome experience, indeed! Instead of having a meet-up in Chicago after IRCE we made this trip across the USA for the very 1st time to meet as much of our US merchants and partners as possible. I am really sorry that someone could not attend our meet-ups due to inconvenient timing/dates chosen for them, but conversations with those who attended did give us very good ideas about what to improve and where we are wrong. This is most important output of the meet-ups. Moreover, we had several private meeting with our customers in NY (Hi, Rich and Rich), FL (Hi Jamal) and CA (Hi Brian). In CA we visited Brian's office located in Santa Clara where we could dive a bit into our merchant's business a bit (not as much as one could probably wish though). This gave me an idea to send our core X-Cart developers to work on premises of our merchants for a while as back-end staff. I am sure it will give them very good ideas how to make X-Cart better for our merchants. May be next time? 😉 See you at our upcoming events next year!"