←
Back to Blog
Multi-Currency eCommerce: Triggering Locally Authentic Vibes Among Global Audiences
Dollar, Euro, Mexican peso, or Moroccan dirham..
What currency do your customers use to pay for their orders?
Is it different from the currency of your payouts from X-Payments?
What about cryptocurrency? It is gaining momentum these days. Even Walmart is quietly preparing to enter the metaverse.
If you are planning to start selling online, you should make sure your shopping cart platform is integrated with all popular payment providers and allows for multi-currency. The latter is especially important if you intend on expanding your business globally moving forward.
And that's actually not just a recommendation, but your goal for 2022 and on. Why? See that statistics below:
The latest Forrester online retail research predicts a huge growth of international sales in 2022: up from $284 billion in 2017 to $627 billion in 2022, which accounts for 20% of retail eCommerce sales worldwide.
There's even more evidence in favor of multi-currency.
The United Nations Conference on Trade and Development claims that cross-border eCommerce sales are about to surpass $700 billion by 2023.
Providing your shoppers with local currency-based payment options is more than a plus. Allowing customers to pay in their native currency, with a preferred mode of payment, will help you avoid the following issues:
Unexpected extras at checkout
"Broken" user experience forcing potential shoppers to pay in another currency
Complicated issues with invoices and receipts sent to your shoppers shortly after purchase
Less competitive pricing and too-good-to-be-true deals that look suspicious rather than alluring
In order to make your customer experience as attractive as possible, you should make sure your eCommerce platform has all the right tools in place.
Additional reading:
​​37 Questions To Ask Yourself When Choosing an eCommerce Platform | X-Cart
How to Establish Multi-Currency in Your Online Store?
Forcing any particular currency on your customers, especially one that isn't their currency of choice, is a definite no-go. Here are a few more reasons to support multiple payment options:
According to PayPal's cross-border consumer research, 76% of international buyers prefer making online payments in their home currency. No wonder. That's more convenient and it doesn't require shoppers to strain their brains on currency conversion.
Foreign currency conversion normally comes with confusing currency exchange rates (typically 1% of the product price) and all sorts of additional conversion fees, which adds up to the total.
This is why you need an eCommerce platform that allows for country-specific pricing. This can be carried out through various multi-currency services that will inject some sorely needed transparency into your pricing strategy.
How we can help:
Below you'll find some of the most popular apps our sellers use to make their on-site navigation more convenient for their users:
Multicurrency
Installations: 12,5K
Rating: 4.4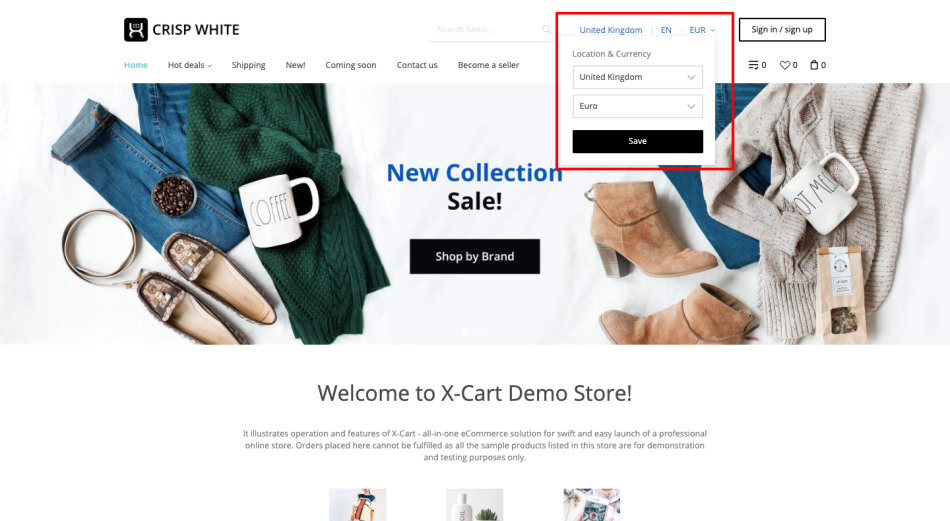 Multicurrency app is a smart multi-currency converter for eCommerce websites that shows pricing, shipping costs, and totals in the currency to which your buyers are accustomed.
What is it valued for?
Unlimited number of currencies
Manual or automatic setup
The ability to choose a primary currency for convenient order processing and set the price based on the country of your website visitors
Skrill
Installations: 16,4K
Rating: 1.0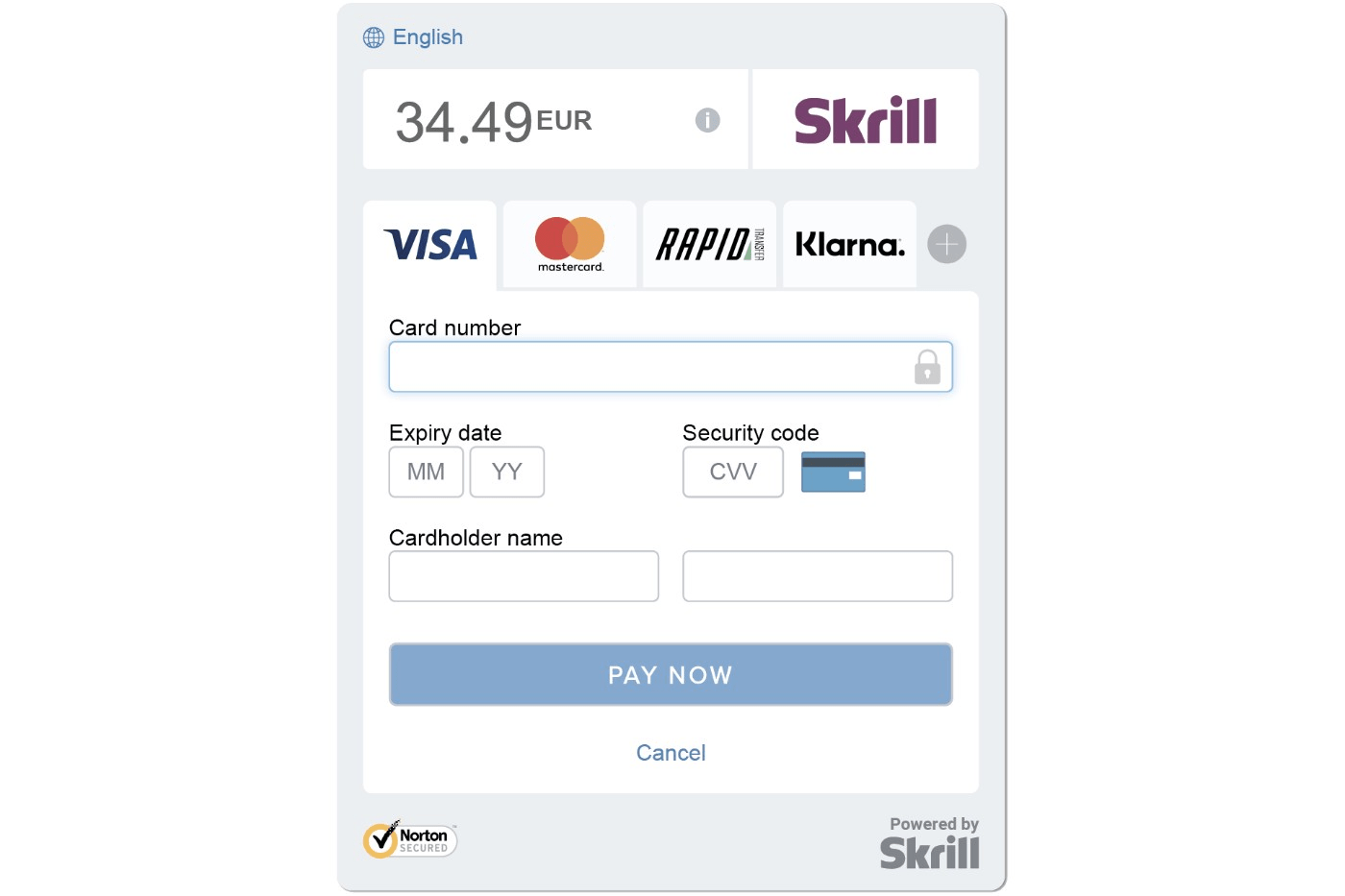 Skrill gives you the advantage of having a multi-currency account with 100+ local payment solutions and 40 currencies to choose from.
Disclaimer: It is worth mentioning that regardless of the seamless in-app experience, this payment provider hasn't yet enlisted the respect and trust of our customers.
What is it valued for?
Quick setup process
High security standards
Easy access to 100+ local payment solutions and 40+ currencies
Mobile-friendliness
EBS India
Installations: 331
Rating: 4.1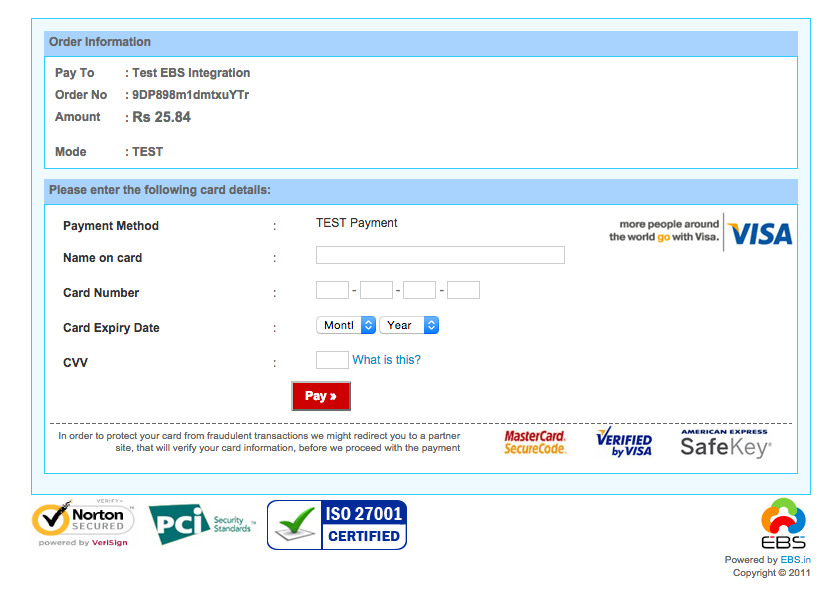 Based in New Delhi, this payment gateway provider gives you real-time access to the international market.
The best thing about this tool is that it is PCI DSS Level 1 compliant since 2010, which allows foreign customers to safely make small and large purchases.
What is it valued for?
EBS secure payment page
The ability to personalize the layout
Looks perfect on mobile devices
Trust Payments
Installations: 214
Rating: 4.0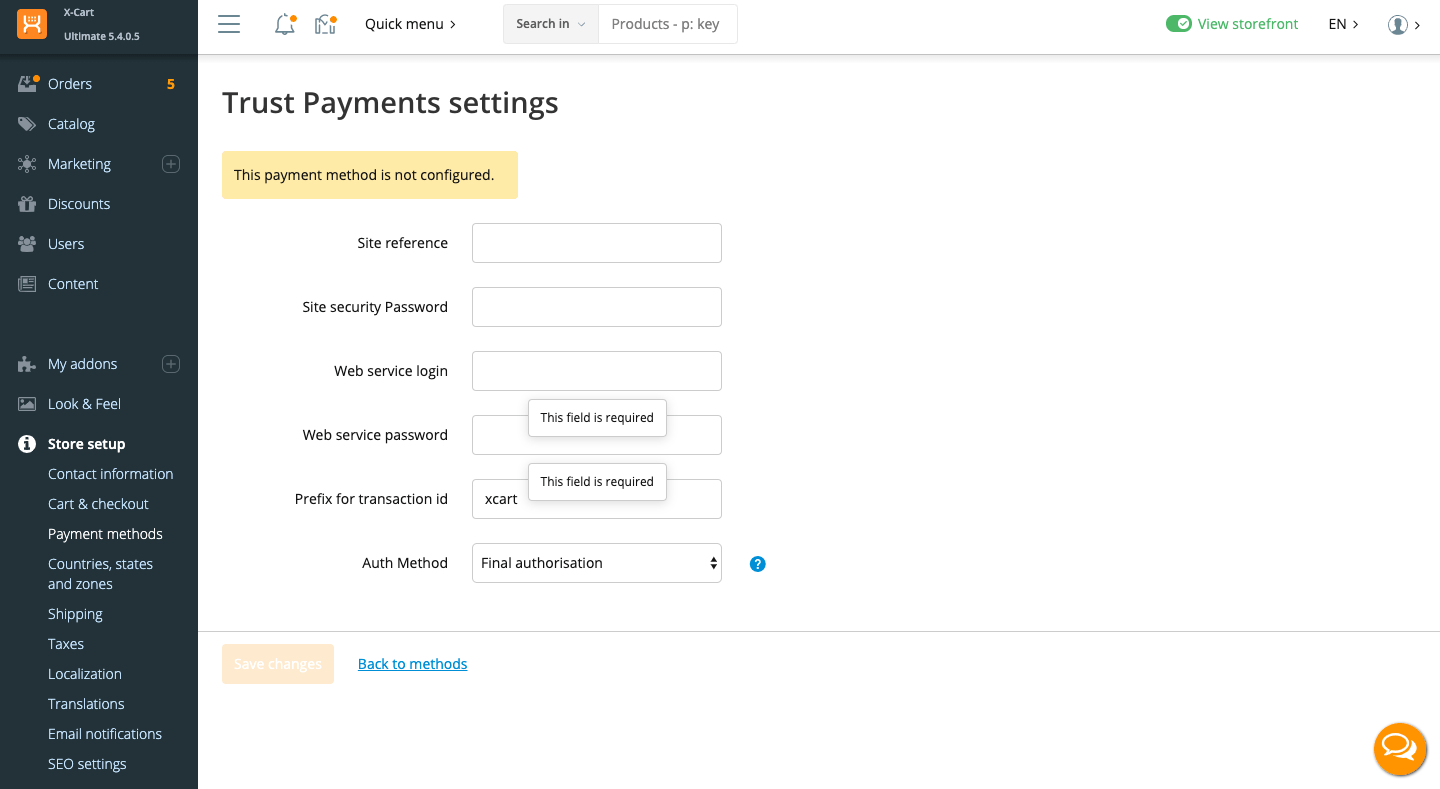 Trust Payments add-on for X-Cart, formerly known as Secure Trading, is a must-have if you are planning to expand your business globally in the next few years.
On top of providing sellers with truly international reach, the app boasts an unrivaled uptime guarantee.
What is it valued for?
Dynamic currency conversion
Pay by link, a.k.a. touch free payments
Multi-lingual support team based in 4 countries: UK, Malta, USA, and Singapore
Cloud Search
Installations: 46,7K
Rating: 4.7
This app is the odd-one-out as it's not a payment gateway, but an on-site search & navigation engine that helps online sellers enrich customer experience.
Aside from the key features, it offers eCommerce multi-currency support for accurate sorting by price.
What is it valued for?
Multi-currency filtering and sorting
Multilingual search. The supported languages: English, French, Greek, Slovenian, and Arabic
Prospective advantage: A threefold uplift in conversions
BillriantPay via X-Payments
Installations: 4K
Rating: 4.8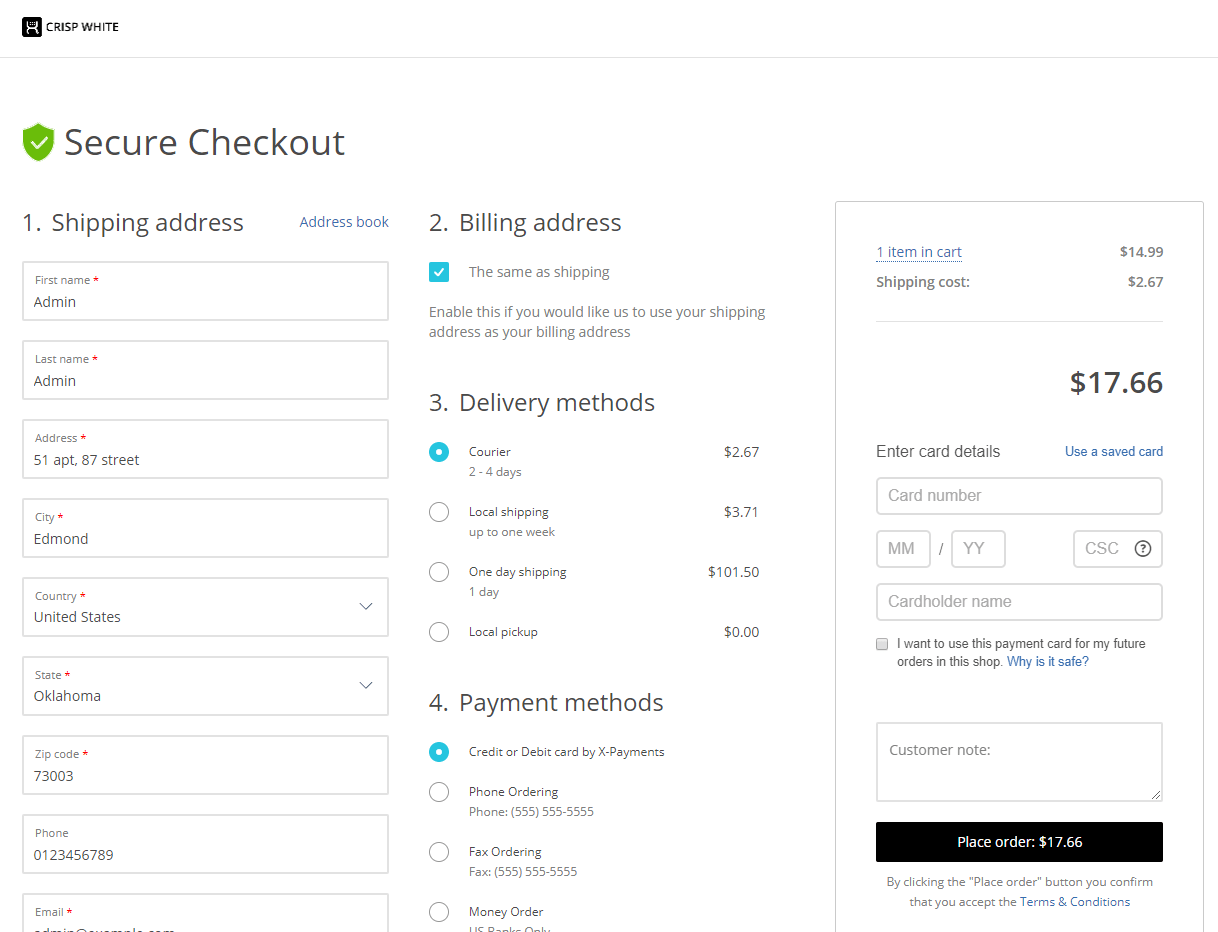 Headquartered in China, this company offers a credit card payment solution for enterprises of any needs and budget. It allows sellers to accept payments in their shoppers' preferred currency, helping them quickly expand their eCommerce businesses internationally and tap into the most lucrative global markets.
What is it valued for?
Around-the-clock technical assistance
Advanced fraud prevention
eCommerce multi-currency support
EWay Payments
Installations: 631
Rating: 4.3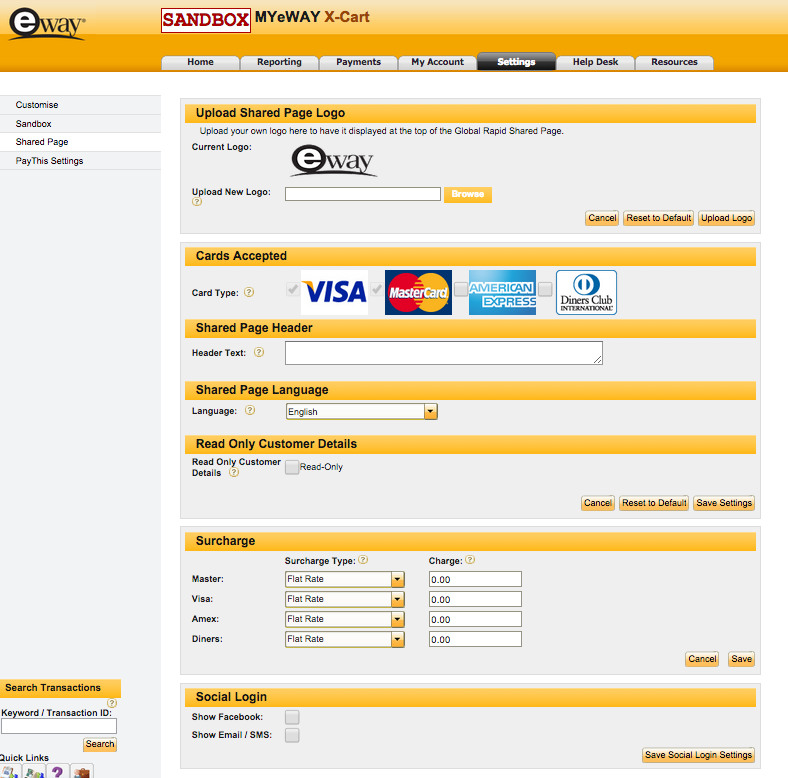 EWay add-on was developed by the X-Cart team to allow online sellers to easily accept payments in multiple currencies, process full or partial refunds, and even capture payments after the service is provided.
What is it valued for?
Best for online sellers located in Australia, New Zealand, Singapore, and Hong Kong
Round-the-clock support team
Deep customization via RapidAPI and other developer-friendly tools
Note: Four out of seven apps (Multicurrency, Skrill, CloudSearch, and EWay) support Multi-Vendor functionality, which means you have a wider set of options to grow your business.
Scaling Globally
Adding a new multi-currency feature on your online store will allow you to access a wider spectrum of audiences and, as a result, enrich your customer base. With a number of apps available in X-Cart, selling products in multiple currencies is a piece of cake.
If you feel like learning more about this or other topics, please reach out to our technical experts.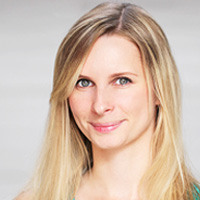 Helen Golubeva
Freelance SEO and Content Marketing Specialist
Helen is an SEO and Content Marketing Specialist. She has been creating and planning content for over 10 years, with 5+ years specializing in eCommerce.
Subscribe to Our Weekly Newsletter to Get
Expert-Backed

Tips Straight Into Your Inbox

Awesome! You won't be disappointed 😉