Multi-Vendor
What is a
Multi-Vendor

Store?

A multi-vendor store acts as a platform for third-party vendors to sell their products. It's a great way to consolidate retail offerings and make it easier for customers to find what they need. It also simplifies some aspects of the business for owners, who don't have to oversee stocking and shipping items themselves. Think of it like opening a mall and inviting a group of vendors to operate in the individual storefronts inside.
Table of Contents:
Craft a Virtual Marketplace With the Highly Scalable Platform
Allow vendors from all over the globe sell their products through a single storefront. Reach out to our solution advisors to schedule a call.
Schedule a call
Why Choose a

Multi-Vendor

Approach?
Here are a few common reasons why e-Commerce owners choose a multi-vendor framework for setting up their business:
Offer many products without having to manage stocking and shipping
Storing and tracking inventory and overseeing shipments can be costly and time-consuming, and not every eCommerce owner wants to manage all those tasks in-house. Adopting a multi-vendor approach allows you to offer a wider variety of products without the logistical headaches.
Take a "curator" approach
to the business
With a multi-vendor approach, owners can find and offer interesting brands and products and build their store's brand around that reputation.
Build your store around a cause
Owners can also build their business around a cause or value—for example, items that are handmade or from women-owned companies—and focus on recruiting vendors that fit their vision.
Focus on your products
Partnering with a multi-vendor store allows vendors to focus on product creation and refinement rather than marketing and distribution. They're also likely to gain exposure to more potential customers than they could on their own.
Challenges for Multi-Vendor Stores
1. Determining if the

multi-vendor

approach is a good fit
Certain industries are a better fit for the multi-vendor framework, including wholesale marketplaces and small-to-mid-size stores selling clothing, accessories, home goods, handmade items, etc. The approach might not work as well in other verticals, but it can be difficult to assess that before diving in.
2. Attracting vendors
Perhaps you've hand-picked the vendors you want to come on board – now how do you convince them to partner with you? Creating a setup that will attract the vendors you want can be challenging, particularly if you're just starting out and can't offer clear marketing advantages.
3. Managing business details
Once a vendor has agreed to join your marketplace, getting them onboard, uploading their product data, managing SKUs, and helping them through the learning curve of using your system all present further challenges. You'll also need to manage overarching business details like taxes and finding the right vendor payment tools.
4. Managing multiple data streams
Managing all the data for multiple vendors can be tricky. For example, migrating databases when new vendors come on board, integrating apps and systems, and managing sales data and vendor payouts all present potential complications.
5. Building a marketing strategy
Once you decide to take or shift to a multi-vendor approach, you'll need to build a distinctive strategy and approach to running the marketplace. There are many possible ways to do this, making it challenging to define – but your business will fare better if you start with a plan.
6. Monetizing your business
Part of developing a business plan is striving toward monetization. Having a multi-vendor platform is an affordable way to build an eCommerce business, allowing you to be flexible with vendor commissions and make sure that the overall business is successful along with your individual vendors.
How the Right eCommerce Platform Can Help
Finding the right platform can help you meet the challenges of opening and operating a multi-vendor store. Here's how:
Vendor onboarding and communication
An eCommerce platform can help you get vendors on board quickly and manage ongoing communication with ease, helping to keep things simple.
Payment integrations and vendor payouts
When you choose an eCommerce platform designed to handle multi-vendor stores, the system can streamline vendor payouts, commissions, and integrations with third-party payment systems like Google Pay, Apple Pay, Square, and Stripe.
Financial management
The platform provides a central hub for financial management, making it easy to keep track of transaction data, manage tax payments, and generate reports.
Managing product data and SKUs
For vendors and at the storewide level, managing product descriptions, photos, and SKUs can be a source of stress. A great e-commerce platform can help make importing and management simpler.
Helping attract new vendors and customers
A platform can also give you tools to promote your marketplace on multiple channels, helping to generate new interest in your store.
Allowing customizations
The ability to customize your management experience helps to make sure the system functions well for your store's unique needs.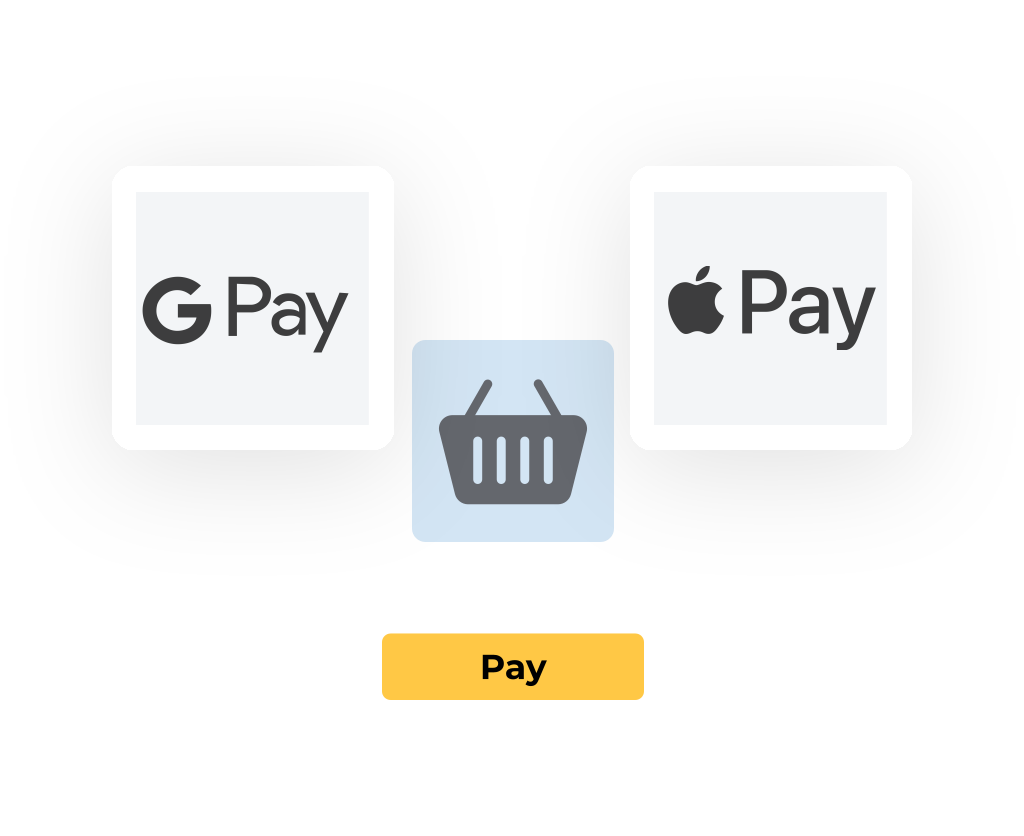 What to Ask When Selecting a New Vendor
When considering a platform for your multi-vendor store, it's worth spending significant time asking questions, requesting product tours and other types of demos, and talking with other customers who use the platform. If the platform can't provide other customers for you to talk to, that's a warning sign.

Here are some key questions to ask when you're talking with the provider or one of their customers:
Is vendor onboarding intuitive?
Ask them to describe the process. How long does it typically take and what do their other customers say about the experience?
Are there transaction fees from the platform side?
Look for a platform that doesn't take a cut from each transaction, as that will cut into your overall expenses leaving you with less money for marketing and advertising.
Can it handle needed integrations?
Look for a shopping cart provider that not only includes many common integrations, but will also work with you to create custom integrations as needed.
Is the platform customizable and scalable?
Every business hopes to grow, but goals often differ and it pays to find a provider that can offer the customizations to keep your online business running smoothly as you shift from small store to global vendor.
Will you have access to real people to help with technical support and advice?
Overseeing data migration for vendors as they come on board can be a source of stress. So make sure you find an eCommerce platform that can support you and your vendors through the process, particularly when importing and managing data.
"X-Cart shopping cart was recommended to me by an acquaintance who is another one of their customers. I gave them a crazy idea for an E-Goods store, and they helped me custom design a site using their snazzy X-Cart 5 Multi-Vendor system. I am clueless about coding and such, and they have been tremendous resources. They have patiently answered my questions, fixed what needs to be fixed, and have shown me how to use their feature-rich system so I can be more autonomous using their tools."
Why X-Cart?
X-Cart's native multi-vendor functionality is designed to help online merchants easily open an online marketplace, where multiple sellers offer their products or services through a single storefront. Here's why X-Cart is an excellent choice for multi-vendor marketplaces:
20+ years of experience
With extensive experience in eCommerce, X-Cart is an excellent choice for multi-vendor marketplaces.
Additional services
Fully in-house management, from support and hosting to SEO help, design, and backend customizations.
Affordability
With X-Cart, you can set up a store that won't tie you in with monthly subscription fees.
"It saves us money on credit card processing."
Scalability
Powerful, scalable eCommerce platform that's prepared for unlimited growth.
Customizability
Fine-tune your multi-vendor marketplace exactly as you need.
"We found that X-Cart was the most flexible and customizable shopping cart compared to the others."
24/7 Customer support
You'll get round-the-clock access to the support team. Yes, real human beings!
We are here to help you grow your business.
Talk To Us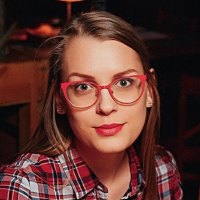 Margo Makarova
Head of X-Cart Sales at Seller Labs
Margo Makarova is Head of X-Cart Sales at Seller Labs. She has over 5 years of experience in helping merchants build and grow their eCommerce businesses from the ground up.