←
Back to Blog
Shop Chimney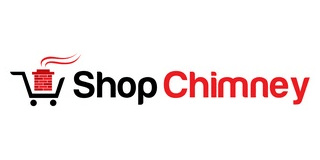 Lakewood, NJ (US)
Opened in 2011
www.shopchimney.com
10 years
selling online with X-Cart
700+
Facebook subscribers
From X-Cart: We have asked Aaron Bree, the Webmaster at ShopChimney, to share his experience with the X-Cart platform and services.
I am part of the team that manages the back-end and online components of Shop Chimney eCommerce site. I build product pages and promote the online store through various social media outlets.
X-Cart PHP shopping cart software fit the bill.
Our decision to launch an eCommerce store was motivated by our endeavor to make the home renovating and decorating process easier for people. This industry is still largely based in brick-and-mortar shops, so it can be difficult for people to do research and see everything that's available. We wanted to modernize the industry and provide people with one complete source of products and information. Installing large home fixtures (fireplaces, grills, fire pits, and indoor waterfalls) is complicated and overwhelming. We set out to streamline the process by selling these things online.
Among the products we offer I like our fireplace selections the best. There are so many options and ways to customize them, which is important for large items that will become the focal points in our customers' homes. I also like the small decor items that give a room or garden some character.
If I were to compare our eCommerce business to others in the industry, I would point out that we sell high-end, quality home products directly to customers instead of pointing them toward other distributors or forcing them to wait for catalogs to arrive in their mailboxes. We cover all bases and ensure that the customers have all of the little parts and pieces they need in order to install and start using their new products right away.
After looking at all available eCommerce options, I wanted a cart that does not take a percentage, that is open source so that it can be easily tweaked, that has a full time support staff for the tough jobs, and that has plenty of partners and mod makers that easily integrate with their software. X-Cart PHP shopping cart software fit the bill.
We are using "Pay with Amazon" on our online store. People trust Amazon's payment system, and we want them to trust us too. Additionally, international customers sometimes find it easier to pay via their Amazon accounts.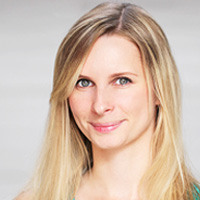 Helen Golubeva
Freelance SEO and Content Marketing Specialist
Helen is an SEO and Content Marketing Specialist. She has been creating and planning content for over 10 years, with 5+ years specializing in eCommerce.
Subscribe to Our Weekly Newsletter to Get
Expert-Backed

Tips Straight Into Your Inbox

Awesome! You won't be disappointed 😉