Shopping Cart Website Design For Online Stores
Choose the design that's right for you
Ready-made X-Cart template
Looking to get the biggest bang for your buck?

Then this option is right for you. Choose your favorite design from our x-cellent collection of templates.
Ready-to-use
Mobile-friendly
You can select any template for your business, no matter what theme it represents.

Need assistance with template selection and further adaptation? Please

contact us

.
Unique design from scratch
None of the existing templates suits your needs? Would you like to have a unique custom-made website design?
Creation of a unique custom-made design tailored to your online store needs by our talented designers
Unlimited revisions of the design concept until you are satisfied with the result
Converting approved mockups into a custom mobile-friendly skin for your store
Have a design you love or want to create your own?

Just send us your original design – we will work our magic and turn it into an

X-Cart

online store faster than you can say "abracadabra."
Converting your design into a custom skin for your store
Custom element/features implementation, if needed
Making your design mobile-friendly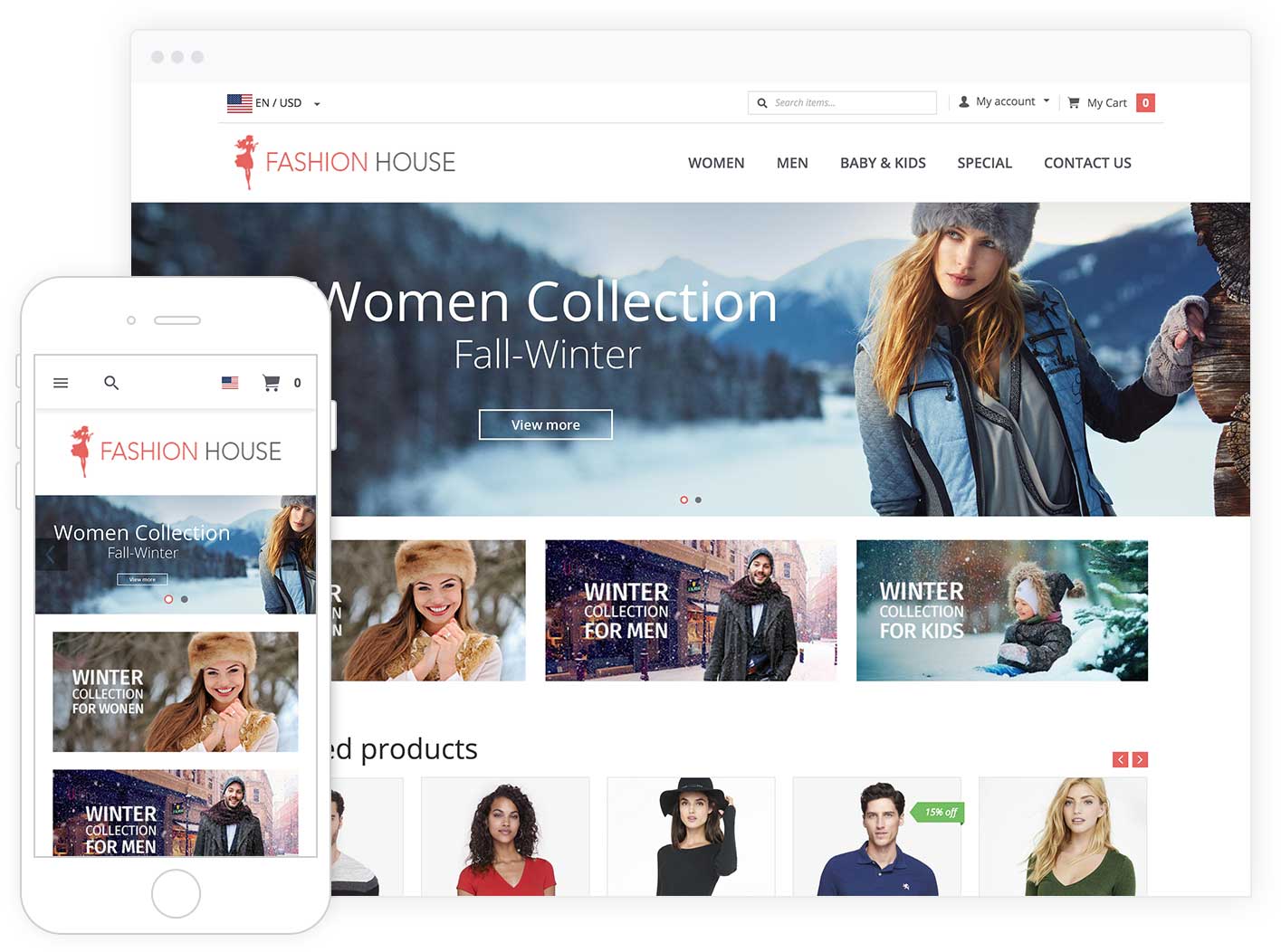 Have a Website You Already Love?
It's x-ceedingly simple for us to seamlessly integrate your X-Cart storefront with your current website. Requires no changes to your software or navigation.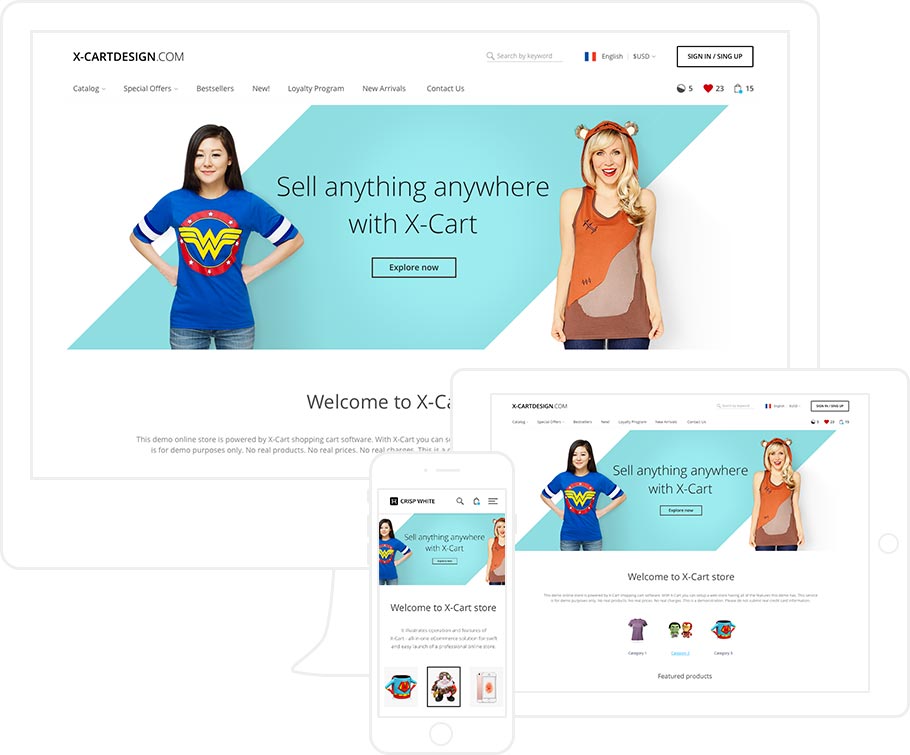 Responsive Design
Ready for a top selling ecommerce website design? A half of global Internet traffic comes from the mobile devices. Are you sure that you aren't losing customers right now?
Responsivize your website with us. We can and will make it truly cross-browser and cross-platform — be it a free or commercial skin of ours, a ready-made 3rd party X-Cart template, or a unique custom design.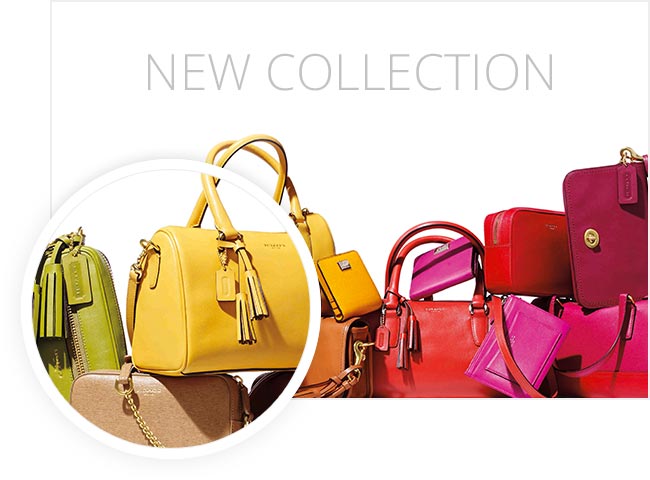 Retina-Ready
Your customers are suffering right at the moment if your site is not retina-ready. Over 200 million users have already purchased these high-res Apple devices with this sharper screen feature. Another thousand or two is purchasing it while you're reading this paragraph. And at least 5 of them are browsing your site now, seeing all its little sins.
And just like you, we're willing to help them enjoy their shopping experience in your online store: adjust the graphics of your website, making it Retina compatible for Apple, yet keeping page load time down for other devices.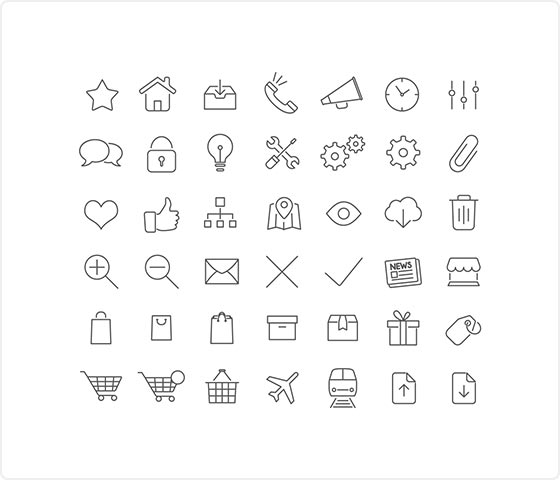 Graphics Creation
You name it, we can create just about any additional design element you need for your online store or print collateral, including:
Menus
Navigation Buttons
Forms
Business Cards
Brochures
Background Textures
Banners
Icons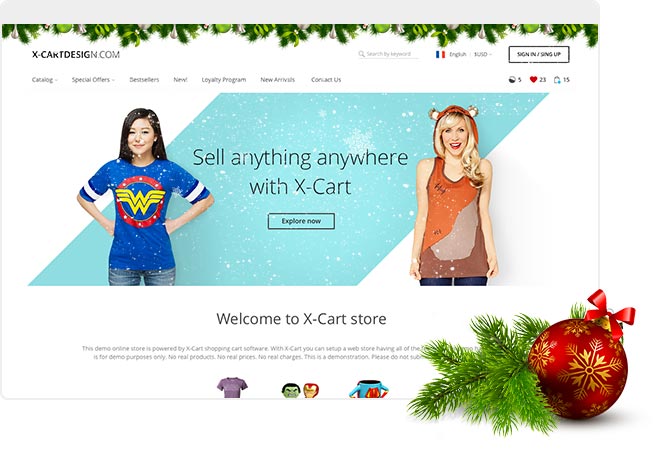 Holiday Decoration Services
You can make your customers happier with special Christmas Gift Certificate and Gift Card. Change your e-mail notification to Christmas notification for holiday season and replace your Facebook cover banner with the "Merry Christmas" one.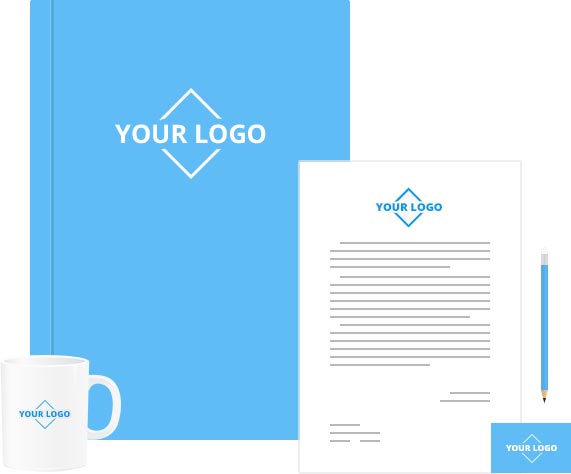 Branding Service
Beyond your website design, we can assist you in building an amazing brand to make you stand out from your competitors and stay top-of-mind with potential customers. Services include logo development and corporate stationery including letterhead, business cards, envelopes, and labels.
W3C Standards Compliance Service
Ensure your online store is being properly read and interpreted by all major web browsers and improve search engine ranking with W3C compliance. Put our deep knowledge to work for you when we check your site for compliance with all major W3C standards. Compliance with the major W3C standards gives your website a number of important benefits. The most significant advantages derived from W3C compliance are:
Website accessibility and compatibility (your store will be properly read and interpreted by all major web browsers)

Search Engine Optimization (reduction of the excessive code within the website, better indexability, compact keyword placement, etc.)
You can test your site at https://validator.w3.org/checklink. You only need to enter the URL of your store, and the service will check and report about the pages of your store. This is quite enough to decide whether you need to bring your store into the compliance with the W3C standards