←
Back to Blog
How to Leverage Customization and Configuration to Optimize Your eCommerce Platform
When buying commercial software for your online store, the factors to consider can be exhausting. Business growth, sales expansion, running costs, and customer relationship management are usually the first things you'll consider while vetting the options, but there is much more at play.
To put it simply, you are looking for an eCommerce platform to align with your business requirements.
The more specific your requirements are, the harder it may be to find the off-of-the-shelf solution that checks all the boxes. In order to respond to all your business needs, your web store should be carefully configured or customized (and, in some cases, both!).
Although these two buzzwords are deeply implanted into online sellers' vocabulary, it's not always easy to tell the difference between customization and configuration in terms of eCommerce software.
So, let's dive deeply into both definitions and find out why you should embrace one while deemphasizing the other, or if you're better served by picking them both to double your business efficiency.
What is Configuration?
On acquiring any eCommerce solution, you tend to get generic functionality that you can fine-tune on the fly.
Configuration management doesn't require any programming skills, enabling online sellers to make their web stores more personalized with a few mouse clicks. A provided set of fundamentals can save you the trouble of automating the key business processes and allows for:
setting up time zones and currencies
modifying your dashboard and storefront layouts
building email templates
selecting shipping and payment options
assigning levels of access (for multi-vendor solutions)
connecting plugins and addons to increase your business agility
Although there is no exact science to differentiating no-code tools, they can be categorized depending on the field in which they are applied. We can narrow it down to at least 7 types allowing for:
Catalog Management
Inventory Management
Payment Processing
Order Fulfillment
Website Design
Analytics
Marketing
For more information, please read our small survey on how to scale your online store with eCommerce no-code tools.
A vast range of native tools and an extensive library of available integrations can make the life of an online seller much less complicated.
As your business naturally expands and matures, however, you may discover some crucial new features that your current out-of-the box solution is missing. And this is where customization comes in.
What is Customization?
Unlike configuration, customization implies fundamental changes in the core structure of an application, and therefore needs coding skills.
Web developers can either modify or write a new custom code to make your eCommerce platform do something that it currently doesn't.
Can X-Cart customize or configure?
Backed by 20 years of experience in web development, the X-Cart product team is offering the best of both worlds. Our customers can access an extensive base of addons (self-authored in the majority) or consult our experts about a custom solution if the issue can't be solved by pure configuration.
What customizations are likely to be in high demand?
Coupons or promo codes to modular products: An out-of-the-box eCommerce platform may include some features for applying coupon codes, but it might miss more accurate opportunities to use the code, or it may only apply to a certain product, especially if this item was configured out of a product variant.
You have outgrown your eCommerce solution: This is the most current issue experienced by seasoned online sellers. In fact, they have only two options, each equally costly and painstaking: either customize their current eCommerce platform or migrate to a new one.
Please note that despite all the benefits granted by customization, the ability to program or write a custom code has a flipside. If customized too much, your eCommerce platform risks facing incompatibility and upgrade issues, which results in your store experiencing more downtime.
eCommerce Software Customization vs Configuration: Pros and Cons
The most important question to ask when evaluating an eCommerce platform is how it should be customized or configured to grow together with your business.
So, what's a configuration advantage over customization, and how do you capitalize on a custom code? Here's a quick overview on the main pros and cons of each process:
Strengths
Hidden risks
Customization
– Customization provides more personalized solutions, which is your competitive advantage. 
– It matches your specific requirements for payment processing, analytics, reporting, or whatever your business needs.

Customizing requires bigger investment. You'd better watch your budget, especially if you're performing many customizations.
– Customized software can break or misbehave after an application update, imposing a range of compatibility concerns.

Configuration
– Addons and ready-made integrations are more affordable.
– Configuring doesn't require any coding or programming skills.
– Configuration imposes less effort, investment, and risk.

– Addons may not precisely meet your specific business needs.
– You may need a third-party implementation partner with web development skills assisting you in your new ideas.   
– In case you outgrow your eCommerce platform, you'll get challenged migrating to a new one.

Final Thoughts
While digging in for the strengths and weaknesses, we have several times overstressed the contrast: configuration vs customization in software.
However, we can hardly separate these processes as they are a consistent extension of one another. Leaning toward configuration over customization won't make your online business ride high.
At the same time, overestimated custom solutions can be inappropriately expensive, eating through your budget.
So, what is the best option?
You'll hit that sweet spot by choosing a highly-scalable and configurable eCommerce platform with an option to customize it when you need any unique features.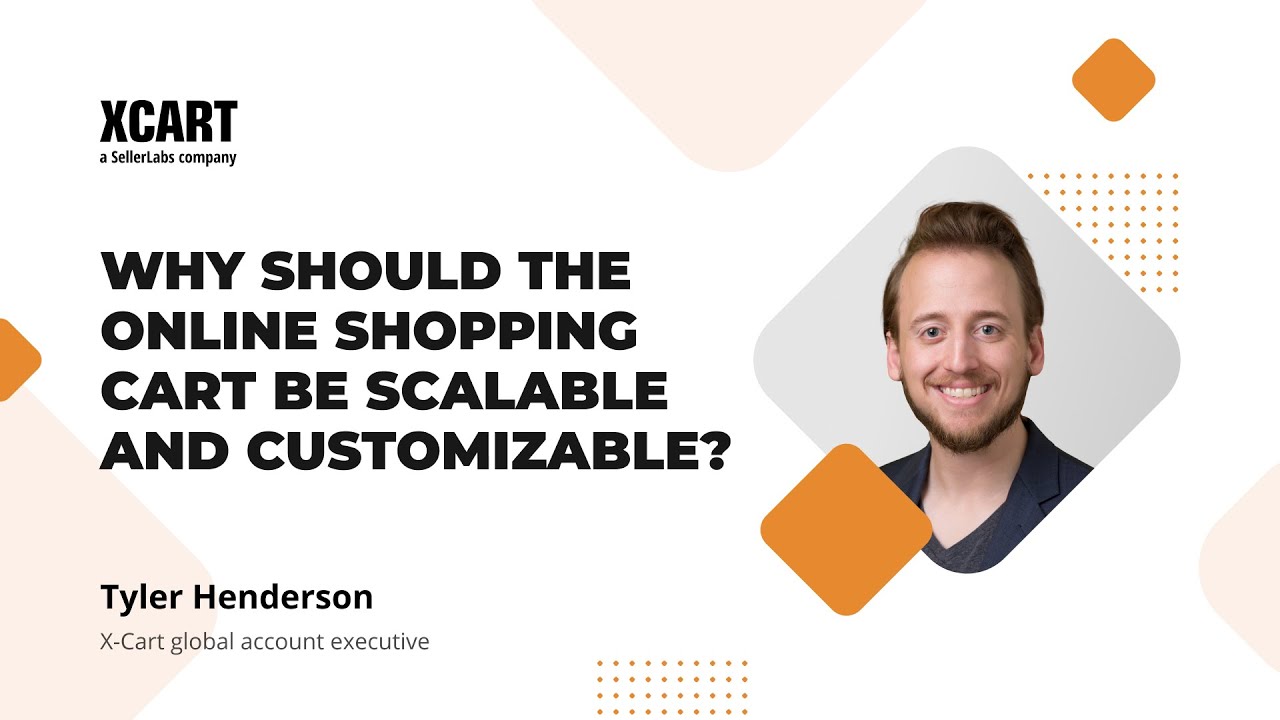 Along with efficiently configurable tools and robust opportunities for customization, X-Cart has a professional team of web developers in-house. Our team is always ready to guide you on whether the required integration is worth investing in and recommend an ultimately helpful solution.
Haven't found a configurable tool to tweak your web store?
Contact us for an alternative solution.
Button text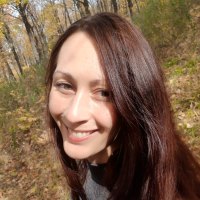 Maria Navolykina
SEO Content Specialist
Maria is an SEO Content Specialist at X-Cart. Once captured by digital and content marketing in her student days, she keeps living and breathing it ever since.
Subscribe to Our Weekly Newsletter to Get
Expert-Backed

Tips Straight Into Your Inbox

Awesome! You won't be disappointed 😉