←
Back to Blog
Step-by-Step Guide to Selling Books on Amazon [2020]
This blog post was originally contributed by Mark Quadros, the founder of SaaS agency Mediaberry.io.
Good news!
It's not too late to start selling books on Amazon. In fact, Amazon is in charge of about 50% of book sales in the US alone.
It's the best place to sell books online thanks to its authority and versatile pricing options for sellers. There is always a niche. There is always an opportunity.
The main question that beginners often ask: is selling books on Amazon worth it?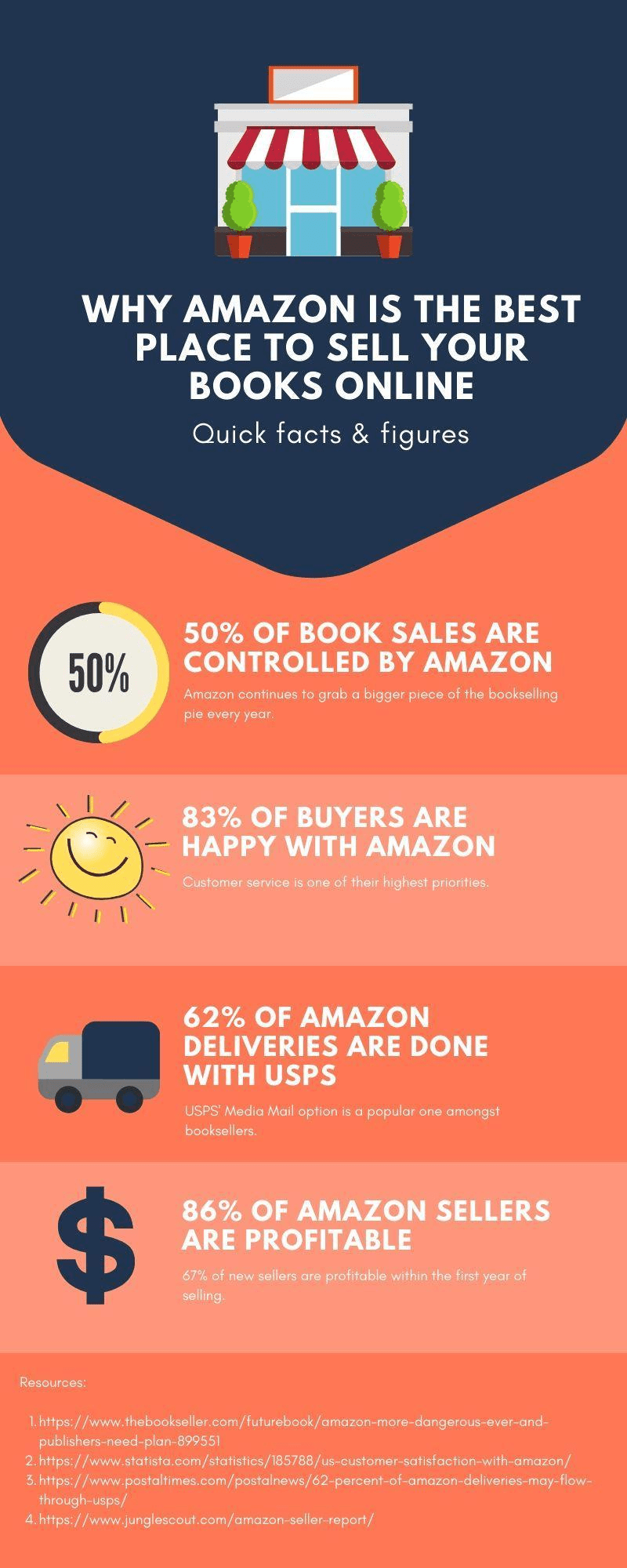 The only way to answer that question is to figure out if YOU have the resources required to create a profitable online store.
In this step-by-step guide, we have compiled everything you should know before you jump into selling on Amazon. This is not just a guide; it's a checklist, a list of free ideas, and a wealth of sound advice. We wanted you to have everything.
Here we go.
How to Sell Books on Amazon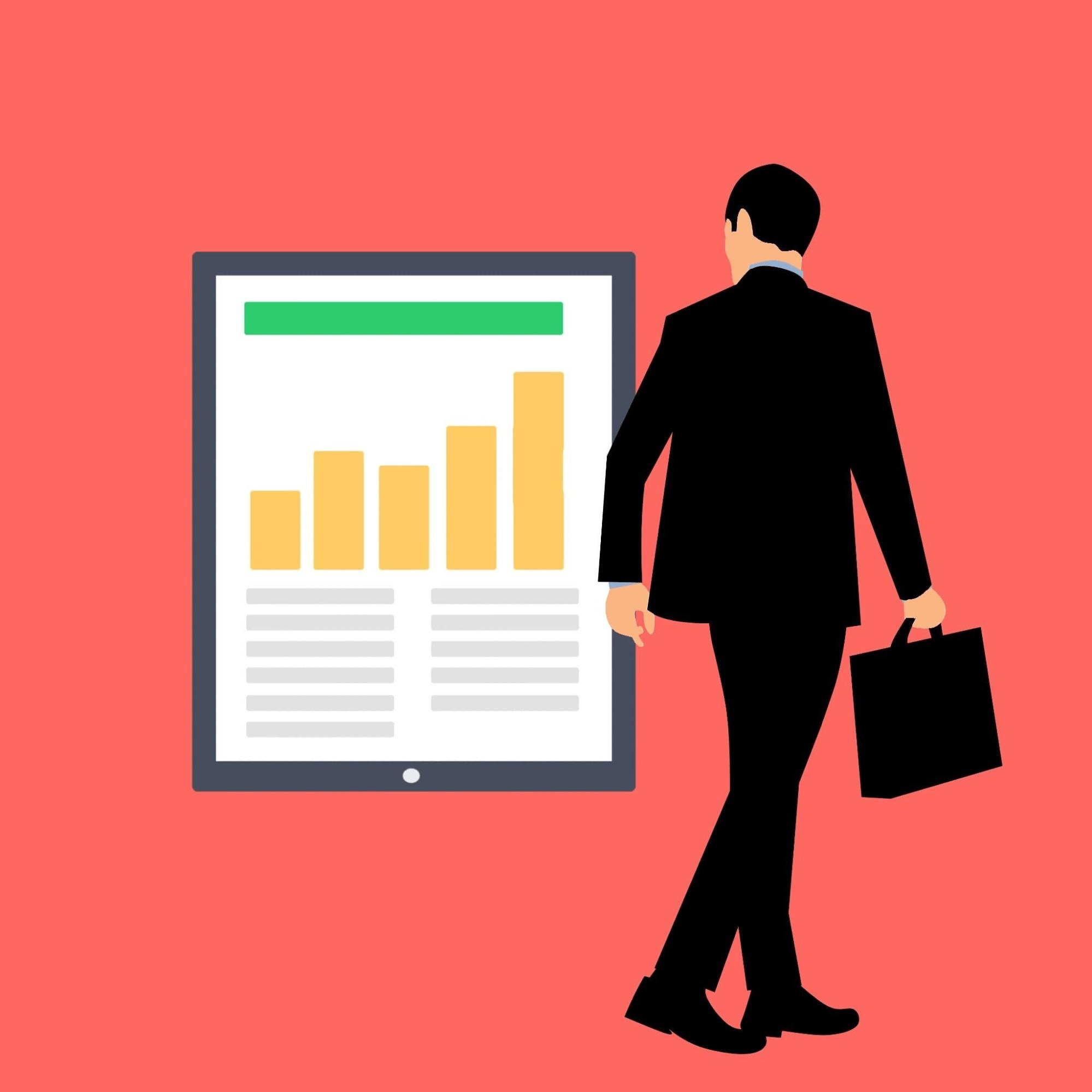 If you are ready to start selling books on Amazon, first, set aside precisely 1 hour 57 minutes a day to work on your side hustle.
Why?
According to The Hustle, you need an average of 11 hours a week to build a successful side business. This translates to about 2 hours a day (but ideally more). If you are serious about making it work, you should block these hours off in your calendar. And you take organization a step further, consider creating a solid project plan that informs actionability.
Selling on Amazon is no different, but don't fret. Getting started is easier than you think.
You only need to answer 4 questions:
Yes, these are pretty loaded questions. Read on to find all the answers you need.
Step 1: How to find books to sell on Amazon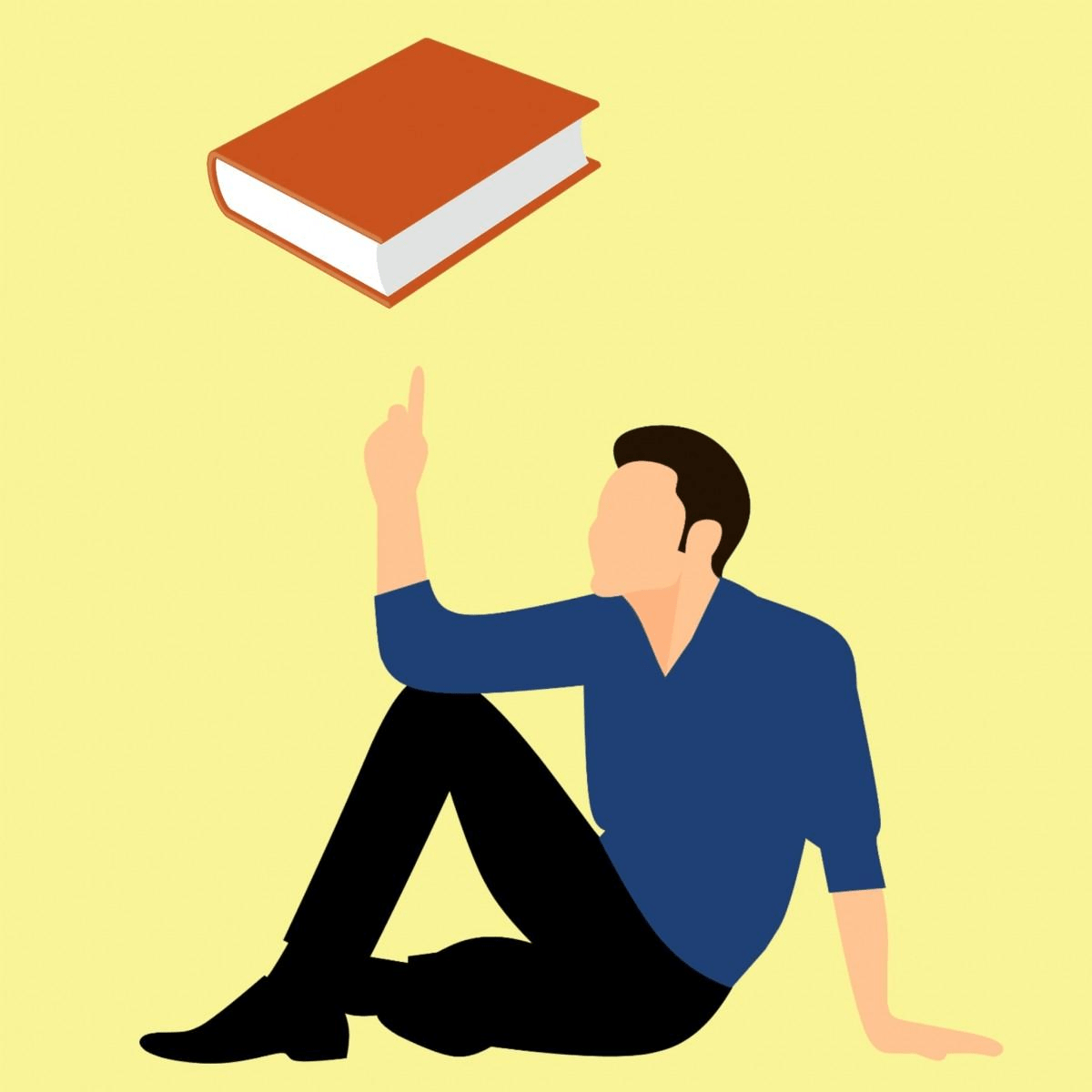 Thankfully, you chose a straightforward niche to sell on Amazon. If we keep to the print book category, then you can sell used books or new books. It's that simple.
Sell used books
The most risk-free option to become a seller on Amazon is to sell used books — your own used books at that. Raid your closet/bookcase and try to find books to resell. This method is a great way to practice selling online if you have never done it before.
X-Cart ecommerce shopping cart has got all the necessary tools to create a perfect online book store — from mobile-friendly templates to a secure environment that will allow you to accept payments the safe way.
Books that could sell well:
Textbooks
Rare finds
Niche books
Old editions
Any type of old book (but check its BSR — more about that below)
Even if you can't sell your stuff right away, don't give up. Remember, your stash is likely only a reflection of your taste and not on what would sell best someday.
(Plus, there's also Amazon's trade-in program where they buy back your used textbooks and other stuff if you really want to get rid of them.)
Also, if you are curious to identify what books people are looking for, check out our X-cart's parent company Seller Labs. They have a tool that helps you identify what keywords people are searching for within Amazon. Check out their keyword tool here. They give away free 30 day trials as well!
Other places to find used books to sell:
Thrift stores
Bulk buying (on sites like Craigslist, eBay or Facebook)
Retail arbitrage (look out for other eCommerce platforms selling books at a lower price than Amazon)
Free books (join Facebook groups or keep an eye on the Marketplace)
What used books sell best on Amazon?
There is a way to know which type of books sell best on Amazon, and that is to check their Best Sellers Rank (BSR). You can find each book's ranking on its respective page listing.
The lower the rank, the more copies that book is selling in a month. A book ranked at #1 could sell about 1,500 copies a month. A book listed at more than 1,000,000 might not make even one sale.
How much can you make selling used books on Amazon?
Most seasoned Amazon sellers will tell you that you need to set the price of your books AT LEAST at $7 just to break even. To make a profit, think $10 at a minimum or $12 for extra cushion.
Generally, the cheaper you set the price, the higher the Amazon fees will be.
Sell used books
Selling new books on Amazon is quite a tall order if you're a beginner.
You would have to source and purchase your inventory from wholesalers, distributors, or the publishers themselves. The only way for you to make money selling new books is by buying in bulk (think four or five figures worth of orders every month). If you want to manage bulk order, we recommend following the best inventory management practices.
Another option is to buy up books from self-published authors as they often have no connections with wholesalers. The big drawback here is that self-published books are usually a huge risk (let's just say it: they can be pretty bad).
If you're just learning about how to sell books on Amazon, then we strongly recommend that you specialize in used books first. (Thank us later.)
Step 2: How to ship the books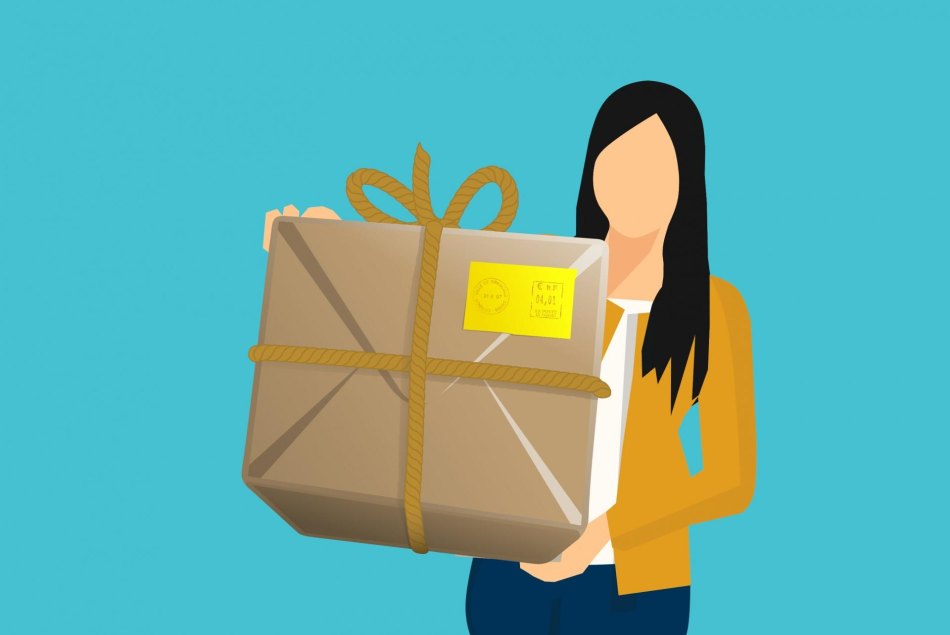 Ship with FBM at the beginning
While you're still new at selling books on Amazon, use FBM (Fulfillment by Merchant) for shipping. This means that you're responsible for packing and shipping all the orders. Since you will only have a small inventory and few orders to fulfill, the workload should be manageable.
See all of Amazon's FBM fees here (and a handy calculator to compare plans)
Remember, if you opt for FBM, it means YOU are handling everything, including customer service.
Ship with FBA once you're a more established seller
As your business grows, so will your time spent packing and shipping. So much time!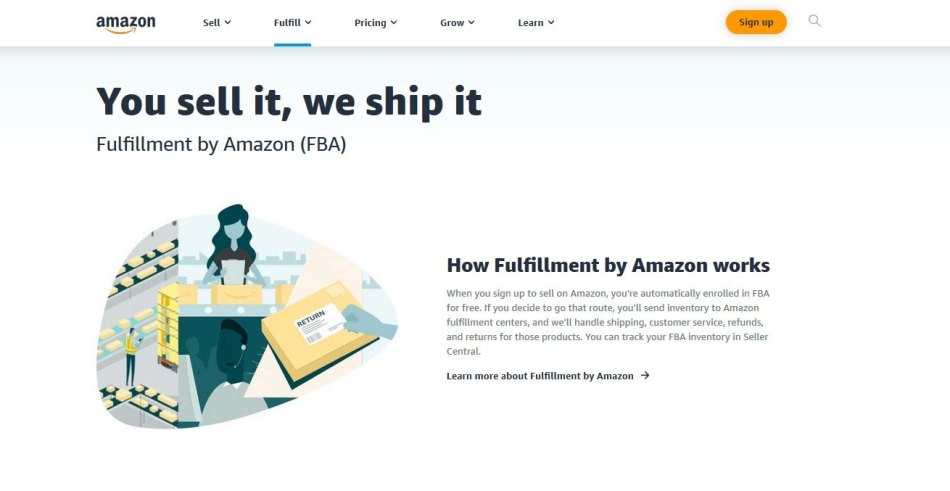 Source: sell.amazon.com
All of which could be spent on sourcing your next bestseller or watching the trends. Shipping may be one of the essential parts of your customer service, but at the end of the day, it's just busywork that can be outsourced.
Benefits of opting for FBA:
Amazon ships the books on your behalf and handles all customer issues
Your products will be eligible for Prime shipping (which is a customer favorite because Prime is fast and includes the shipping costs)
Your books will get priority over FBM products for the Buy Box
If there is a problem with an FBA shipment and you get a negative review, you'll have the option to remove that review
It's a scalable and cost-effective option for medium to large size Amazon sellers
See all of Amazon's FBA fees here (and a handy calculator to compare plans)
Don't want to be an FBM seller but not sure about FBA either? Consider third-party ecommerce shipping.
Step 3: Create Your Amazon Seller Central Account
Good news! Most of the hard thinking is behind you.
You have only one last fee structure to tackle.
The fees for selling on Amazon depend on the type of seller account you choose.
Individual Seller Account
Yes, you can sell books on Amazon for free.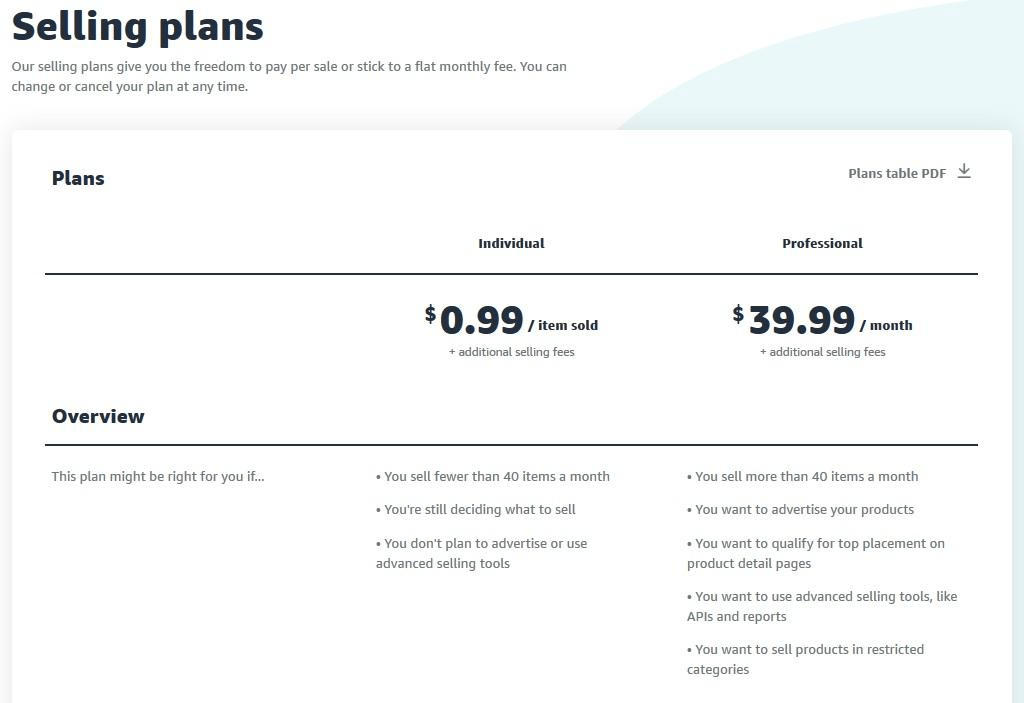 Source: sell.amazon.com
As in: there is no monthly fee if you open an Individual Seller account. You still need to pay $0.99 per item sold + other selling fees (closing fee, referral fee, etc.). This type of seller account works well when you sell less than 40 books a month, so perfect for just starting.
You can get started here.
Professional Seller Account
The monthly fee for selling on a Professional level on Amazon in 2020 costs $39.99 + other selling fees.
To set it up, you only need your business name, address, contact info, credit card, and bank info.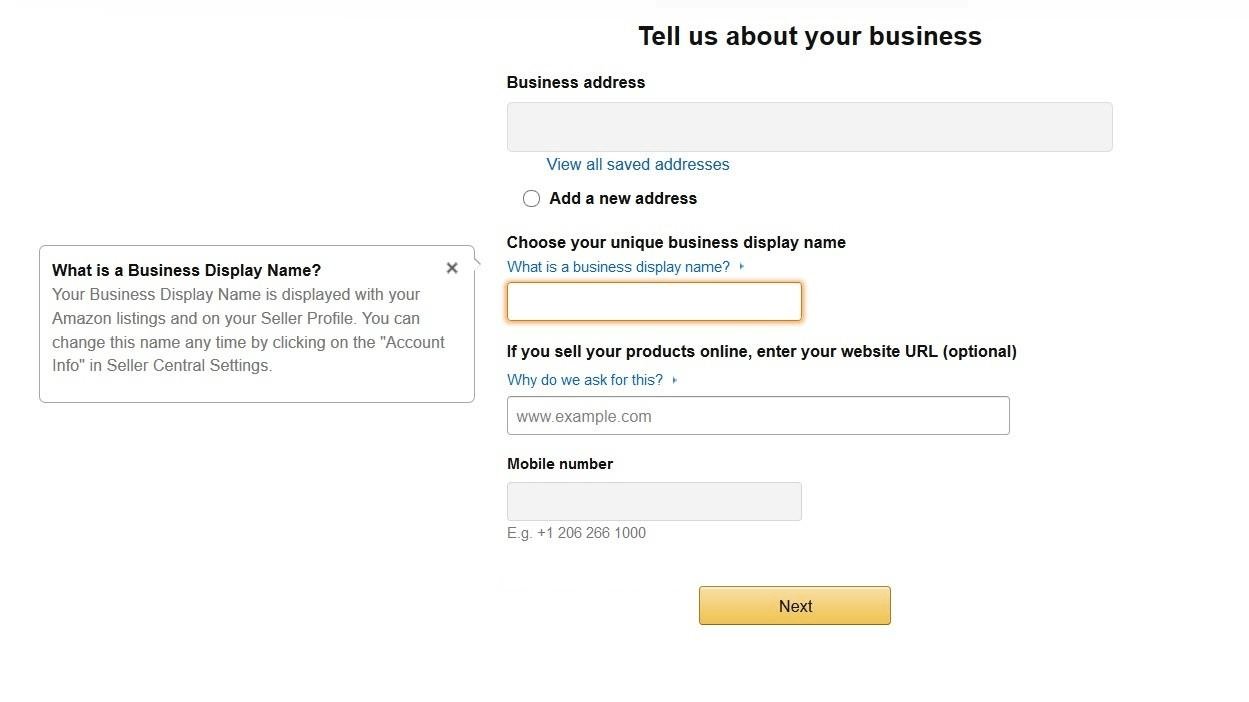 Source: sell.amazon.com
This is the advanced seller plan for those businesses that work with a more substantial inventory of books and require advanced selling tools. Here, you don't need to pay a fee per item sold (it's included in your flat monthly fee).
As you can see, the cost of selling on Amazon can differ greatly. We highly recommend trying out this calculator before you decide.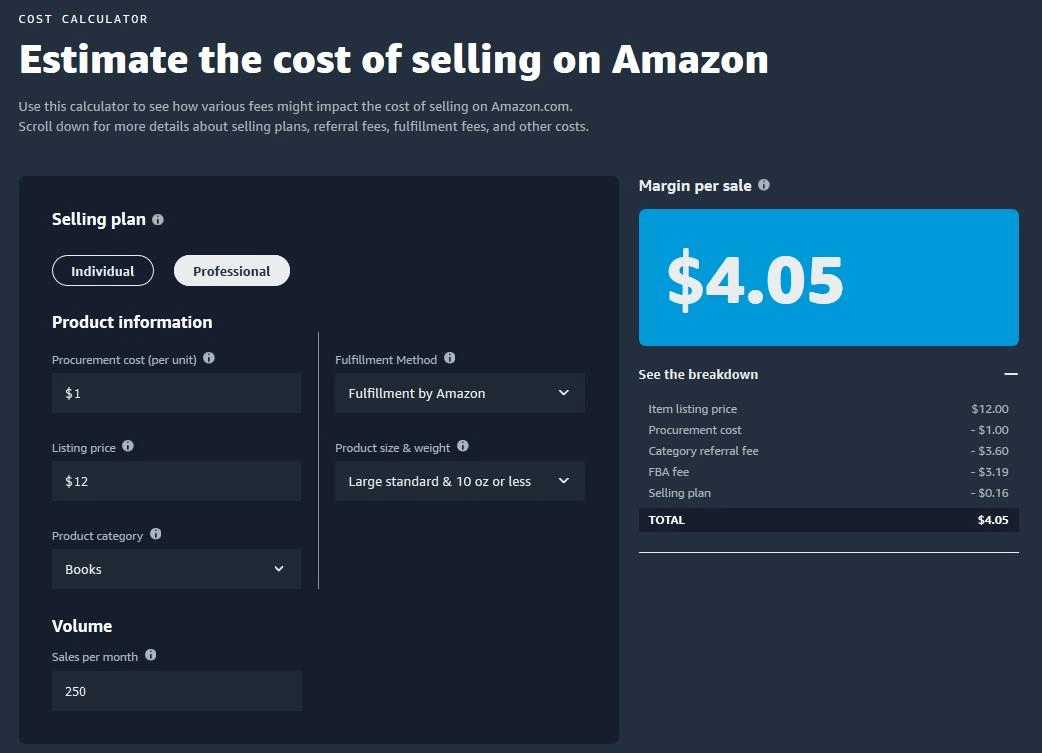 In this example, at 250 sales per month x $4.05 profit per sale, you could be making more than $1,000 per month (before taxes and storage fees). Play around with this calculator to find your sweet spot.
Step 4: Start Selling
Once you have your Amazon selling account ready to go and a few books in your inventory, it's time to start selling!
Creating product pages for your books will only take a few minutes. Simply search for the ISBN for each book, then go to your listing and select "Sell on Amazon."
Also, keep in mind that product listings influence your product's ability to show higher on Amazon searches. For more information on this subject check out Seller Lab's article on how to get your products found on Amazon.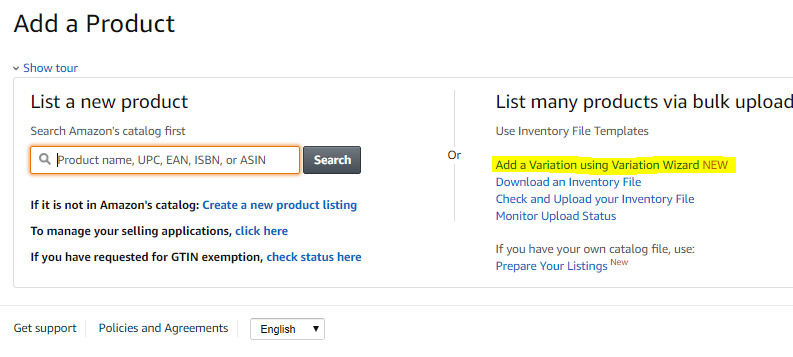 Source: sellercentral.amazon.com
Next, you will be asked to set the price for the book, the number of copies you are selling, and the condition of the book.
How to price your books on Amazon
The golden question.
When you're working on the product page, Amazon will tell you the price ranges listed for your particular book. This is a good starting point.
But! Before you hit that Publish button, test your pricing idea on Amazon's calculator to see how much money you can expect to make. This step is crucial if you want to make money selling books on Amazon.
Remember, your listed price means everything. If you're able to price it right, you could win the Buy Box.
Step 5: Boost Your Sales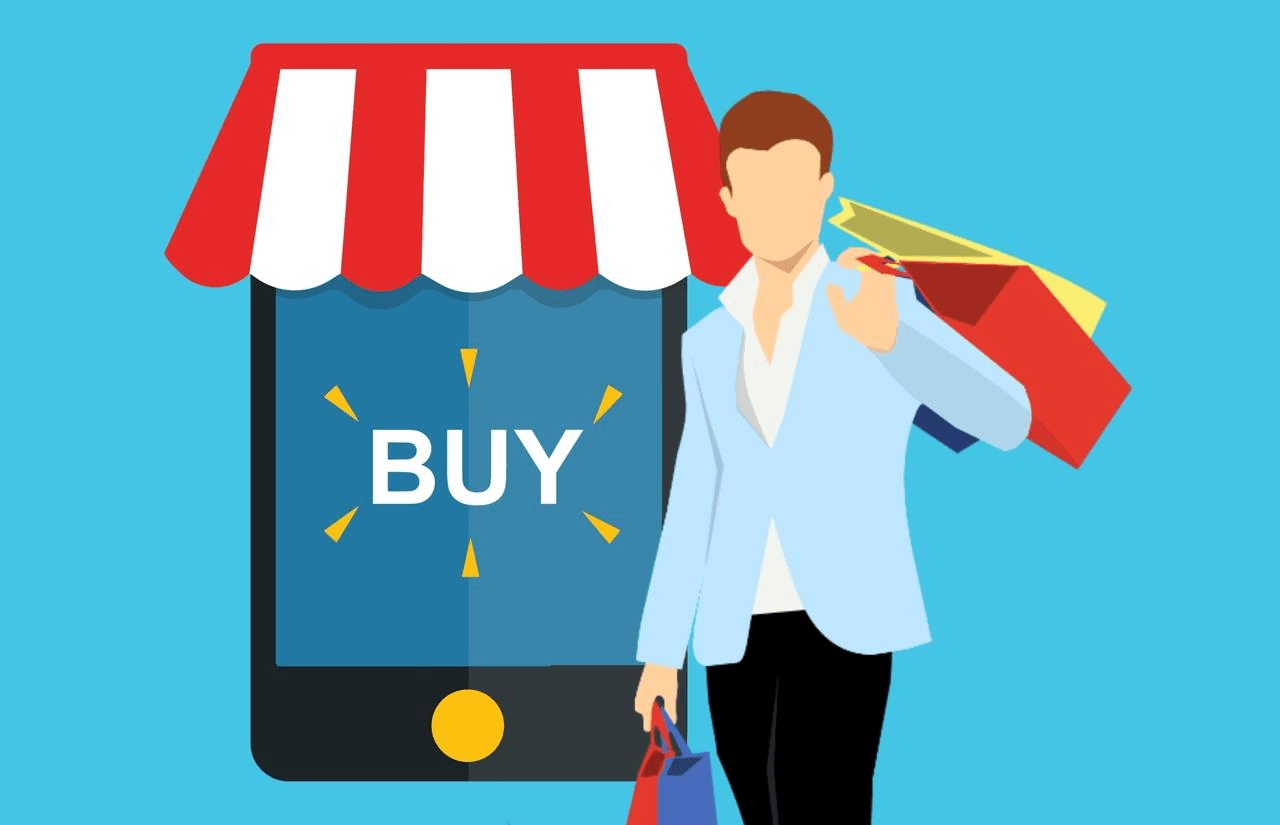 Here's a shocker (or not). According to 2019 revenue data, 86% of Amazon sellers are profitable.
What are they doing right? How are they able to sell on Amazon successfully?
Study, study, study
Read up on everything you can in the niche where you are planning to sell your books. Start with Amazon's Seller University for the basics. Then move onto the Amazon Seller Central forums. People are brutally honest on the forums, but you can pick up a lot of practical info there.
Promote your books on Amazon
If you have the budget, go for it. Learn the ins and outs and use the ads strategically. Take a look at this case study for practical ideas.
Sign up for an Amazon selling software
If you are new to Amazon and need help getting your Amazon business off the ground, registering with a third-party service is recommendable. For just as little as $39/mo, Seller Labs will help you get a clear picture of your competitors, increase buyer reviews with automated emails, lower your advertising ACoS, and track the overall performance.
Customer service
If you are going for the FBM route, fast shipping and customer service will be your bread and butter. You must be able to pull off a quick turnaround. Otherwise, your review score will tank — and it's tough to come back from that.
Download Amazon's mobile seller app
Download Amazon's mobile seller app
It comes with a scanner that you can use when you're in a thrift store and need to know if a bargain book is worth buying. The app will give you the product price, FBA fees, BSR, and all other info you need.
Selling books on Amazon — bonus tips & secrets to make more money:
Install Keepa, an Amazon price drop, and availability alert browser extension.
Here's the search result for best selling used paperback books listed on Amazon. Study the type of books that appear here to get a sense of the market.
If you are selling used books on Amazon, you must follow the condition guidelines very carefully when describing your book.
Play around with Amazon's cost calculator to see what works best for your business.
Conclusion: Is Selling Books on Amazon Worth It?
The short answer is, yes, it can be worth it.
The long answer is, yes, it can be worth it if you thoroughly do your homework (i.e., follow this guide). That includes having a very clear idea of your pricing, resources, time, effort, and that sweet spot in your niche.
How much you can make selling books on Amazon is up to your business plan, and of course, the market fluctuations. Also, we recommend leveraging a dashboard tool to make understanding the profitability of your products and your store's financial health. Check out our favorite here.
Depending on your profit margins and quantities, you could make $20, $200, or $2,000.
Everyone's measurement of success is different, but if you can pay for one short vacation, then it is definitely worth it!
Happy profiting!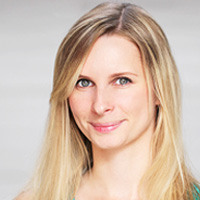 Helen Golubeva
Freelance SEO and Content Marketing Specialist
Helen is an SEO and Content Marketing Specialist. She has been creating and planning content for over 10 years, with 5+ years specializing in eCommerce.
Subscribe to Our Weekly Newsletter to Get
Expert-Backed

Tips Straight Into Your Inbox

Awesome! You won't be disappointed 😉