Get native iOS & Android apps for your
X-Cart

eCommerce website

Deliver the best mobile shopping experience with your brand dedicated native mobile apps.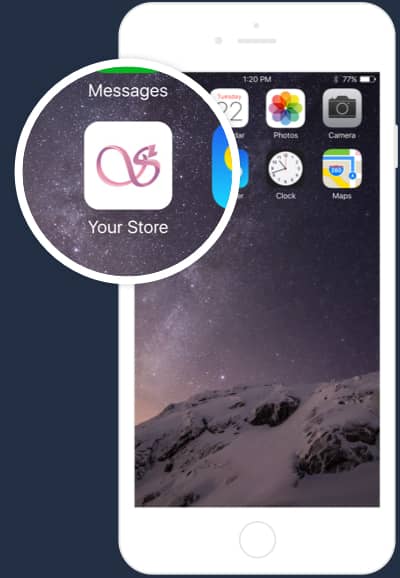 Mobile Apps are vital for eCommerce brands
The majority of consumers start shopping from their mobile devices. Make it a pleasant journey so your clients come back over and over again.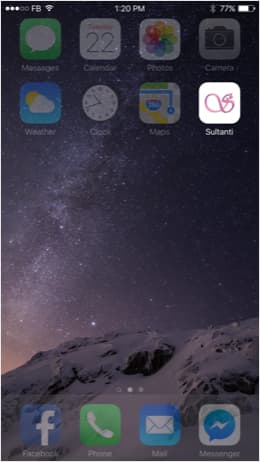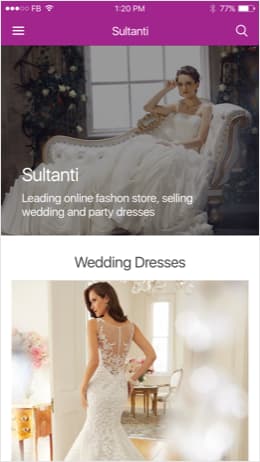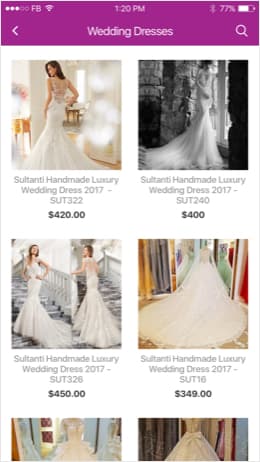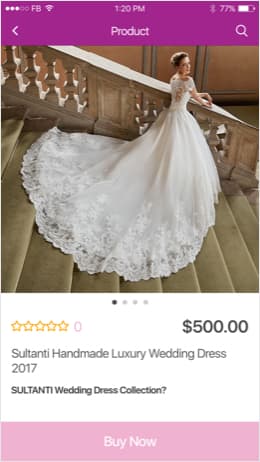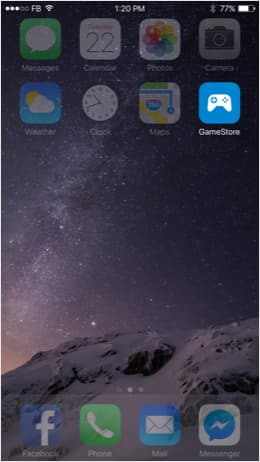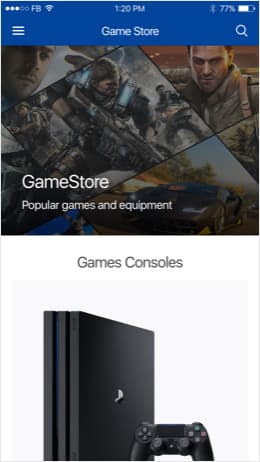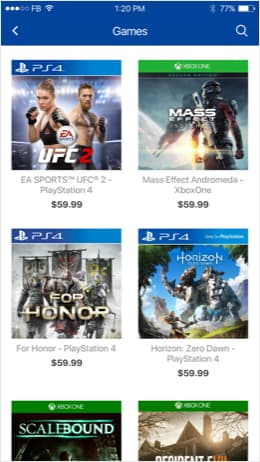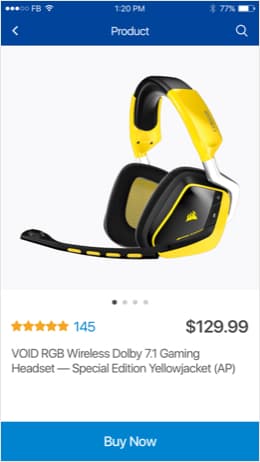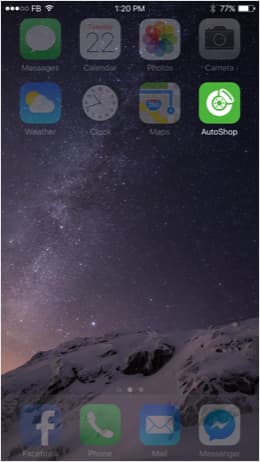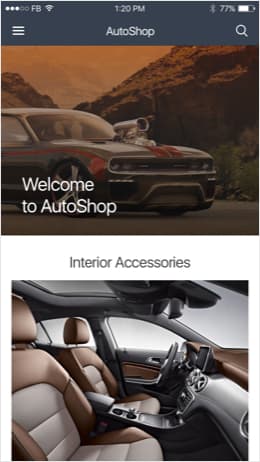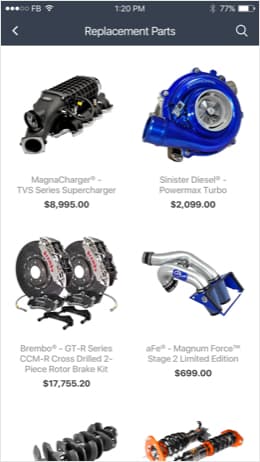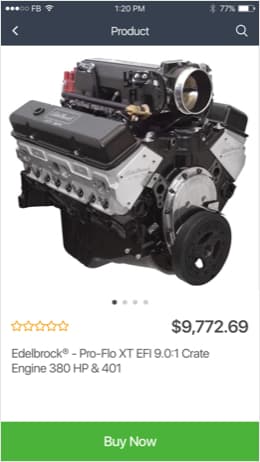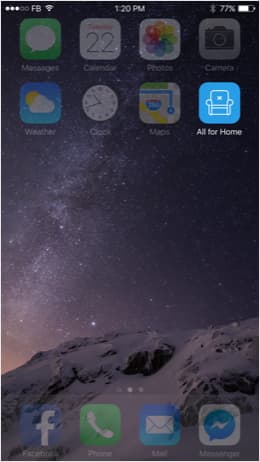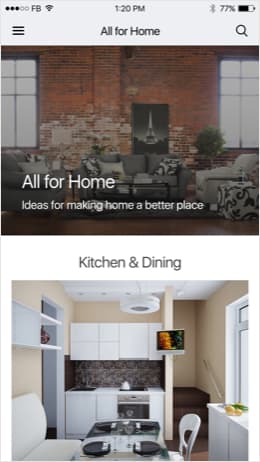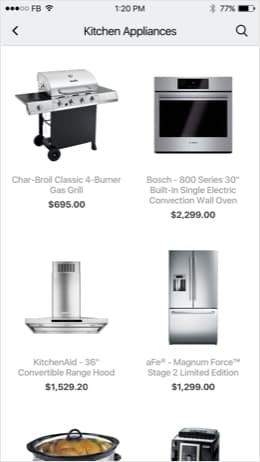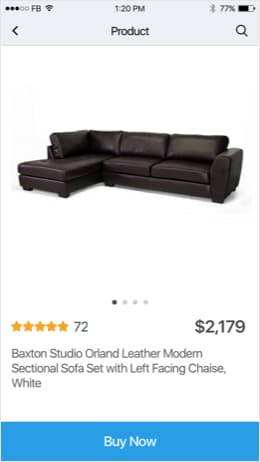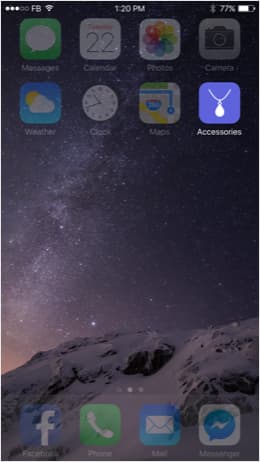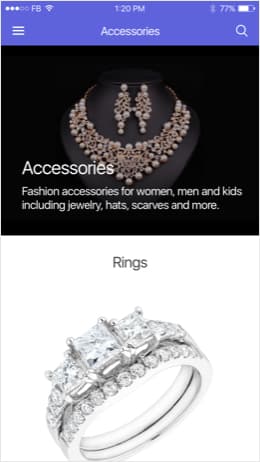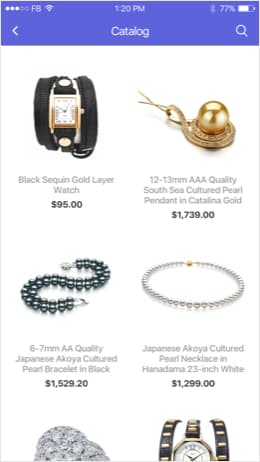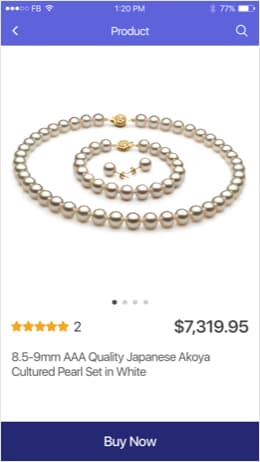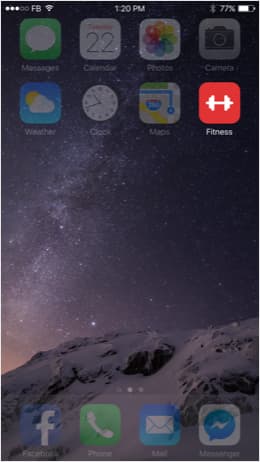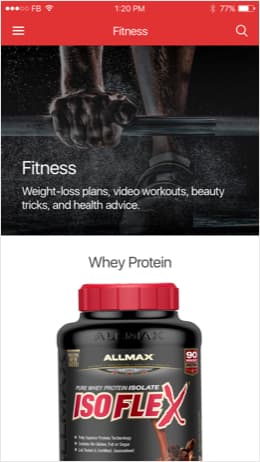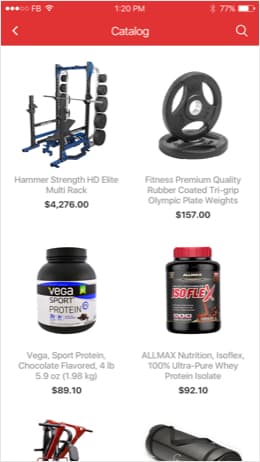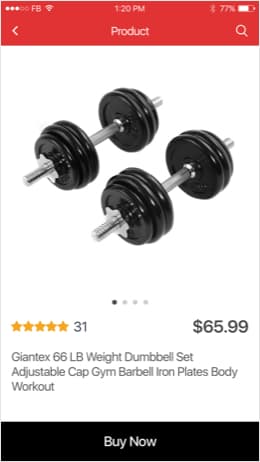 High converting mobile checkout
We made our mission to perfect app checkout conversion rates through a series of A/B tests. Be sure that nothing will distract your clients from finishing their orders.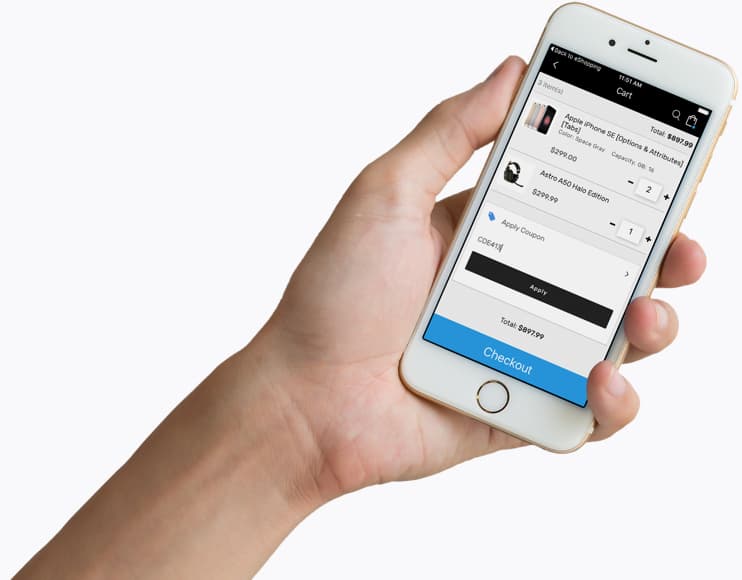 Your brand app in a thumb's reach
Once installed your app will always be at your customers' fingerprints. Boost your customer retention, re-activate inactive customers and increase sales with mobile-specific technologies, such as push notifications, geolocation, mobile-only deals & etc.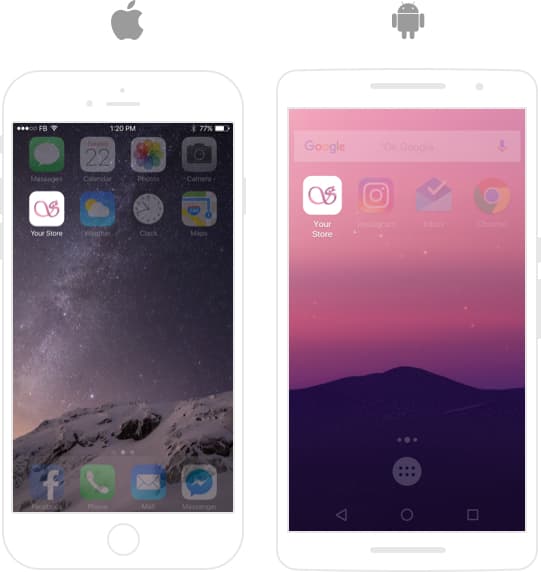 Always synced with your
X-Cart

Store

Since the apps work via X-Cart REST API you don't have to worry about the synchronization between your store and your app. It's always synced.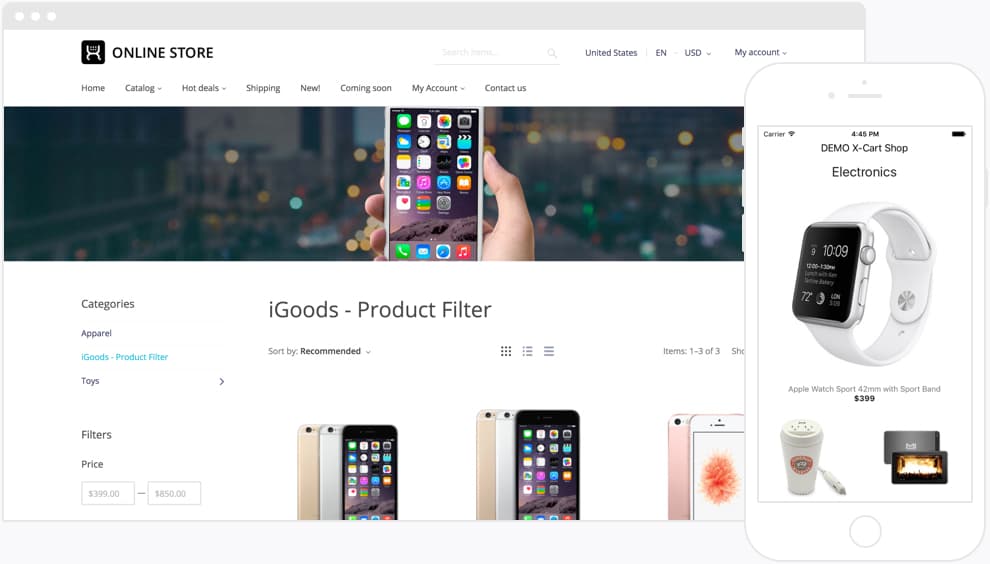 What Our Customers Say
Now my customers have a professional app that is synced with my store in their pocket. X-Cart ShopApp allows my store to compete with the big guys on mobile!
Sultanti