Create your own mobile app with X-Cart!
Because a web presence alone is no longer sufficient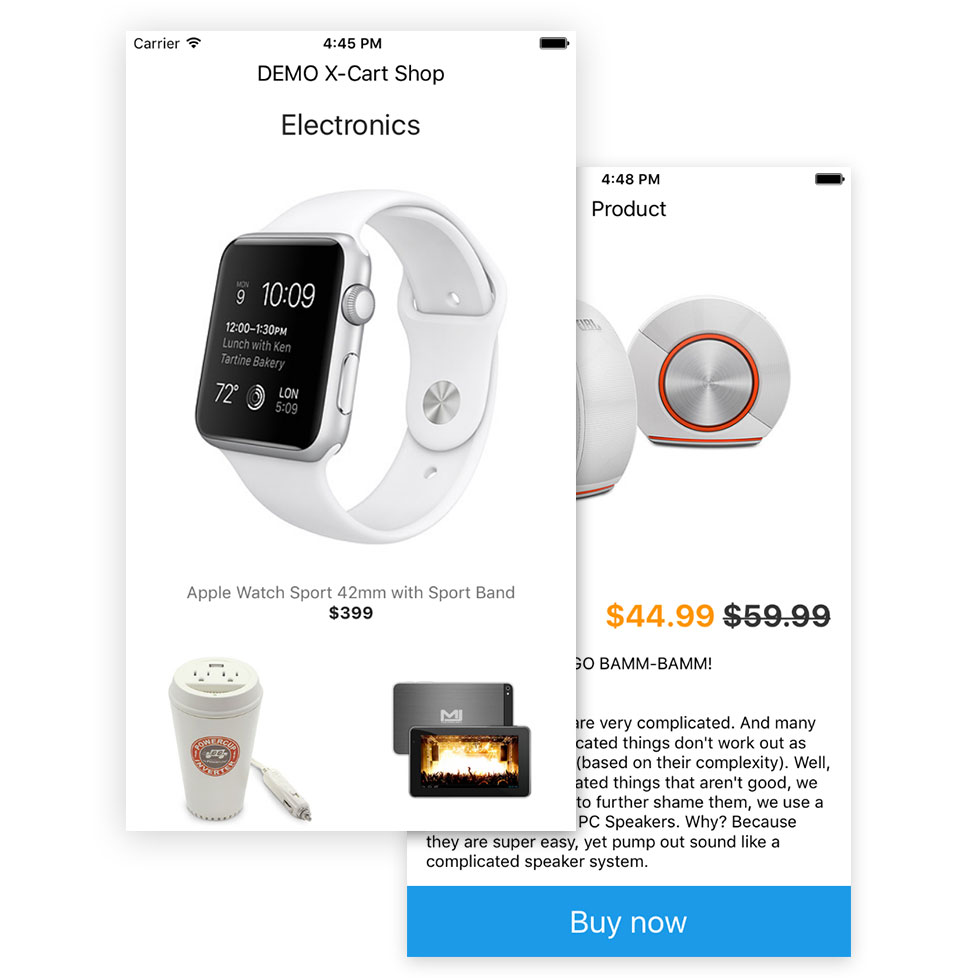 Add new direct marketing channel
Mobile-only deals, location-specific deals, mobile loyalty program, timely push-notification promos will enrich your marketing arsenal. Should we say it's much more effective than paid ads?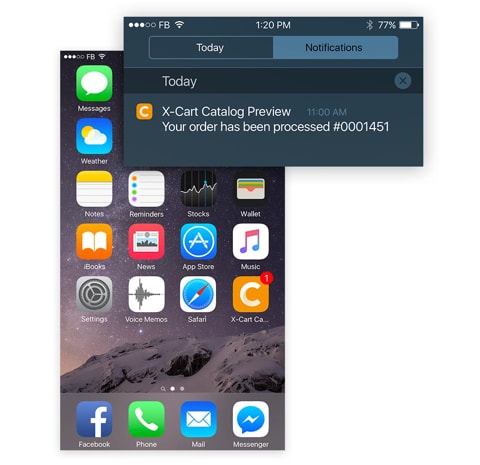 Improve shopping experience
Let your customers stay tuned to their orders. Every order status change will trigger an instant push notification.
What's the deal?
The process is straightforward and hassle-free for you:
We create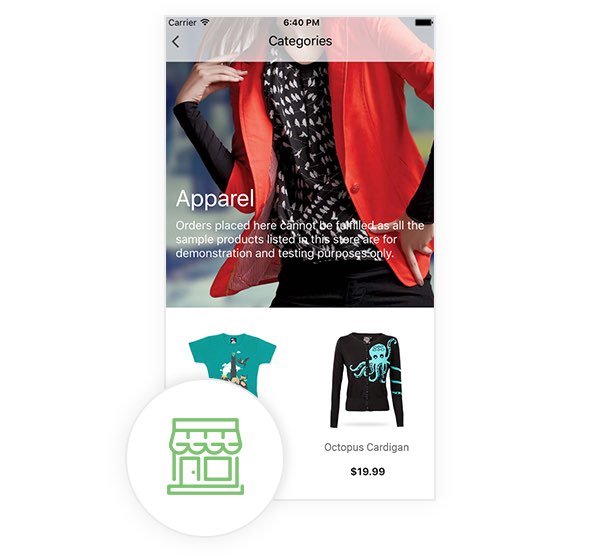 We publish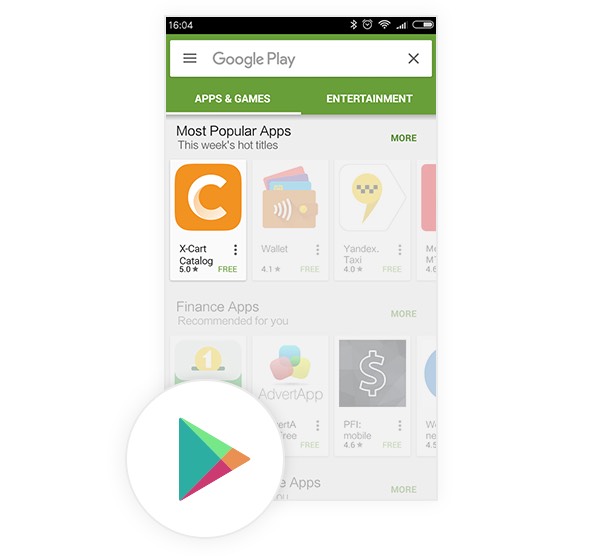 We maintain