Mobile Commerce Made Easy
Manage your store with our mcommerce shopping cart software
Create your ecommerce mobile app with X-Cart!
Stand out from the competition
Improve shopping experience for mobile shop cart users
Increase your brand awareness and recognition
Add new marketing channel, introduce your business to 2.5Bn of Apple App Store and Google Play users
Make every client a returning client
Learn more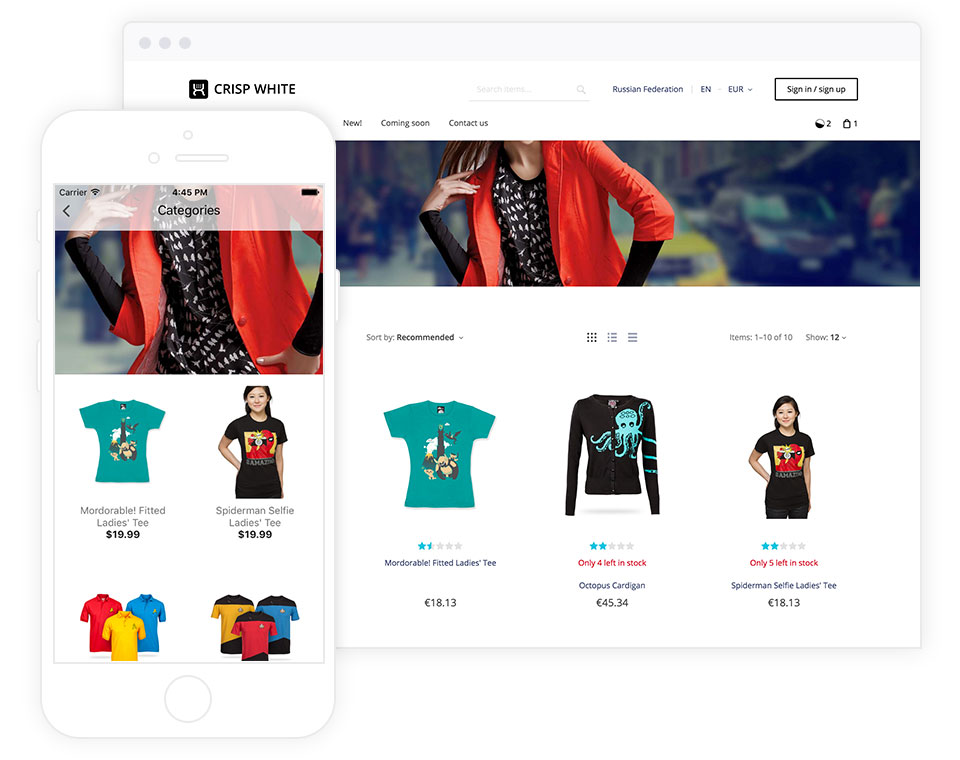 PayPal Here
Wherever your business goes, your sales go too
Accept any form of payment:
Credit & Debit Cards
Cash
Mobile Payments
Invoice Payments
In addition to Paypal's app you need to install X-Cart connector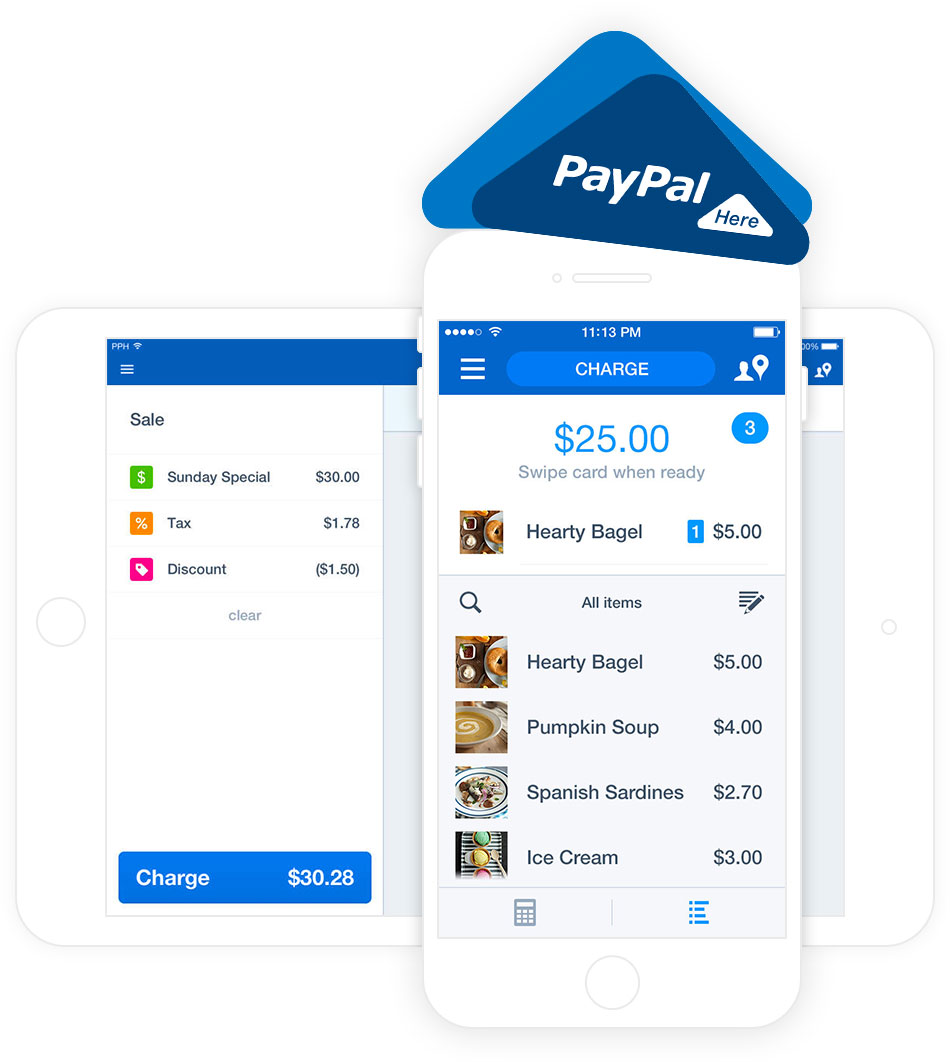 See how to get paid easier than ever

Responsive Design
Bootstrap-based responsive shopping cart design out of the box. A single skin provides optimal performance on all types of devices, from cell and tablet to widescreen desktop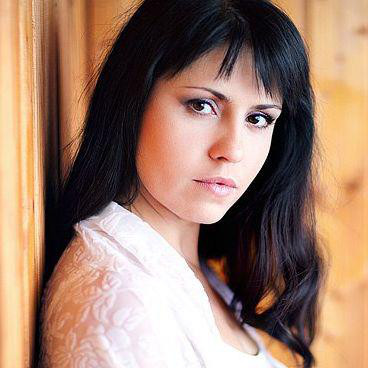 Want your current template mobilized?
If your current skin is not mobile-ready yet, X-Cart professionals can customize it to make your store friendly to mobile devices, smartphones and tablets!