←
Back to Blog
2016 X-Cart Meetup and IRCE Photos
It's been a week since X-Cart team is back from Orlando Meetup and IRCE. And there haven't been a single day yet when we haven't talked about these events. Well, it's hardly surprising, as both X-Cart Meetup and IRCE are important for us. These events are kind of a booster. After all the meetings and discussions, presentations and experience exchange, our travellers have brought a lot of ideas and plans along with a plenty of new contacts.
Attendees of these events were the first to get acquainted with a new X-Cart 5.3. They loved all the new cool features and excellent performance. Also, we've got many questions about the destiny of X-Cart 4. No worries here, we plan to develop and maintain it for the next 5 years for sure. Thus, recently, we've released a new 4.7.6 version, much faster and more stable than ever before. A lot of valuable feedback about both platforms and our services has been gathered. We'll definitely consider it in our work.
X-Cart Meetup in Orlando
The Meetup was completely devoted to X-Cart users: news, tips, opportunities. Much time was spent for networking, so that every attendee could have got enough attention from X-Cart team. Everyone remained satisfied. We thank all those who attended. You guys help us to know you and your business needs better and so make a better platform for you.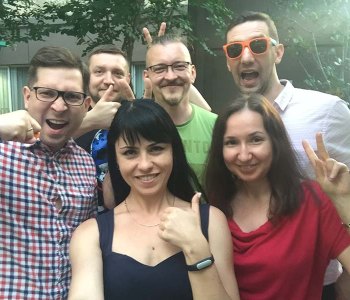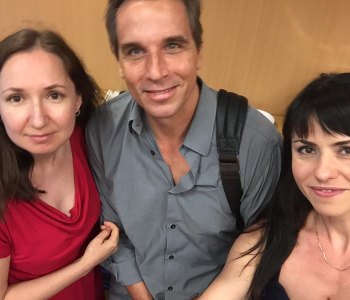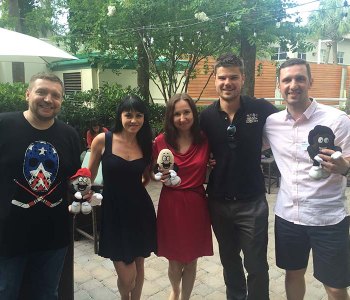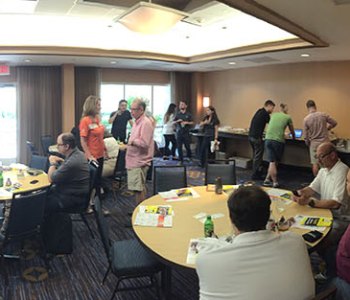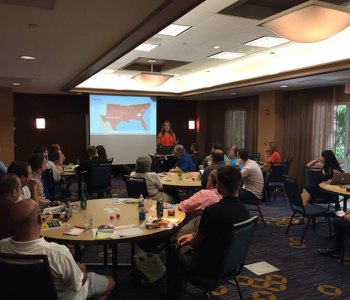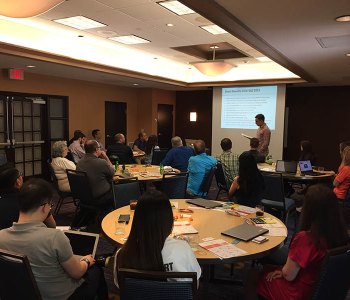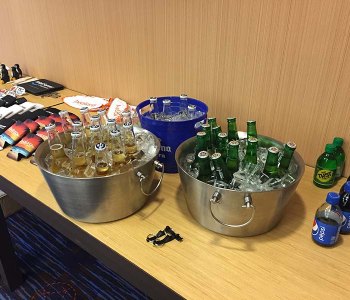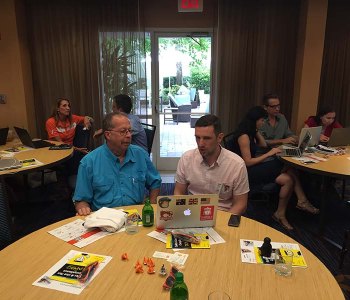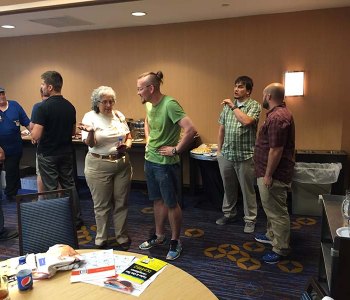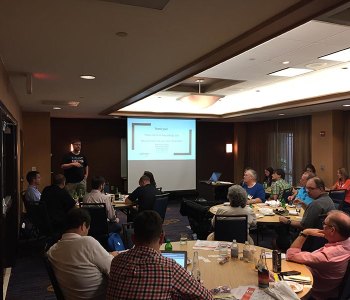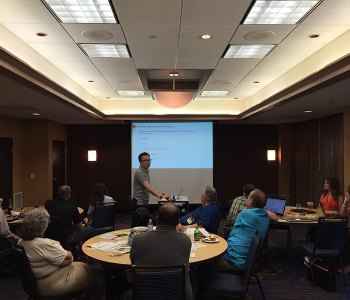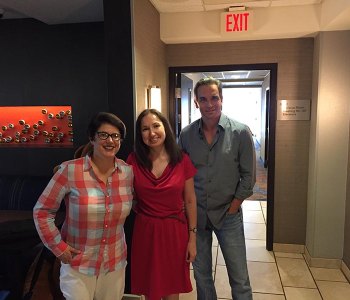 IRCE in Chicago
IRCE is an event of a different format. There, you'll see hundreds of exhibitors, thousands of visitors, meetings, conferences. All this is about innovations and latest trends in eCommerce. X-Cart Booth was always full of people. We demonstrated X-Cart to merchants looking for a platform for their business and they were impressed with its opportunities. Various services providers came to discuss integration with X-Cart. So, soon more services will be available for you out of the box. Also, we were glad to meet old friends who just came to say 'Hi' and learn our news.
Avatopia has become one of the brightest impressions from IRCE. Perfectly organized party with cigars, dancing and lots of fun, it's an awesome place to visit after a busy day.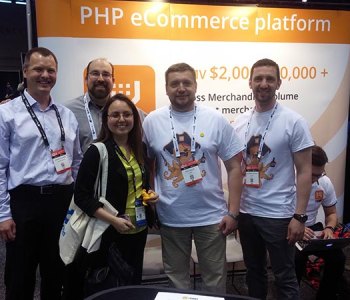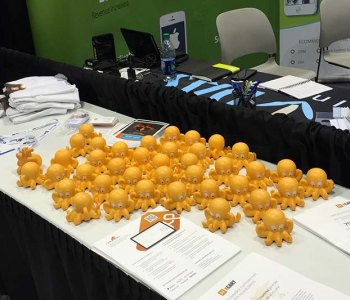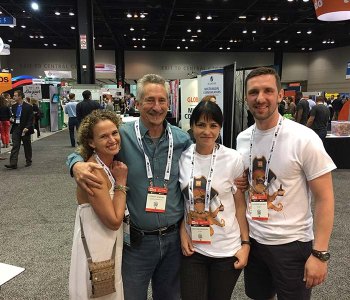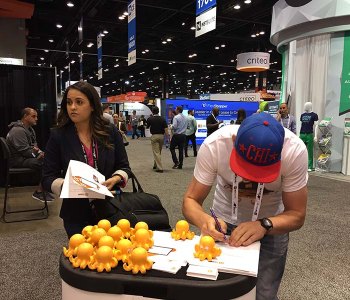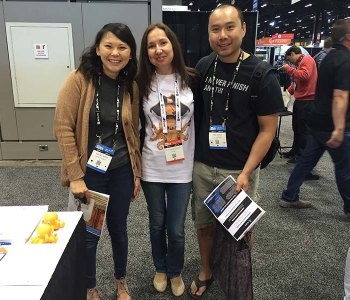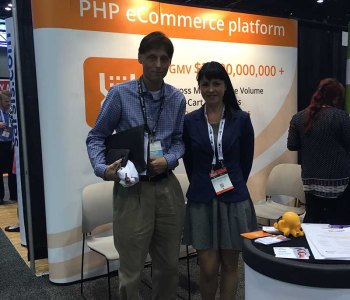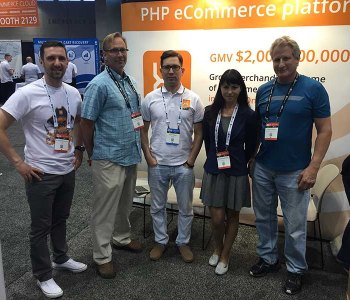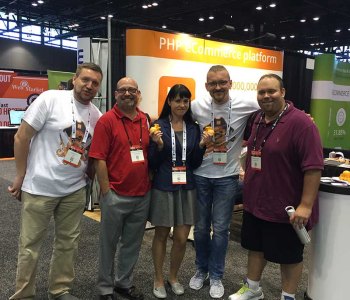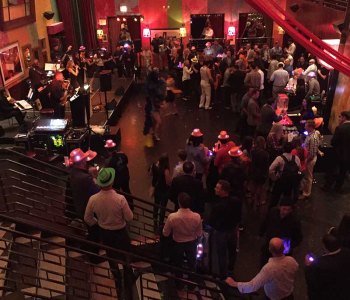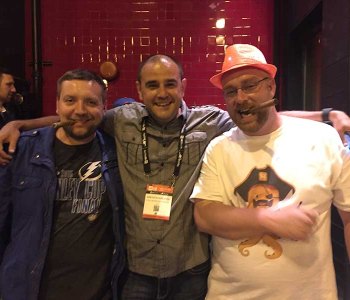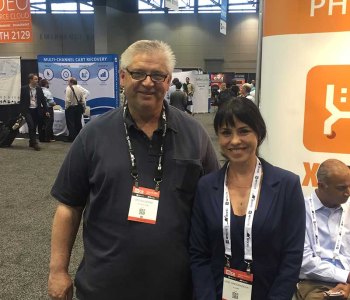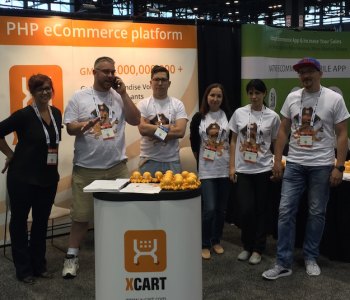 We want to thank our sponsors Avalara, Total Server Solutions and Pilibaba for their help in arranging such a great meetup. And, of course, many thanks to Mike White, our partner and good friend, for his great assistance in all the meetup and IRCE preparations.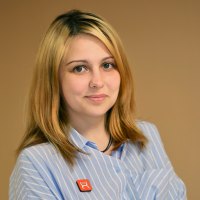 Anastasia Zhavoronkova
Lead Marketing Coordinator at Seller Labs and X-Cart
Anastasia has over 8 years of experience in the eCommerce industry. Having been a Customer Care agent in the past, she knows exactly what eCommerce merchants' needs are, and uses her knowledge in Marketing to bring value to the community by sharing her thoughts on relevant topics.
Subscribe to Our Weekly Newsletter to Get
Expert-Backed

Tips Straight Into Your Inbox

Awesome! You won't be disappointed 😉