←
Back to Blog
5 Online Payment Processing Trends for eCommerce in 2021
This blog post was originally contributed by Denys Myloserdov, CEO at PayOp, an online payment processing company.
Due to the general growth of online stores, the online payment processing industry is rapidly evolving. Business owners want to integrate more flexible payment methods into their sites, but at the same time, they need to provide fraud protection.
As a response to both, payment providers are considering payment customization. Thanks to machine learning, payment processing companies have huge amounts of user data, which makes it possible to identify payment trends and to anticipate customer needs.
In this article, we will explore five key trends in the payment industry and analyze their impact on how merchants will accept payments online.
Trend #1
E-wallets
Electronic wallets are the most popular and one of the most convenient services for online payments and money transfers. The use of e-wallets and e-money is growing every year.
According to Statista, in 2020, over 44% of all eСommerce transactions were made through e-wallets. This number is expected to grow to 51.7% by 2024.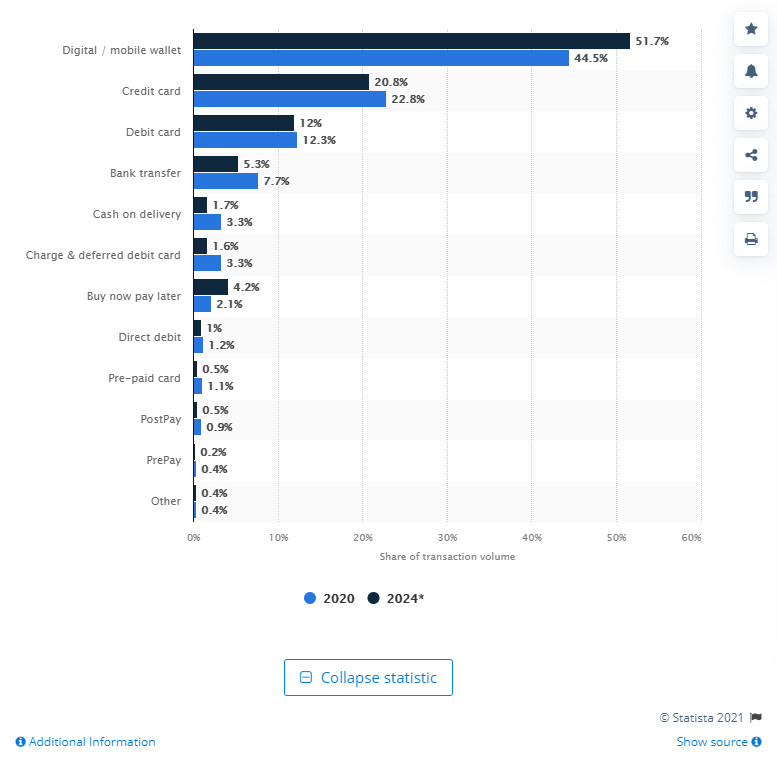 Let's see why this is happening.
Electronic wallets have many undeniable advantages, such as simplicity, security, portability, and safety of funds. And the main trends in the field of online payments are the expansion of payment options, the use of artificial intelligence, voice payments, and integration with third-party services, including cryptocurrencies.
Let's take a closer look at some of the benefits:
Simplicity and convenience. The simplicity of e-wallets is manifested not only in the user-friendly functionality but also in the simple registration. You don't even need to leave home to get an electronic wallet — the user must have a smartphone with an Internet connection. For example, to open a bank account, a client visits a branch, fills out documents, and waits. In contrast, the registration of an electronic wallet and receipt of bank details occurs almost instantly.

The ability to pay from digital wallets will also be a plus for the business because too long a payment process is one of the reasons for abandoning the cart.

Mobility. With an electronic wallet, you can make transfers anytime and anywhere, have access to your funds anywhere in the world. And since all wallet management processes take place online, there is no need to visit the office of a financial institution, including for identification. Users are verified online — it is enough to provide identity documents.

Transaction security. Digital wallets are much safer when shopping online. If you want to purchase an item, you do not need to enter card details. A unique transaction ID or token is used instead. The money on your e-wallet will be protected and always with you.

In addition, many companies are installing multi-layered protection based on artificial intelligence.
One of the examples is PayDo — a service for receiving, storing, and withdrawing funds. PayDo is a British virtual banking service, an alternative to traditional banks, suitable for any type of business. The solutions support incoming and outgoing SWIFT/SEPA/Target2 transfers, card top-ups and payouts, P2P payments, and currency exchange within the account.
This electronic wallet allows you to get bank details for both individuals and merchants.
In addition, the company has another beneficial functionality — any user can get a Proof of Account Ownership in just one click. This document is required for various procedures, for example, changing a payment provider or migrating to another eCommerce platform.
Thus, the above arguments make e-wallets one of the fastest growing trends in payment processing.
Trend #2
The implementation of artificial intelligence
Digital payment fraud is still high, in part due to the sudden boom in online transactions.
During the last quarantine, companies tried to move transactions online to meet customer needs. Many have done this without taking proper security measures, and hackers have benefited from it.
What happens in every economic downturn is that the attacks start to become more successful. So over the next two to three years, I fully expect credit card fraud numbers to increase in a pretty meaningful way.
Thus, in 2021-2022, information security, which is currently based on artificial intelligence, is expected to become a new trend in online payments. AI systems are intelligent, adaptive, capable of detecting and blocking potential security breaches and correcting responses in real-time.
Plus, with machine learning, payment companies can analyze more data than ever before to uncover new fraud trends faster and more profoundly. Together, these tools provide the level of reliability consumers and businesses need for eCommerce transactions.
Key Benefits of AI Integrations In the Payment Process:
AI's ability to constantly adapt and learn. Unlike modern AI, point of sale methods rely on a specific set of rules to ensure payment security. Over time, hackers can "crack the code" and steal encrypted customer payment details. No matter how sophisticated the hacker, AI solves this problem by constantly adapting and learning.
AI's responsiveness is superior to nearly all existing methods. Payment service providers like PayOp use built-in machine learning solutions to thwart fraud attempts in little to no time at all.
AI can handle huge amounts of data in a split second. In fact, the more data the AI analyzes, the faster it will detect fraudulent behavior.
Trend #3
Alternative payment methods
Alternative payments include all types of monetary transactions, except credit/debit cards and cash.
Why are they a new payment processing trend? Here are some of the benefits.
For merchants:
Transparent pricing policy, no hidden fees;
Global coverage. Using local payment methods allows merchants to sell goods or services all over the world.
Fraud protection;
The ability to withdraw funds to a card of any bank in the world;
24/7 availability.
For individuals:
Possibility to pay with a convenient payment method and in local currency;
No extra charges;
High speed of payments;
One-click payments via smartphone.
Alternative payment methods, an efficient payment method for your customers. Making payments with credit cards may not always be the easiest way out, especially with the eCommerce industry growing. The payment methods need to be as swift as ordering products. Therefore, alternative payment methods can be a true solution.
Trend #4
Cross-Border eCommerce Payments
Cross-border eCommerce is a booming payment processing trend, encouraging online payment processing methods to handle international credit and debit cards. In 2018, the European Payments Commission proposed a reduction in transaction fees between the EU countries. Today, end buyers prefer online merchants who accept credit cards, without the additional charges for trans-European transactions.
X-Cart, one of the largest eCommerce solutions, has their own payment platform that supports customers internationally, and PayOp has announced its payment module for X-Cart with over 300 alternative payment methods around the world.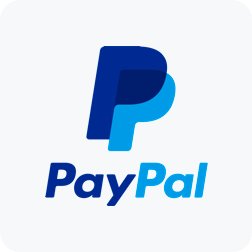 The PayPal addon for X-Cart will instantly make your eCommerce site more trustworthy and credible. It will allow you to get in touch with millions of active shoppers.

Price: Free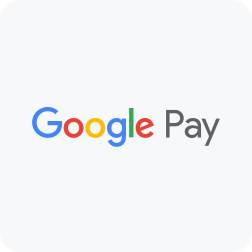 As global eCommerce is on an upward trajectory, now is the time for eCommerce businesses to streamline the process of sending and receiving international payments.
Trend #5
One-click payments
The principle of the one-click payment technology is that the data that the user enters on the payment page of the online store during the first purchase is remembered and can be re-entered automatically when making future purchases. The buyer can make a payment in one click only if they have previously paid for the order with the same bank card. Then the payment system remembers the data of the client's card and encrypts them into the token — the unique identifier.
The token is safe and impossible to steal. Its advantage is that the buyer can automatically make a payment on the seller's website without giving them direct access to information about the card.
The Bottom Line
For your business to grow, it is important to understand your audience. Offer new payment opportunities personalized to their needs. A reliable payment processor without exorbitant monthly fees provides a flexible solution for any business model.
Overwhelmed with options? Luckily we've outlined the 4 Top Online Payment Processors you need to add to your online store today. Read the full guide for more info.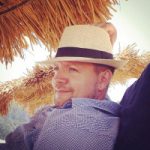 Alexander Mulin
Payments Sr. Product Manager at X-Cart, a Seller Labs company
Alex is Payments Sr. Product Manager at X-Cart, a Seller Labs company. His other two passions are ice hockey and history.
Subscribe to Our Weekly Newsletter to Get
Expert-Backed

Tips Straight Into Your Inbox

Awesome! You won't be disappointed 😉