5 Online Payment Processing Trends That Will Shape eCommerce


Due to the general growth of online stores, the online payment processing industry is rapidly evolving. Business owners want to integrate more payment methods into their sites, but at the same time, they need to provide fraud protection.
As a response to both, payment providers are considering payment customization. Thanks to machine learning, payment processing companies have huge amounts of user data, which makes it possible to identify payment trends and to anticipate customer needs.
In this article, we will explore five key payment industry trends and analyze their impact on how merchants will accept payments online.
1. Alternative Payment Gateways
Alternative Payment Methods (APM) are those that are made without cash or traditional payment systems, such as MasterCard, Visa, AMEX. APM includes bank transfers, debit and credit card payments, mobile wallets, prepaid cards, and crypto transactions.
The most popular APMs are PayPal and Alipay, which according to the Merchant Payment Ecosystem Conference, are expected to reach 20% of all purchases in Europe.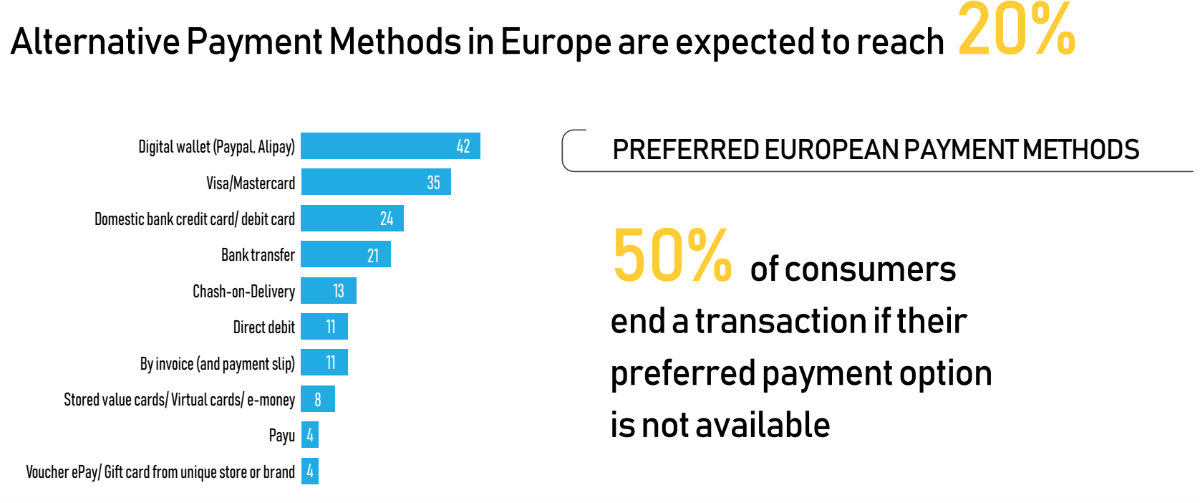 As Global Data research shows, the share of alternative payment methods in the Chinese market alone increased by more than 20% from 2017 to 2019.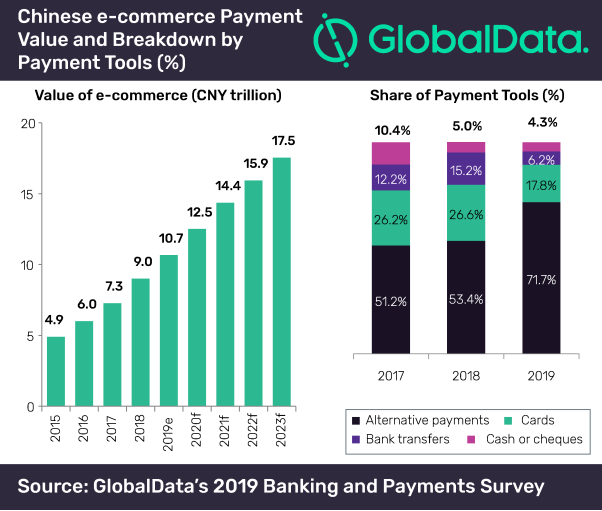 Examples of Alternative Payment Methods
Online Banking
Online banking is rapidly gaining popularity due to its simplicity and convenience. Traditional bank accounts also provide online payment options. However, with the help of online banking, the user has the ability to make payments via a mobile device 24/7. The service allows you to track your expenses in real-time payments, pay bills, transfer funds between accounts, and much more.
More and more people were getting comfortable with online banking.
E-Wallets
E-wallet is an electronic payment card, which is used to make online transactions via a computer or mobile phone. As a kind of pre-paid card, the electronic wallet can store funds for a user and is reliably protected from hacking.
Usually, e-wallets consist of 2 parts: card information, and software.
Information is customer data, from debit card details, payment methods, amounts, or delivery address.
Software includes the storage and processing of information, data encryption, and the secure channel that transfers funds.
To start using the e-wallet, customers need to install the software and register an account. When making purchases using a current account, the user does not need to enter payment details, the payment form will be filled in automatically.
Direct Debits
Direct debits are one of the easiest payment solutions as they are the most readily available method when it comes to recurring payments. Merchants also get certain advantages: instead of contacting the bank, all the necessary tools can be easily configured using API access.
2. Fraud Prevention Services
Both customer and merchant accounts suffer from online fraud. With the advancement of machine learning, financial institutions are increasingly turning to AI to prevent fraudulent transactions.
We have applied an innovative machine learning approach that uses several models in unison. This approach has a clear advantage and generates the most accurate fraud screening. When applied, this next level of fraud monitoring and prevention means banks and merchants can take a big step forward. Not only does it combat crime, but it also improves the customer payment experience and dramatically reduces financial losses.
AI has become one of the top-notch payment industry trends. Outdated methods cannot ensure reliable payments, and, as a result, many businesses suffer significant losses without advanced technology. Of all the current trends, AI is ideal for both secure payments and increasing conversions.
The ability to analyze incoming transactions and interpret the result significantly reduces the chargeback rate.
Key Benefits of AI Integrations In the Payment Process:
Unlike modern AI, outdated point of sale methods rely on a specific set of rules to ensure payment security. Over time, hackers can "crack the code" and steal encrypted customer payment details. No matter how sophisticated the hacker, AI solves this problem by constantly adapting and learning.
AI's responsiveness is superior to nearly all existing methods. Payment service providers like PayOp use built-in machine learning solutions to thwart fraud attempts in little to no time at all.
AI can handle huge amounts of data in a split second. In fact, the more data the AI analyzes, the faster it will detect fraudulent behavior.
3. Superior Customer Experience
According to the FinancesOnline report, about 27% of customers abandon checkout due to the long and complicated payment process.
Business depends on the user's ability to make an order. Therefore, payment processors must optimize the payment page to make it as smooth as possible. This, in turn, will lead to higher conversions.
4. The Transforming of Invoicing 
Invoicing is one of the most commonly used payment types among enterprises and small businesses alike. The statistics show that freelancers, and their invoices, are permanently evolving to be more digital.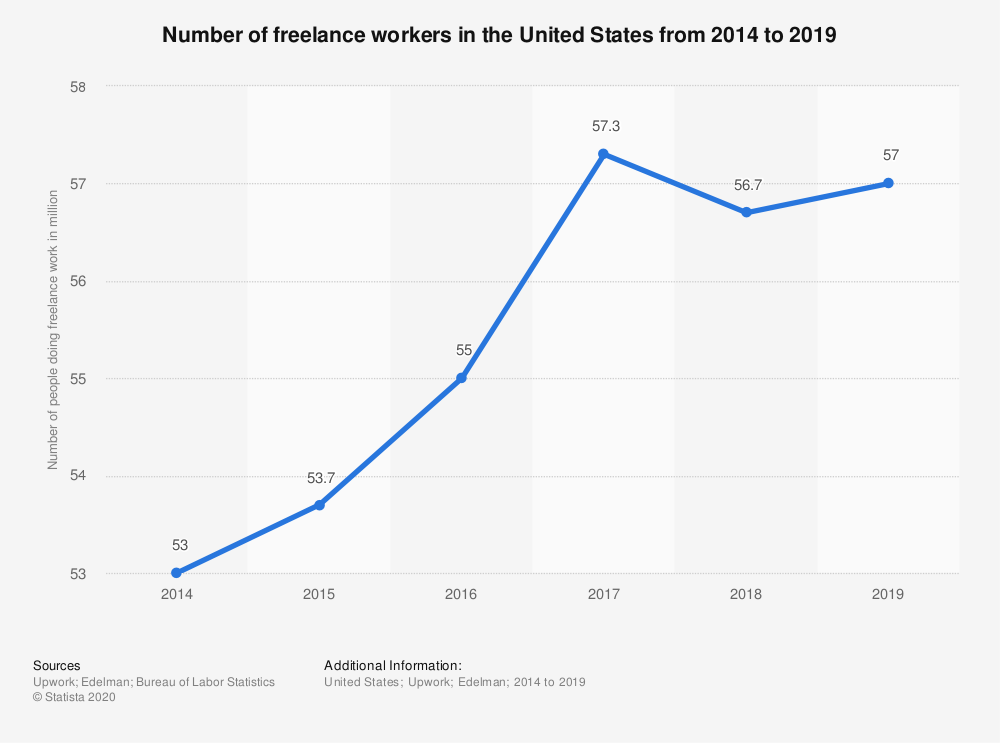 Best Practices in Invoice Management
Online Payment Automation Is an Important Stage in the Development of Any Business
Automated online payment processing increases accuracy, speed, and saves money. Almost any process can be automated, and invoicing is one of them. The more efficient the invoicing, the higher the profit for the parties involved.
With faster payments, businesses can save valuable time and resources wasted by manually tracking late payments, collection calls, and more.
E-Invoicing Global Expansion
Compared to paper invoices, electronic invoicing can cut costs by up to 80%. Many governments are already encouraging consumers to use this payment method more actively as one of the most effective.
5. Cross-Border eCommerce Payments
Cross-border e-commerce is booming, encouraging online payment processing methods to handle international credit and debit cards. In 2018, the European Payments Commission proposed a reduction in transaction fees between the EU countries. Today, end buyers prefer online merchants who accept credit cards, without the additional charges for trans-European charges.
X-Cart, one of the largest e-commerce solutions, has their own payment platform that supports customers internationally, and PayOp has announced its payment module for X-Cart with over 300 alternative payment methods around the world.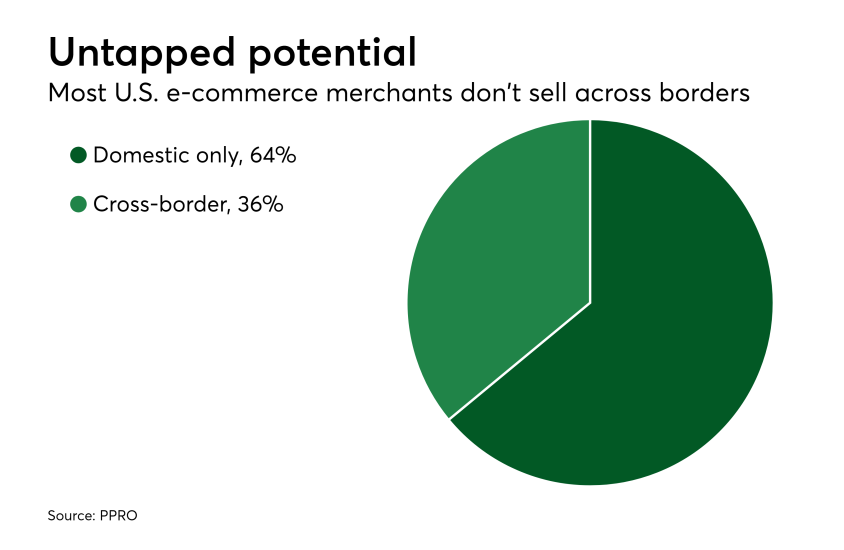 According to the latest data, only 36% of US online merchants trade overseas. The main problem is that the choice of U.S. card readers only offers local payment methods. Also, cross border payments are hampered by such payment methods as ACH, which is widely used in the USA.
As global e-commerce is on an upward trajectory, now is the time for e-commerce businesses to streamline the process of sending and receiving international payments.
The Bottom Line
For your business to grow, it is important to understand your audience. Offer new payment opportunities personalized to their needs. A reliable payment processor without exorbitant monthly fees provides a flexible solution for any business model.
Overwhelmed with options? Luckily we've outlined the 4 Top Online Payment Processors you need to add to your online store today. Read the full guide for more info.
Subscribe to Our Weekly Newsletter to Get
Expert-Backed

Tips Straight Into Your Inbox

One email a week, we promise.

Awesome! You won't be disappointed 😉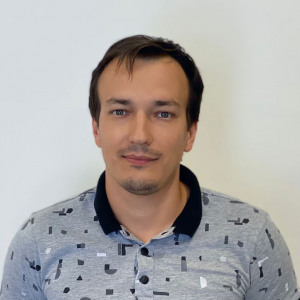 Denys Myloserdov
CEO of PayOp
Denys is CEO of PayOp, an online payment processing company. He collaborates with traditional banks and fin-tech companies, provides payment services to eCommerce websites worldwide.