←
Back to Blog
SEO for Beginners, part 3: How to Create Product Descriptions That Search Engines Will Love
This blog post was originally contributed by Kinga Liberadzka, a Digital Marketing Manager at Land-book.com, on behalf of Positionly.
In the previous posts concerning eCommerce SEO tips we've already discussed how to make your store visible for search engines and how to optimize your store content. I hope you have found all the given advice very useful and helpful. One can always improve the content of their site and there are no limits to its perfection. So, in today's post we will take a closer look at the key element of your site content – its product descriptions.
There are a lot of great posts out there about how to write the product descriptions. I suppose they all are really good and really helpful in terms of creating content that sells, but none of them focus on the technical aspect of this process. It may not be as entertaining as copywriting, but the results can be – especially for your clients.
The trouble is that all of the details that you should take care of come up in flames when it meets the harsh reality of massive content requirements, budget restrictions and deadlines. Who would bother correcting the meta tags and keywords, right? The devil is in the details though and if your web store is dependent of Google, and it definitely IS, you should really implement these additional steps in your content editing tasks.
The Anatomy of Search Engine Results Page
Most of us choose Google's search engine when we search for "stuff" on the Internet. For example, I'm interested in buying a pair of running shoes. I'm not talking about running shoes in general, but a specific model from a specific manufacturer (by the way – that's the most popular way people use Google, having the purchase intent in mind). Let's take Nike Zoom Vomero for our analysis.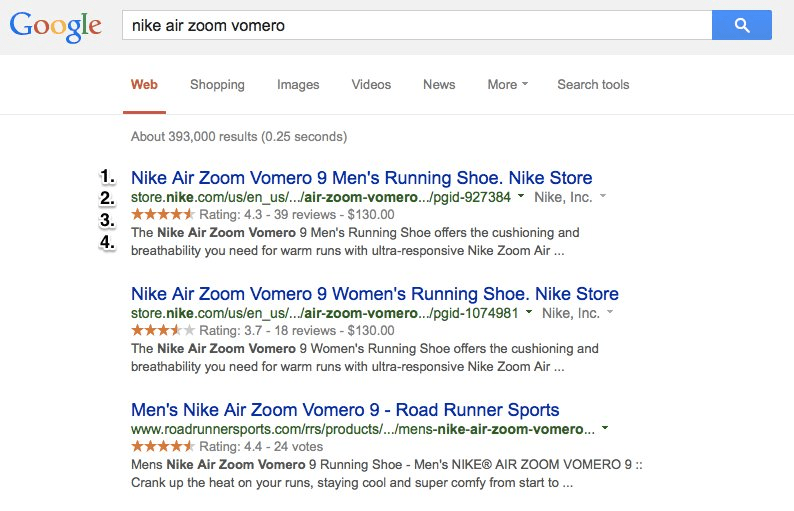 STEP #1 – Title Tag
This element is critical to both user experience and search engine optimization. As you can see, the web page's title is the main visible element of the search result. It should contain the actual name of the product. It is important to make it highly specific and relevant for their search query. Include the best keywords in your title tag, make it unique, brief but descriptive. Title tags are limited in terms of length though. Try not to exceed 70 characters as the longer phrase will not be displayed completely.
In X-Cart you can easily create your title tag. It is named Product page title there and can be found on Product Modify Page in Admin area. The better the title, the higher the chance that you'll score a click.

STEP #2 – URL Address
It's 2015 and you might think, that SEO is commonly used by ecommerce websites. Surprisingly it isn't! I've seen many online shops which lack the proper on-page optimization. Remember to create product-specific URL addresses for your products. That's a clear relevance indicator for Google that your web page is the right one to show to the user (note how keywords that match user's query are highlighted in the actual results).
X-Cart provides you with the Autogenerate Clean URL feature which creates SEO friendly URLs for your X-Cart store automatically. In order to have the best URL name and the best search results you'd better generate URL address yourself taking into consideration all the above tips.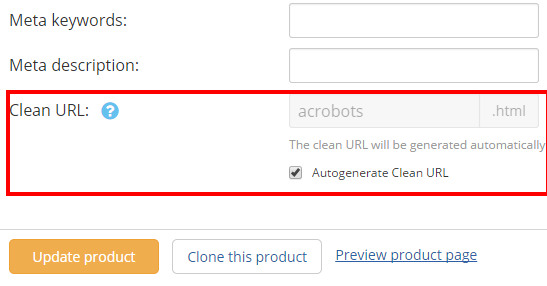 STEP #3 – Rich Snippets
Rich Snippets is the term used to describe structured data markup that site operators can add to their existing HTML, which in turn allow search engines to better understand what information is contained on each web page.
The major search engines have taken this a step further, and now use this markup to present richer search results. They are especially useful and can be successfully used on product pages.The example above contains people-driven reviews of the product as well as its price.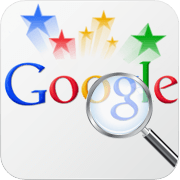 To help you out to get the best search ranking X-Cart team has developed a special Rich Google Search Results Module, available both for X-Cart 4 and X-Cart 5.

It allows you to make a few critical changes to the snippet and in a few weeks the difference in your search rankings may be already noticeable.
STEP #4 – Meta-description tag
One more important element of SERP listing is meta-description. Whenever someone has some doubts about the shown results for the information he or she was looking for, the description helps them make up their mind. A compelling meta-description should be a supplement to what the title tag says and briefly introduce the user to the actual content of the web page.
Similarly to the title tag it has length limitations. Meta descriptions can be any length, but search engines generally truncate snippets longer than 160 characters. It is better to keep meta descriptions between 150 and 160 characters.
STEP #5 – On-page Optimization
On-page optimization is extremely important. You should always try to improve it. Execute a proper keyword research in order to discover what your customers might be looking for. Google Keyword Planner is sure to be of great help to you here.
Once you'll know the exact phrases people use to type in Google to find products you offer, put them in the most important sections of your web page:
Title Tag
Url
Meta-description
The actual content of your web page
To improve the actual content of your site check the following free and paid X-cart Modules:
You can also find the detailed discussion of Basic Key Word Research in Part 2 of our article.
STEP #6 – Image Optimization
Product photos tend to appear next to search results. It is important to optimize them regularly. Besides, most of us are likely to perceive information visually. So, by optimizing your site images you can boost your website search rankings as well as increase your product sales. Keep your product images factual and updated, bright and colorful.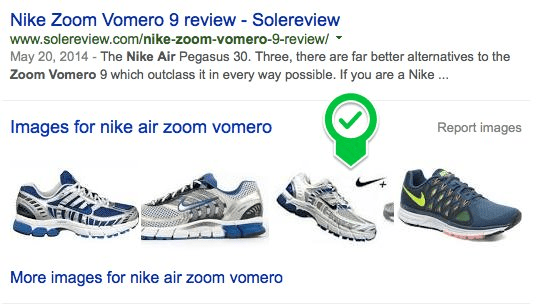 The size of the photos shouldn't exceed 70kb, otherwise, it can take too much time for your potential clients to see the page. Statistically, customers don't wait longer than 3 seconds for a webpage to load.
In case your product images are not displayed alt tags or text alternative can tell your clients what they are about to see. That's why it's crucial to complete alt tags for all the images in your store. A proper image name with some keywords and its alt tag can add a lot of SEO value to your on-line store. Take your time and create unique image names and alt tags for all the product and category images of your webstore.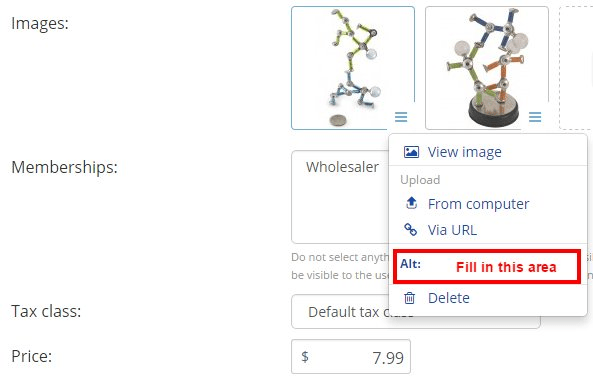 Chapters
3. How to Create Product Descriptions That Search Engines Will Love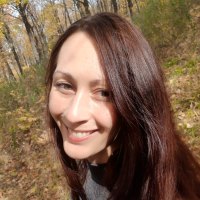 Maria Navolykina
SEO Content Specialist
Maria is an SEO Content Specialist at X-Cart. Once captured by digital and content marketing in her student days, she keeps living and breathing it ever since.
Subscribe to Our Weekly Newsletter to Get
Expert-Backed

Tips Straight Into Your Inbox

Awesome! You won't be disappointed 😉