←
Back to Blog
16 Supply Chain Issues: Things to Watch Out for in 2022
Did you know that goods that haven't left China yet won't be delivered in time for the Christmas holiday? With supply shortages up 638% in the first half of 2021, it's safe to say that we are facing a record-breaking shipping crisis. And it's getting worse by the day, spurring shortages of consumer goods and making it more expensive for businesses to deliver on time. 
It is a Global Issue
The image below reflects the way the global economy is affected by the temporary supply-chain disruptions: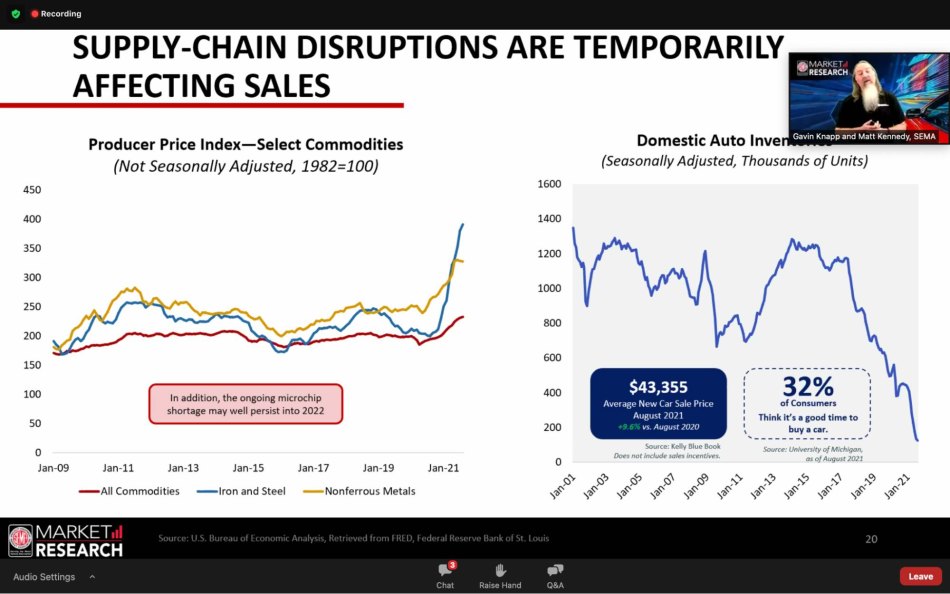 Similarly to the global economic issues, inventory disruptions may also affect brand reputation and, ultimately, sales. Therefore, the number one thing to consider: preparation for the holiday season should start well in advance (or better yet, right now).
Below are some of the questions to consider:
What's your contingency plan?
Are your online shipping forms working properly and transmitting all the data as needed?
Is your customer success team ready to face the gamut of questions regarding the potential delays?
Are you already offering the Buy Now Pay Later (BNPL) option to give your shoppers the flexibility they need to purchase things online?
Below you will find a few details ​​and solutions that we have to offer.
What's the Hitch?
Do you remember what happened to the world economy when a single container ship named "Ever Given" got stuck in the Suez Canal? Yes, so do we.  
Supply headaches that were viewed as temporary up until recently are likely to stay throughout 2022. What has caused such disruption? There are a number of things that have led us to where we are today.
Here are a few of them: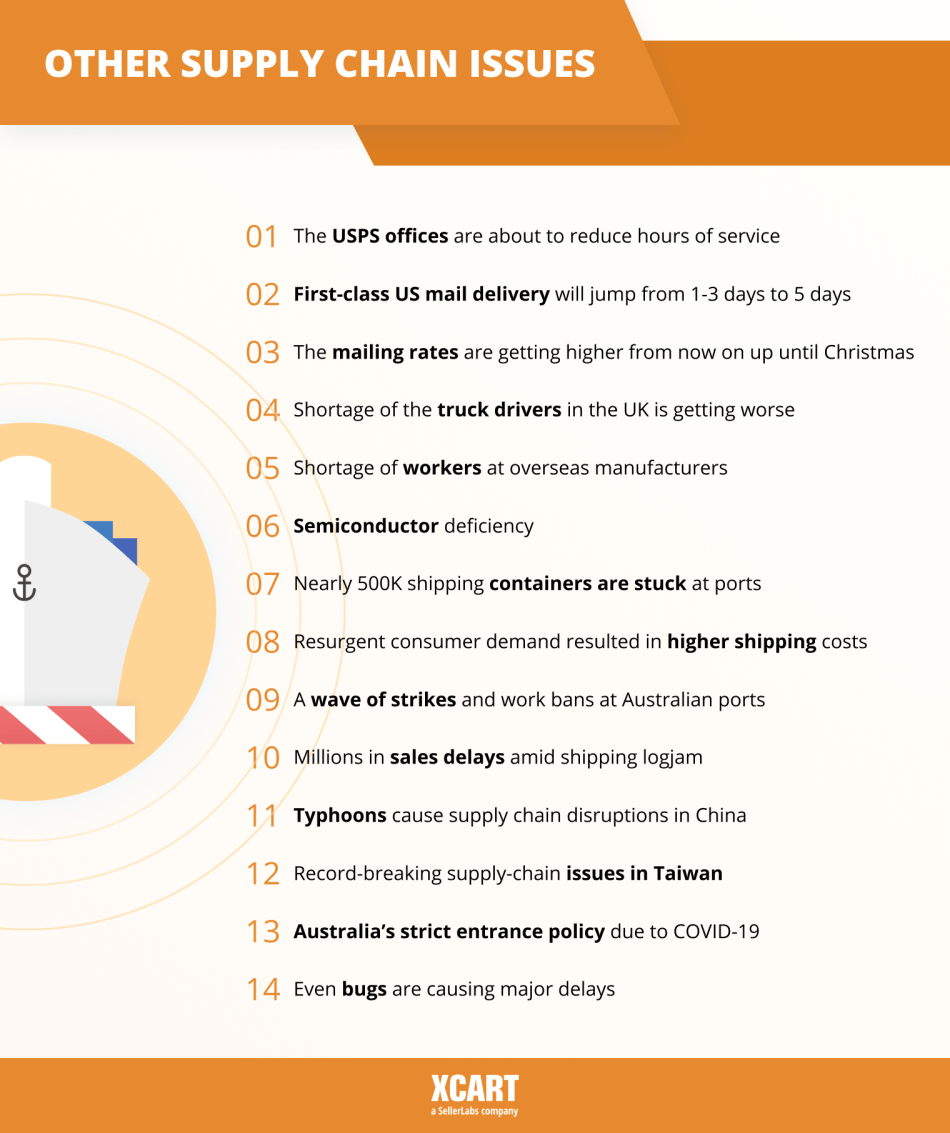 Speaking about the US, part of the current changes is the result of Postmaster General Louis DeJoy's 10-year plan that is meant to tackle the massive debt and overcome all of the ongoing issues. These changes went into effect on October 1 and will be valid through December 26.
Among the other factors are Brexit, the health conditions of the employees, and the political situation in general.
1. Reduced hours for some post offices in the US
Thirty-one USPS offices will be closed during lunchtime, just when they are the busiest so be prepared to ship your products either during the first or the second half of the day. In addition, twenty-six post-office locations have been required to shorten the normal eight-hour workday to less than 4 hours a day, which makes the situation even tougher.
Solution: Select a shopping cart platform that has multiple shipment/fulfillment options to choose from. At X-Cart, for instance, we have up to 50+ shipping and fulfillment built-in integrations:
Want to learn more about how to handle fulfillment during the holiday season? Reach out to our experts to discuss all the available options.
2. Slower delivery times for first-class mail
'Snail mail' is about to get even slower, and first-class deliveries are not immune. The time for standard priority mail delivery has already increased from 1-3 days to 5 days which can no longer be called expedited.
Given that millions of people rely only on the United States Postal Service for medication, paychecks, and election mail; we may expect some unfavorable outcomes in the healthcare system, accounting, politics, and small businesses.
What's more, Amazon has stopped offering two-day Prime shipping for a while. So, if your shoppers order a new pair of socks from you on Monday, they won't be able to try them on before Sunday, which is as many as six days from the purchase.
Solution: If fast delivery is paramount and you have some spare money to invest, consider using a more expensive delivery service such as FedEx.
3. More expensive mailing rates through to December 26, 2021
Besides gifts and other winter activities, the upcoming holiday season is about to bring more additional costs.
Despite having a $3 billion loss for the quarter ending June 30, which is 27% higher compared to the previous year, the US Postal Service has already increased prices on all commercial and retail domestic packages.
Hopefully, this is a temporary measure, and the increase will end right after Christmas, i.e., on December 26, 2021.
Solution: Set aside some extra money to cover these extra expenditures connected to shipment—that's what you will definitely need—at least this season!
4. Shortage of truck drivers in the United Kingdom
According to Bloomberg, one out of six truck drivers in the UK is out of work due to various reasons, including retirement age and the inability to qualify for a license. That's another issue that affects the delivery times. If you are shipping your goods to or from the UK, make sure your goods are shipped out from your warehouse.
Solution: There's hardly anything that you can personally do to help solve this issue. The good news is that the government is already taking active measures to handle the situation.
5. Cargo ships are anchored off US's West Coast
With the holiday shopping frenzy just around the corner, the port of Los Angeles in California is chock-full of flotillas of cargo vessels and stacks of shipping containers. It has been a standing issue for more than a couple of years now. At this time, however, the port is packed to the max, leaving between 70 ships at anchor awaiting entry, compared to 40 ships in previous years.
Solution: Ensure your products are sent out with plenty of time to spare.
6. Even bugs are causing major delays
Australia is well familiar with it and is only one out of many examples: there's another problem causing used car parts shortages and putting biosecurity at risk—stink bug invasion (Yes, you read that right!). Hence, countries across Asia, Europe, and the US, already invaded by the nasty insect, have to undertake extra measures to protect their nations from the pest. For that to happen, all the cargo vessels entering the port are thoroughly fumigated.
To make things more complicated, due to the limited supply of new vehicles from abroad, prices for used cars and car parts are gradually going up. So, if you've been toying with the idea of opening an online store, now is the right time to do it, as the stink bug problem isn't going away in the next few months, as predicted by experts.
Solution: Be prepared to pay a "washing charge" for the inside of a container of between $25 and $75.
7. Typhoons cause supply chain disruptions in China
Typhoon In-Fa that ripped through Shanghai on July 24, 221 forced closure of air, sea, and rail hubs all at once. While things are getting back to normal, vessel berthing delays and port congestion of four to six days resulted in long queues of ships waiting in this part of the world.
Solution: Set aside some money as the cost of shipping a 40-foot box from China to the US has gone up to record levels above US$10,000.
8. Taiwan is facing record-breaking supply-chain issues
Taiwan, one of the world's leading electronic integrated circuits exporters, has its own issues to deal with: severe weather, natural disasters, and other global issues have triggered temporary shipping service delays, as per UPS. Enhanced safety measures have also impacted the overall supply-chain performance.
Solution: Proactively planning for risks and using the right shipping solutions can help avoid product-level shortages.
9. Australia's strict entrance policy
Australia has the world's strictest rules for border crossing, banning even vaccinated citizens and their relatives from leaving the country, to say nothing of tourists. International borders are expected to reopen in November, giving freedom to over 145,000 international student visa holders stuck overseas.
Solution: Closed borders may stall international and even domestic shipments. Make sure you ship your products well in advance.
10. Victoria's Secret's Holiday Merchandise Stuck at Ports
90 out of 200 million Victoria's Secret holiday items are stuck at US ports due to the global supply chain crisis with more than 100 container ships anchored offshore. And though 90% of the ordered items are coming in by air, the delivery takes up 4x more time than usual. To top it all off, 10 million of merchandise were canceled as some units were at risk of not getting here at all.
"We continue to monitor global supply chain issues and believe our close partnerships with our vendors and our work to get ahead of the curve will help mitigate those challenges."
Solution: Close relationships with your shipping partners and vendors can help make up for delays and lost sales.
11. Shopping for Brooks gear may be a little bit tricky
During this holiday season and beyond, Brooks' supply may be limited in size, color, and gender options. Customers may also experience longer than usual wait times for new releases and come up with potential shipping delays after they place an order. Take hold of their easy-to-use Shoe Finder and Bra Finder to find info about product availability, use size guides, and do not hesitate to reach out to Brooks Gurus, located in multiple cities across the US.
Solution: Brick-and-mortar stores may increase in popularity in the upcoming season. Consider offering 'Buy-Online, Pick Up In-Store' option for your customers in addition to online delivery.
12. The amount of Santas has gone down
Supply chain disruptions brought on by the Covid-19 are projected to continue into next year, according to CNBC. Another issue caused by the pandemic (no pun intended!)—the lack of trained Santa Clauses.
"There's a huge demand. We've been sold out on weekends for over a month, which is unusual. Usually, we get sold out after Thanksgiving."
The demand for Santa Clauses' personal appearances at parties and other events is booming this holiday season. However, the number of available Santas has gone down by as much as 10% compared to pre-pandemic levels.
Solution: Other holiday-related services may be of huge demand as well this year. If you can help tackle this issue, consider setting up an eCommerce store and offering similar services for a fee.
13. Pepsi Co products are flying off the shelves
Since the beginning of the Covid-19 pandemic, most enterprises including PepsiCo, have been experiencing severe fluctuations in supply and demand. To forecast out-of-stocks and optimize marketing campaigns, PepsiCo falls back on machine learning and analytics.
"Using some of our intelligence and the technology and products we built, as products were going out of stock, we were able to very easily turn off ad campaigns automatically".
Solution: Leverage the latest predictive analytics tools and software to minimize the number of out-of-stock items and avoid lost sales.
14. Chip shortage lingers
The global shortage of computer chips and car parts continue to snarl global trade. The world is still sort of everything and the problem is not going away. The car industry is in a particularly tight spot—the Pandemics has caused the largest dip in vehicle inventories since 2017, according to Citigroup. As a result, the prices on new and used vehicles are going up.
Solution: Consider selling auto parts online. X-Cart has got all the tools and functionality you need to get started today.
15. The Omicron factor
The recently detected Omicron variant of the virus is likely to put an additional layer of stress to our already busy lives. Experts predict that it will make people scared to work in tight quarters like factories or plants. This is another reminder of how the world economy remains subject to the whims of the COVID-19.
Solution: Sellers may have to manufacture their products in an entirely different way. Consider producing the goods domestically instead of working with foreign manufacturers.
16. Grocery Prices Keep Growing
The ongoing labour shortage, the increased cost of packaging, a massive spike in demand for goods—these are some of the reasons why the cost of food is gradually going up.
Solution: A good idea would be to start working with national brand partners or set up your own brand of products that will range between 20 and 30% less than the national brand. Also, you may have to absorb some of the costs yourself. According to CNN, that's what some of the retailers do right now to compensate for the supply chain issues.
17. Insurance Rates Are Going Up
We are seeing a 40.5% raise on the cost of used cars and a 12.2% increase on the car parts. As a consequence, auto repair shops are getting more traction as well. Also, the automotive sector has to deal with high worker turnover rates.
Products Need to Be Purchased Before You Get Them Shipped
Below are a few integrations that will assure your potential customers will click on "Add to cart" and complete their purchases.
Inventory Management Apps:
Payment Integrations:
Checkout UX/UI:
What Measures Are Being Taken to Address the Problem?
All these supply chain bottlenecks are no fun, and local governments around the globe are taking aggressive measures to overcome the challenge:
The post office closure is claimed to be a temporary solution and is currently being reevaluated.
Service times should stay the same for 61% of first-class mail and 93% of periodicals. Mail traveling shorter distances should still take no longer than two days to arrive. However, packages traveling longer distances could now take up to 5 days.
Prices are not going up for mail sent to the recipients outside the US who don't have military or diplomatic postal addresses. Also, the increase in shipping rates is temporary, and the prices are expected to get back to normal after Christmas, which is reassuring.
As per Oliver Dowden, Conservative Party chairman within UK Parliament, temporary visas have been introduced for 5,000 truck drivers, and the first 20 of the 300 applications have already been approved. Haulage companies are also taking the first steps to attract younger workers as the average age of HGV drivers is 55.
The port of Los Angeles, which handles more than 13 million containers a year and which is now at 30% of normal levels, has agreed to increase its hours of operation by twofold and go to 24/7 labor time.
Amazon recently rolled out a "Buy online, Pickup in store" option for retailers, which is a way to combat the shortage of delivery drivers for porch/home deliveries.
The port of Los Angeles, which handles more than 13 million containers a year and which is now at 30% of normal levels, has agreed to increase its hours of operation by twofold and go to 24/7 labor time.
Many retailers began stocking up early in anticipation of a busy season, and that's what you should do as well.
PepsiCo leverages analytics and machine learning to predict out-of-stocks and alert retailers to reorder.
How Can X-Cart Help Clear Obstacles?
Unfortunately, we will not be able to power the global economic recovery, but we are here to help online merchants navigate the uncertainty and get your supply chain management on track.
We do have an out-of-the-box integration with the United States Postal Service, you can see it below: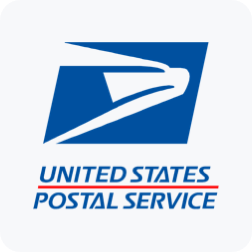 USPS app will help calculate shipping rates for orders shipped from the United States. Also, if you use this add-on, you are eligible for special discounted pricing that will help you save up to 20% on retail USPS rates and up to 49% on the other major carriers.
Nonetheless, to keep your options open, we offer integrations with other shipping providers that could be a good replacement for the classic 'snail mail' service. They will help you stay on top of your SKUs and make sure your products are delivered in time: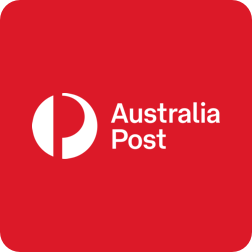 Australia Post app calculates rates for orders shipped from Australia.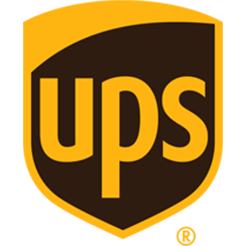 UPS add-on for X-Cart gives you access to the full range of international shipping options available at UPS.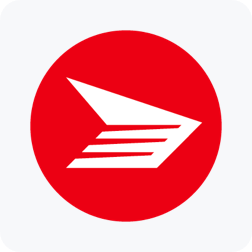 CanadaPost app will help deliver products to more than 15 million residential and business addresses in Canada.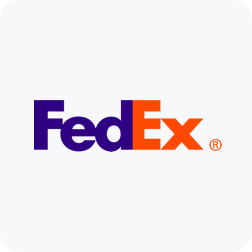 FedEx add-on is another way, a more expensive one, to deliver products internationally.
Furthermore, make sure you offer a Buy Now Pay Later (BNPL) option in your online store for quick purchases without forcing your shoppers to foot the bill at the moment of purchase.
If you have any questions or need assistance, just drop us a line—we are here 24/7 to help you sell things online. At times like this, having someone around you can rely on is invaluable.
Need Help Setting Up Shipping in Your Online Store?
Check with our experts to learn how to be better prepared for shipping shortages.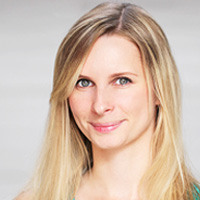 Helen Golubeva
Freelance SEO and Content Marketing Specialist
Helen is an SEO and Content Marketing Specialist. She has been creating and planning content for over 10 years, with 5+ years specializing in eCommerce.
Subscribe to Our Weekly Newsletter to Get
Expert-Backed

Tips Straight Into Your Inbox

Awesome! You won't be disappointed 😉