←
Back to Blog
What is SEMA in the Eyes of X-Cart? (Jeff Cohen, thinking out loud about the upcoming event.)
It's time to pick the fruits of your endeavors after a year of hard work! Autumn is generally encouraging people to dot their i's and cross their t's before they can treat themselves to some leisure time at Thanksgiving. The fall of 2021 is also the big time for eCommerce and Aftermarket industries to flock together and map future strategies for the upcoming 2022.
This November we are harvesting such top auto parts events as the SEMA trade show and AAPEX, running simultaneously during the Automotive Aftermarket Industry Week in Las Vegas. X-Cart team is also among the SEMA 2021 exhibitors, and we are going to kill the two birds with one stone by welcoming the Auto & Parts owners to our booth at SEMA and hitting the AAPEX trade show floor.
Come talk to us at the show!
In our interview with Jeff Cohen, the VP of Product & Marketing at X-Cart and Seller Labs, and an authoritative Amazon expert talks about SEMA as an opportunity to survey the needs of auto & accessories store owners, help automotive companies with the website struggles they might have, and fuel their eCommerce businesses.
Start your engines now. Off we go!
SEMA vs. AAPEX
It has been over 50 (!!) years since the Specialty Equipment Market Association (SEMA) first launched a similarly-named trade show which, by now, has built genuine trust and credibility among avid car enthusiasts.
Top-notch automotive specialty equipment and custom vehicle trends, training seminars and presentations offered up all in one place and at the same time – that's what SEMA trade only event is about today.
Held at Las Vegas Convention Center, the SEMA Car Show is within a 5-minute drive away from the Automotive Aftermarket Products Expo (AAPEX), which is dimensionally running a close second place to its neighbor heavyweight. AAPEX is spotlighting service-oriented products to soup up your "lemon" car and turn it into a hot rod.
But, instead of drawing a distinction between these two main automotive events, Jeff Cohen focuses on their common goal, which is to penetrate into the attendees' needs, productize them and thus advance the Automotive Industry.
We will have a booth at SEMA and also be walking around AAPEX talking to people and gathering some information. Our product team will be talking with our potential clients to understand how the changes of eCommerce are impacting their business, what their struggles are, and how we may help the customers within this market. Although the shows are separate, SEMA and AAPEX fit within the same arena and can be regarded as an extension of one another.
Aftermarket Industry After the Pandemic
SEMA Show is the premier specialty products exposition engaging crowds of auto enthusiasts in the merged communication, education, and acquisition process. Relying on the 2019 SEMA SHOW FACT SHEET, SEMA featured more than 2,400 exhibiting manufacturing companies, 3,300 media representatives and hosted more than 162,000 individuals in 2019.
Despite the time-out taken in 2020 due to lockdown measures, Jeff believes the number of SEMA attendees will likely exceed in 2021 – "I think the biggest impact of the pandemic is a pent-up interest for people to want to get out".
Even under the duress of Covid restrictions, people are still passionate about undergoing SEMA registration and becoming a part of an immense automotive community. Jeff smiles, highlighting that he anticipates "a lot of hugging" or at least "elbow bumping" at the show.
People haven't seen each other for a long time. And when you haven't seen your friends in a long time, that's what you want to do. They want to see their colleagues, find out what is happening within the industry and find new products, right? Nonetheless, we are still in the pandemic and need to be cautious, he says.
Given that the number of people struck by the coronavirus is still high, the health and safety of SEMA attendees remain a paramount concern. Today there is no requirement to show proof of vaccination, or a negative COVID-19 test to enter the show, but wearing a mask indoors is a must.
Did you know?
Despite the Pandemic, Automotive Specialty-Equipment Sales Grew to $47.89 Billion, showing a 4% increase over 2019, according to the "2021 SEMA Market Report."
In view of the pandemic, such a boost in sales fortifies competition among the aftermarket store owners, and they struggle for new solutions to keep their business afloat. They are searching for new methods and strategies to emerge stronger from the crisis. And this is where eCommerce companies like X-Cart can give them a helping hand.
I think eCommerce has grown significantly in the last two years. And I also think SEMA grants a lot of opportunities for auto companies to expand their online presence and invest in it by forging new relationships with eCommerce partners like X-Cart. Having a solid eCommerce strategy is critical for a successful online business today and in the future, Jeff says.
What Can eCommerce Offer to Aftermarket Enthusiasts?
Before we talk about how automotive folks can benefit from eCommerce, let's go through the main reasons for an auto store owner to attend a SEMA trade-only show:
Communication: meet new partners and forge relationships with potential customers.
Education: know about the latest products and forthcoming vehicle trends.
Acquisition: find and buy the equipment or software solutions, you've been waiting for so long.
Among all the goals that the X-Cart team has set, the main one is to look through the customers' eyes and adapt to their needs. Jeff Cohen pays particular attention to it.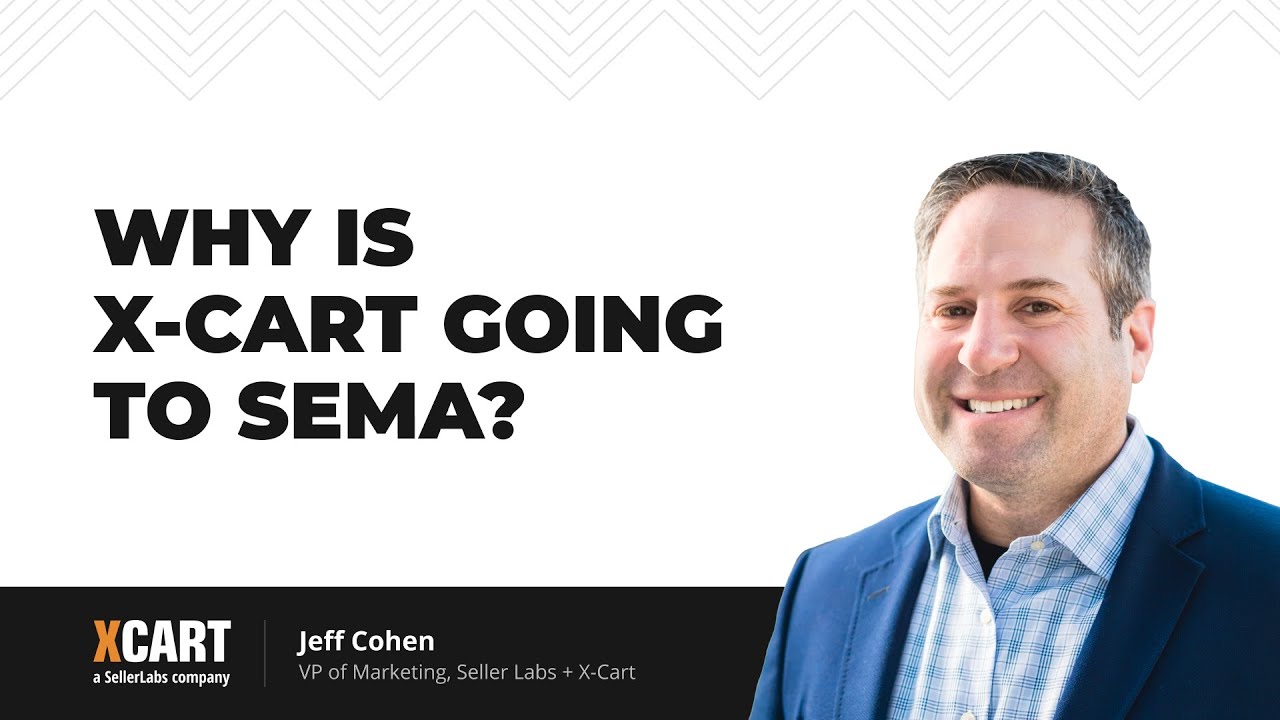 We come to the show with a set of hypotheses. X-Cart's real goal at the show is to talk to people in the industry and find out what they're looking for. Our technology is driven by our customers and their needs. The feedback we get directly impacts how we prioritize our product roadmap for the upcoming year.
With the SEMA event coming up X-Cart has revamped some of the Automotive Software features to make your Automotive website more robust and trustworthy:
Year/Make/Model search function to allow shoppers to browse for auto parts without re-entering the data throughout the unlimited product catalog.
Buy Now Pay Later (BNPL) feature to accept purchases for big-ticket goods, which secured the sympathy of automotive online sellers. And it is not for nothing. Here is the opinion of the X-Cart Senior Product Manager, who is also attending SEMA this year: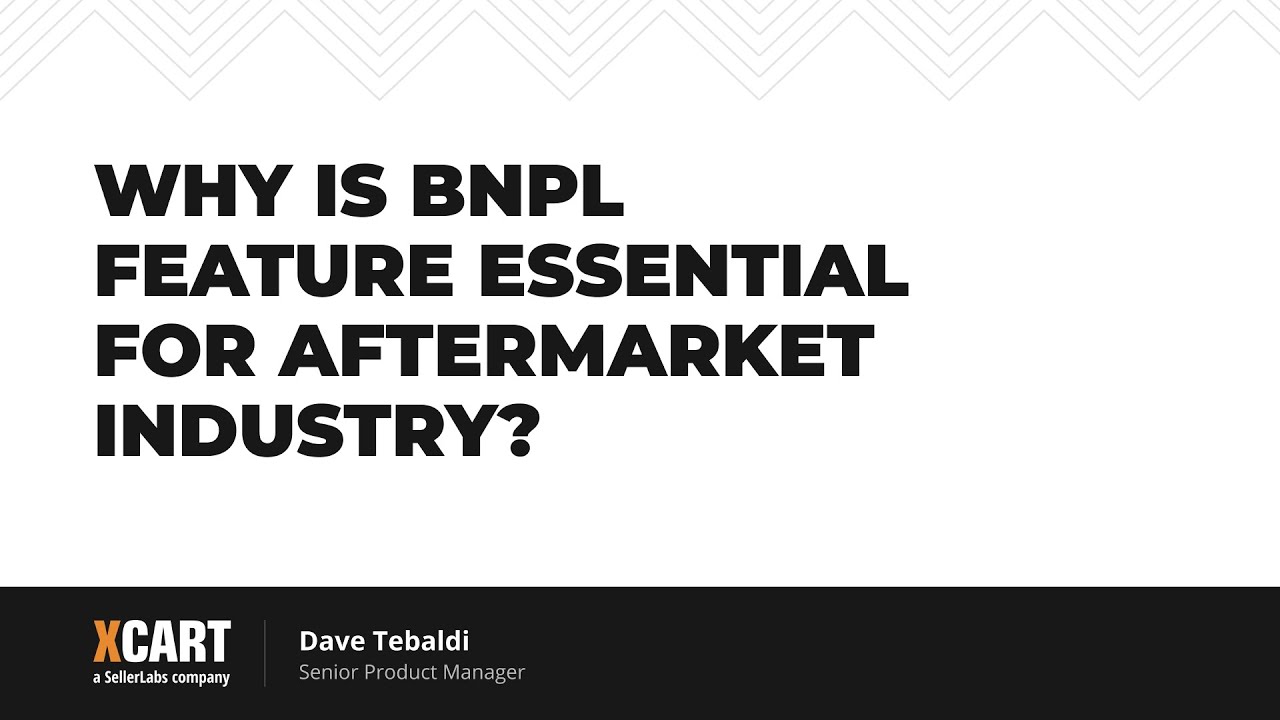 Complex Search to help you manage a large number of SKUs, create user-friendly menus, and prioritize search speed.
Successful Replatforming in case you outgrow the capabilities of your current platform.
Feel like learning more about X-Cart Automotive Solutions and how they are going to empower your auto website?
The Main SEMA Takeaway
Jeff Cohen is sure that even if you are not an auto enthusiast from the cradle, you can become one over time. What really excites Jeff about SEMA is the ability to look through the lens of a car enthusiast and be a part of the auto community, get a deeper knowledge of the aftermarket niche and figure out more ways to contribute to its development.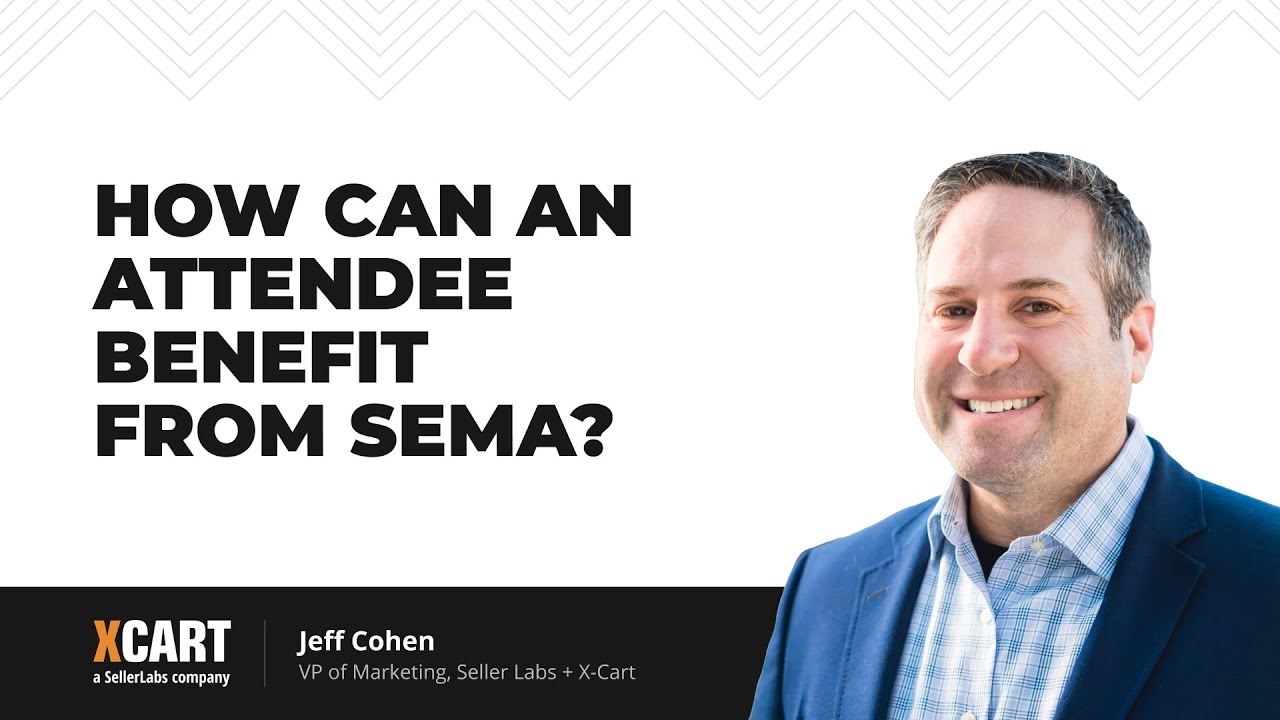 We hope to see you at the SEMA Show, Las Vegas NV, November, 2 – November, 5 at Booth #11646 and give you a friendly elbow bump!
Still have questions about X-Cart and its capabilities?
Reach out to our 24/7 Support Team and get a tour around X-Cart.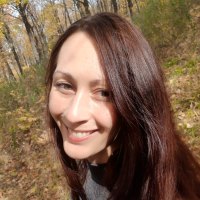 Maria Navolykina
SEO Content Specialist
Maria is an SEO Content Specialist at X-Cart. Once captured by digital and content marketing in her student days, she keeps living and breathing it ever since.
Subscribe to Our Weekly Newsletter to Get
Expert-Backed

Tips Straight Into Your Inbox

Awesome! You won't be disappointed 😉