X-Cart team at IRCE in Chicago on June 6 – 9, 2017

At the time when eСommerce is beginning to take off, you should be wide awake and prepared for the rapidly changing world of technology. A tiny neglect and you might miss your buyer and loose your big sale. Agree?
Then most likely you are among the retail trailblazers who will be at IRCE — the leading eCommerce conference and tradeshow, held in McCormick Place West, Chicago in the very beginning of June.
We will be there, too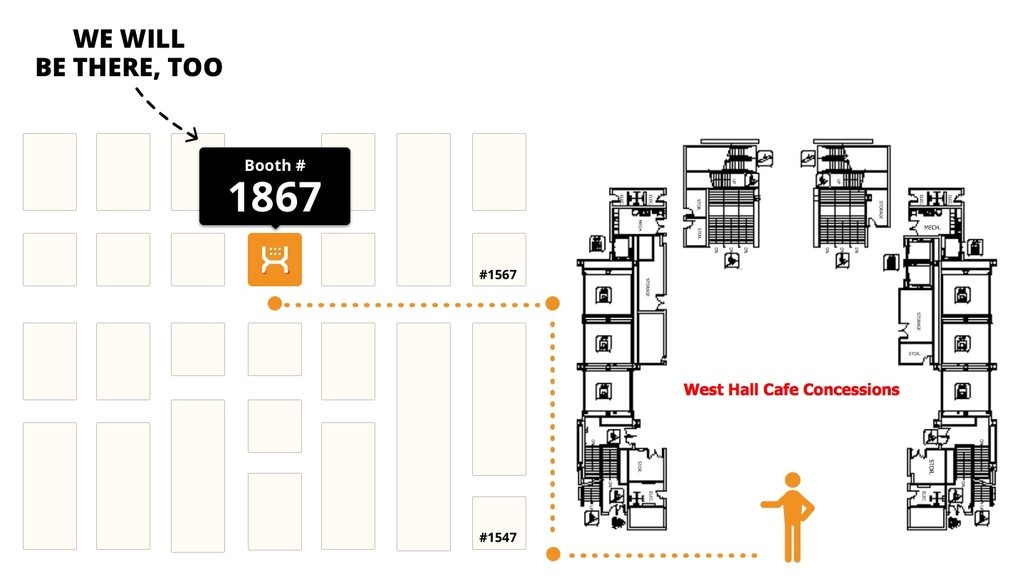 Good news is that X-Cart will also be exhibiting at IRCE. We will be waiting for you in Booth #1867 with our close friends and the whole army of octopi (yup, it's a tradition, see our photos from the previous IRCE!).
So, feel free to come visit us at any time. Ask questions about your projects, suggest your solutions and share your ideas, even the weirdest ones. We love to communicate and will be happy to see you all.
X-Cart team

Maxim Vydrin,
CEO at X-Cart

Alex Mulin,
Senior Biz Dev and Head of X-Payments

Alexander Dyachkov,
Head of Tech Support and Hosting Dept's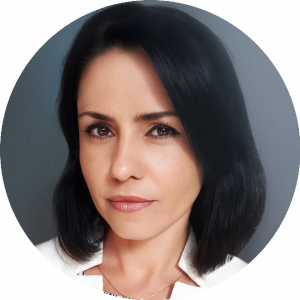 Olesya Vinogradova,
Project manager at X-Cart

Dilyara Timerbulatova,
Chief sales manager at X-Cart

Albina Valiullova,
Project manager at X-Cart

Tanya Kaznacheeva,
Project manager at X-Cart

Olga Gorbunova,
Project manager at X-Cart
Why come to IRCE (+ a small secret bonus)
Discover the juiciest digital marketing trends and technologies. It's essential to keep ahead of the curve, let alone stay on top of what's happening in your industry. IRCE can give you both. See the agenda
Get insights from industry experts. It's easy to keep your business moving forward with the latest eCommerce trends when you gain knowledge and inspiration from the movers and shakers of the industry. See the list of speakers
Meet crowds of like-minded people. IRCE will give you opportunities to network and connect with peers, providing you with the chance to share ideas, voice opinions and have some fun together in the city of Chicago.
Personal discussions with solution providers. Besides X-Cart, there are going to be nearly 600 vendors, so it's a good (if not the best) option to rapidly find the solution you need for your business.
Find new partners. Even small and growing businesses need to partner with their industry peers to generate more leads and, as a result, achieve growth.
Exciting ideas and awesome challenges. The best business ideas come to us when in the shower. That's true. But the best place to put these ideas into practice is here.
Well, we've got one more thing for you. As an exhibitor, we can give an extra discount for our clients and partners — 200$ off the price of your ticket*. It's a kind of secret, so we are not allowed to share it publicly. But you are welcome to request your coupon by email.
Need an extra meetup for you personally?
This June, our top managers are going to have a really BIG TRIP to the US. That's because besides participation at IRCE, we're arranging two meetups.
The first one will be held in Tampa (FL) on June 1st as a great part of our users live in that area. The second one will take place in Los Angeles aka LA, La-La Land, The City of Flowers & Sunshine or… Hollywood on June 13th.
If none of these two locations is good for you, let's meet in Chicago, why not? We'll be glad to find a spot in our schedule to talk to you personally over a cup of coffee prior to or after the show.
Just let us know.
*The IRCE discount code allows a savings of $200 off the price of any conference pass at time of purchase, excluding exhibit hall only passes. The discount only applies to new registrations and cannot be applied to existing registrations. Discounts are available to qualifying retailers only and must be purchased online. Discounts are not valid for vendors and industry guests.
Subscribe to Our Weekly Newsletter to Get
Expert-Backed

Tips Straight Into Your Inbox

One email a week, we promise.

Awesome! You won't be disappointed 😉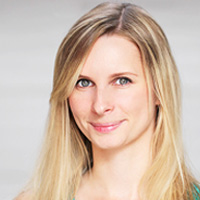 Helen Golubeva
SEO and Content Marketing Specialist at Seller Labs
Helen is an SEO and Content Marketing Specialist at X-Cart, a Seller Labs company. She has been creating and planning content for over 10 years, with 5+ years specializing in eCommerce.